Rethinking Holiday Celebrations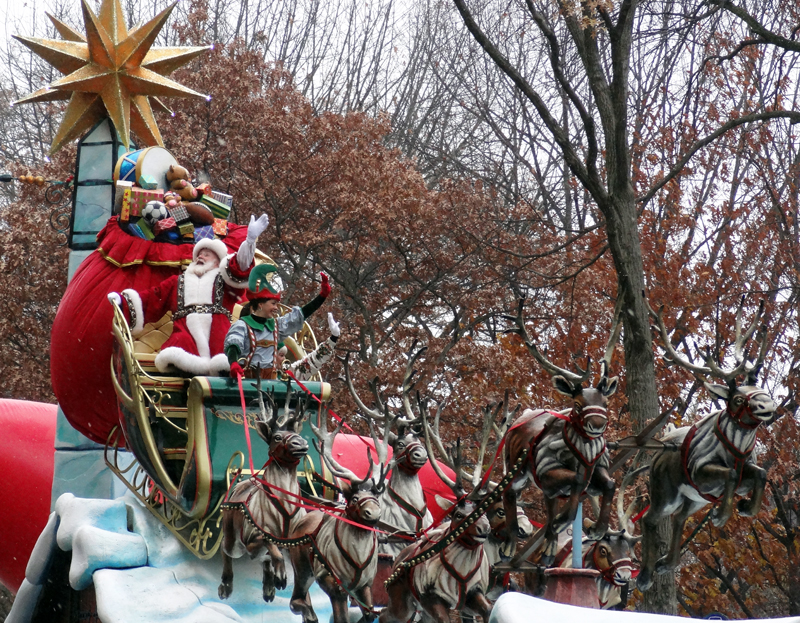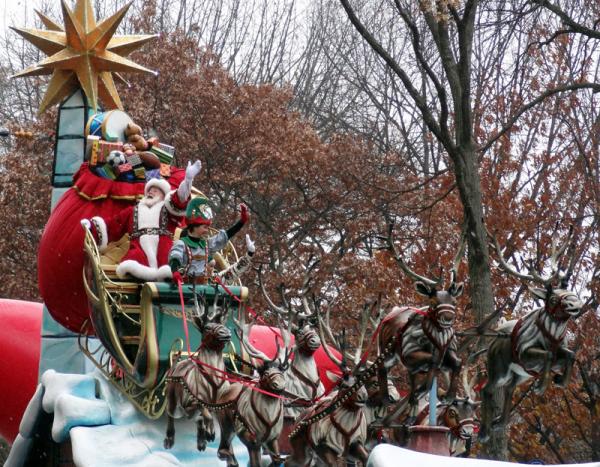 "Happy holidays! The more the merrier!" 
Actually, maybe not. According to medical professionals, it's a good idea to drop the phrase "the more the merrier" now that cases of COVID-19, the infectious disease caused by the coronavirus, are spiking across the country.
"We tend to let our guard down when we're with loved ones," says Linda Fu*, a pediatrician at Children's National Hospital in Washington, D.C. "But it's crucial to stay safe by using the same precautions around our family and friends as among strangers."
Even the Macy's Thanksgiving Day Parade, an annual tradition that began in 1924, is taking extra precautions to ensure that this year's festivities will be safe as well as entertaining. 
"The safety of participants and spectators is Macy's number one priority," the company said in a statement. As a result, the 94th annual parade will be produced solely as a televised event. Unfortunately, families who regularly attend the parade in New York City will be unable to do so this year. 
To comply with social distancing requirements, Macy's has also reduced the number of personnel supporting the parade by 75%. In order to maintain the size and grandeur of the parade with fewer participants, Macy's is replacing the 80 to 100 people who typically handle each giant balloon with "an innovative, specially-rigged anchor vehicle framework of five specialty vehicles."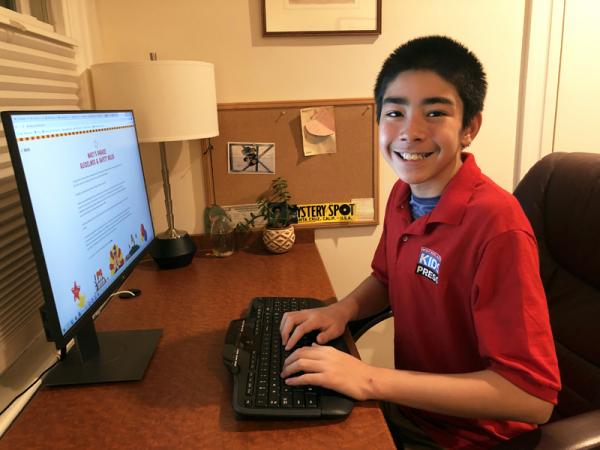 VIRTUAL CELEBRATIONS
Technology is also playing a key role in helping families adapt their holiday traditions to deal with the disruptions caused by the pandemic. Video conferencing platforms will help unite many families during the holidays.
Jason Matto, 14, says that he will still be celebrating the holiday season "with my whole family, but now we'll be doing it over Zoom." While Jason looks forward to the virtual gatherings with his family, he also is concerned that "the celebrations will not feel the same."
Eva Starr, 13, is also disappointed about the changes. She usually performs in the Washington Ballet's Nutcracker production. This year, she will be performing virtually via a video platform. She will "miss the thrill," she says, "of being onstage in front of hundreds of people." 
No matter what your plans are, public health experts say that it's important to wear a mask, social distance, use hand sanitizer, and follow all of the CDC guidelines to enjoy a safe holiday season.
With families preparing to make the best of things, it would be great if someone could create an app that lets two people in two different cities break the same wishbone.
* Linda Fu, a pediatrician in Washington, D.C., is the author's mother. 
Photos courtesy of the author