Republican Candidates Debate Before "Super Tuesday"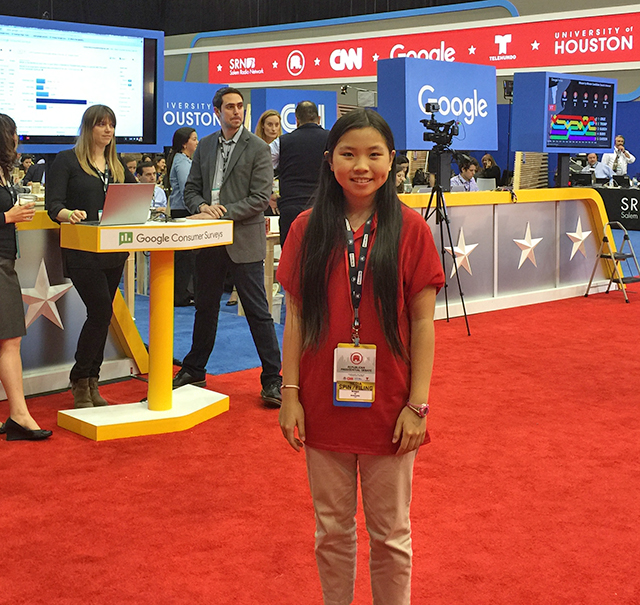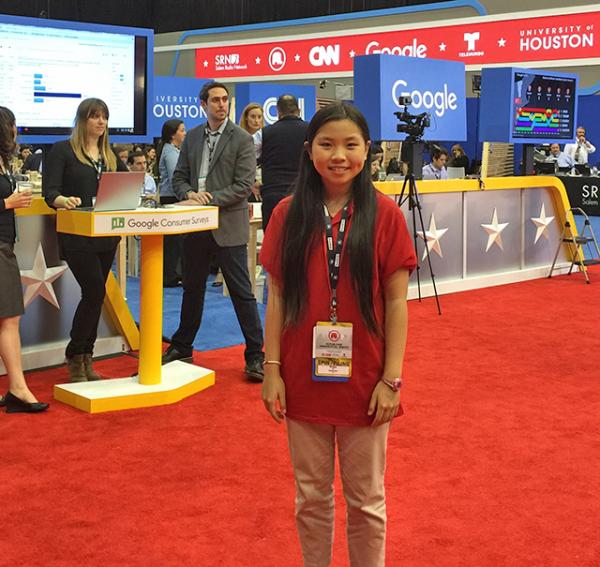 Last summer, when the Republican Party held its first debate of the presidential campaign, 17 candidates participated. Heading into "Super Tuesday" on March 1, when 12 states across the United States will hold primaries and caucuses, only 5 contenders remain: businessman Donald Trump, Florida Senator Marco Rubio, Texas Senator Ted Cruz, Ohio Governor John Kasich, and former neurosurgeon Ben Carson.
On February 25, these five candidates faced off at the University of Houston in Texas. The debate offered a final opportunity for the candidates to share their views nationwide before Super Tuesday. A good outcome at the polls could mean a huge boost for any candidate. Poor results may force a candidate to drop out of the race.
THE MOST IMPORTANT ISSUE?
Before the debate, I spoke with Tyler Dean, 13, who grew up in Houston. "This isn't something that every country gets to experience," he said. "To be a part of the process and witness one of the great political events is pretty awesome."
The debate, which was moderated by Wolf Blitzer of CNN, began with Senator Rubio firing attacks at Trump, the front-runner. The candidates disagreed about illegal immigration, national security, health care, and education. Cruz and Rubio joined forces to take jabs at Trump, but the real estate mogul retaliated vigorously. "This guy's a choke artist, and this guy's a liar," Trump remarked about Rubio and Cruz, respectively.
After the debate, I asked Carson what he thought was the most important issue facing young people. "Probably our fiscal irresponsibility because it's destroying our future," he said. "Thomas Jefferson said that it's immoral to borrow from the future. We are borrowing from generations as far as the eye can see."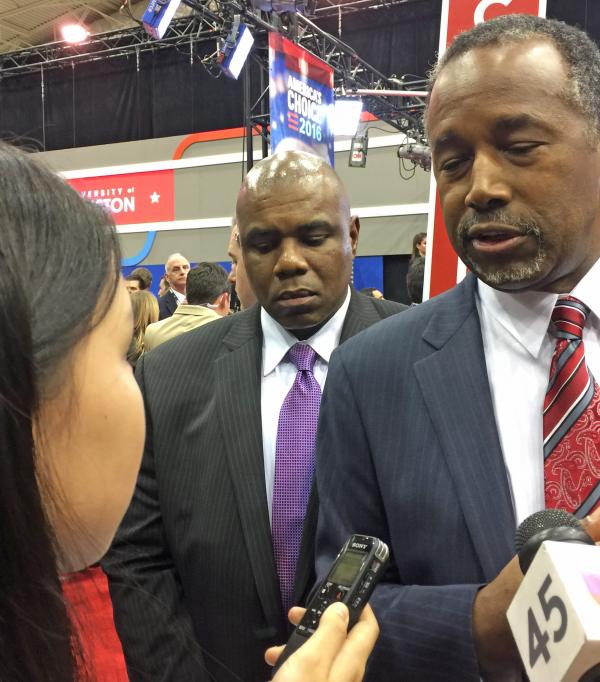 Senator Cruz is expected to do well in Texas on Super Tuesday. However, Trump is leading in most of the other participating states. Will any candidate be forced to drop out of the race? We'll have to wait until March 1 to find out.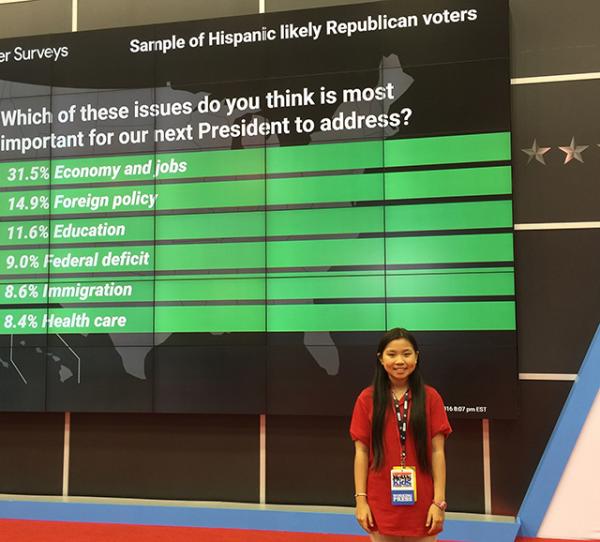 Photos courtesy of the author