Reporting Live From the White House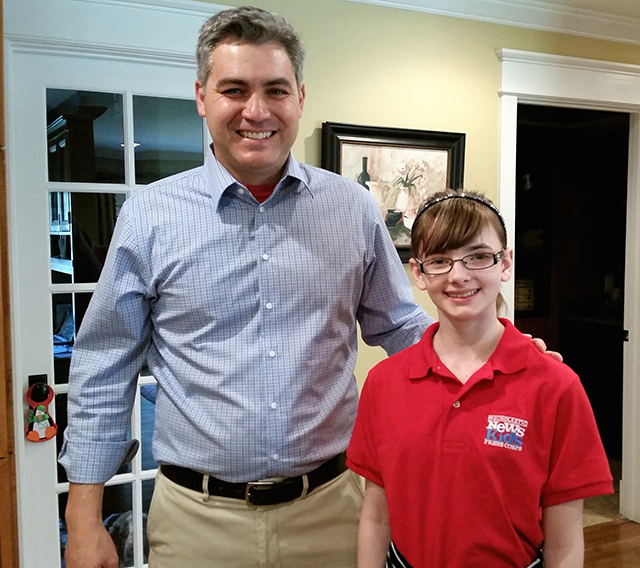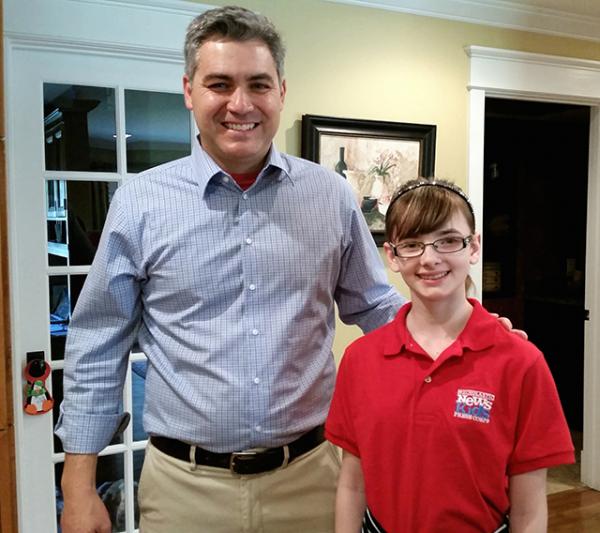 On a recent visit to Maryland, I had the opportunity to interview Jim Acosta, CNN's Senior White House Correspondent. Acosta had just returned from a trip to Cuba, where he had covered President Barack Obama's historic visit to the small island nation. It was the first time since 1928 that a sitting United States President had visited Cuba. The assignment was very special to Acosta because his father is a Cuban immigrant.
Acosta has spent his entire career in journalism. He started at CNN in 2007 and became the Senior White House Correspondent in 2013.
Covering the president means that Acosta sometimes gets to work on Air Force One, the plane that takes the president places. Although Acosta does not see the president during flights, just being in close proximity with him is a respected position. Acosta recognizes this, saying, "When they put the napkin down, and it says 'President of the United States,' then you recognize, OK, you're flying on Air Force One."  
"WATCHING HISTORY UNFOLD"
While covering the president's visit to Cuba, Acosta got to attend a baseball game between a Cuban team and a U.S. team. Such a competition between the two countries had not happened for years. President Obama and Raul Castro, the leader of Cuba, a Communist country, sat next to each other. "It was like watching history unfold right before our eyes," Acosta said. "What we're witnessing right now is a huge improvement [in the relationship] between the U.S. and Cuba."
Obama's trip to Cuba was controversial because freedom is extremely limited there. People can be imprisoned, tortured, and even killed for expressing their views. But several political experts express hope that a more open relationship between the two countries will improve life for the Cuban people.
As soon as Obama lifted travel barriers between the U.S. and Cuba, Acosta went there. His father had left the country as a young man because opportunities were so limited. Now, seeing his son's work has made him want to go back to Cuba, and Acosta wants to take him.
Acosta describes being a journalist as "very exciting. You get to write the first draft of history because you're covering the news as it's happening. You get to ask the President of the United States of America a question that the public wants to know. That's a big responsibility. It's like a dream come true."
Photo courtesy of the author