"Rejoicing in Science"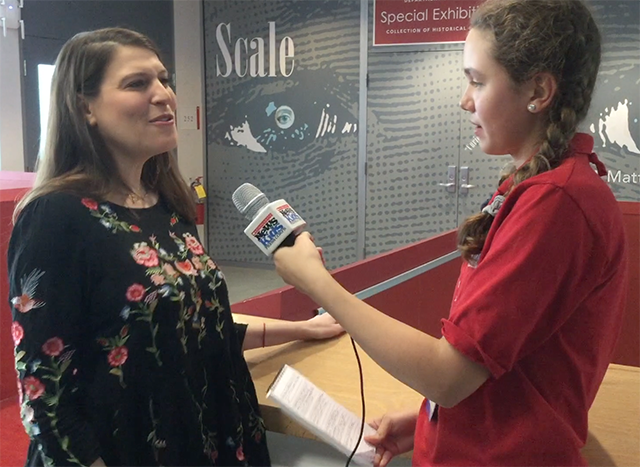 WATCH THE VIDEO
Click below to learn more about the work of Anna Rothschild, a science journalist and multimedia producer at The Washington Post.
"I make science videos for kids and people who are young at heart," says Anna Rothschild, a science journalist.
I spoke with Rothschild on April 13 at the Harvard University Science Center in Massachusetts. She was a panelist at the Cambridge Science Festival.
Rothschild has been fascinated by science since the sixth grade, when her parents gave her a Slime Science Kit. She now has a dream job. She reports for The Washington Post, where she hosts Anna's Science Magic Show Hooray, a video series that answers kids' questions about science.
Before joining the Post, Rothschild created a PBS/NOVA YouTube series called Gross Science. It explores the creepy, smelly, slimy, and often wondrous aspects of science, nature, and medicine.
"Science is as close to magic as we have in this world," Rothschild says.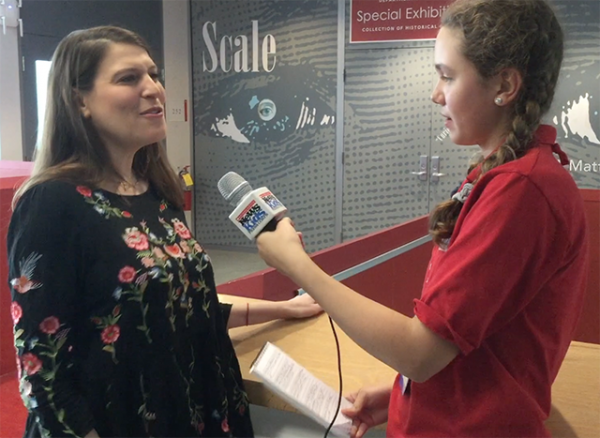 "ANYONE CAN DO IT"
Rothschild taught herself how to do the animation for her videos, which she also shoots, edits, and narrates. "I am not an artist in any way," she says. "If I can do it, anyone can."
Rothschild promises that her new series for the Post, just like Gross Science, will have "quite a lot of gross, slimy, disgusting stuff."