Reinventing the Vending Machine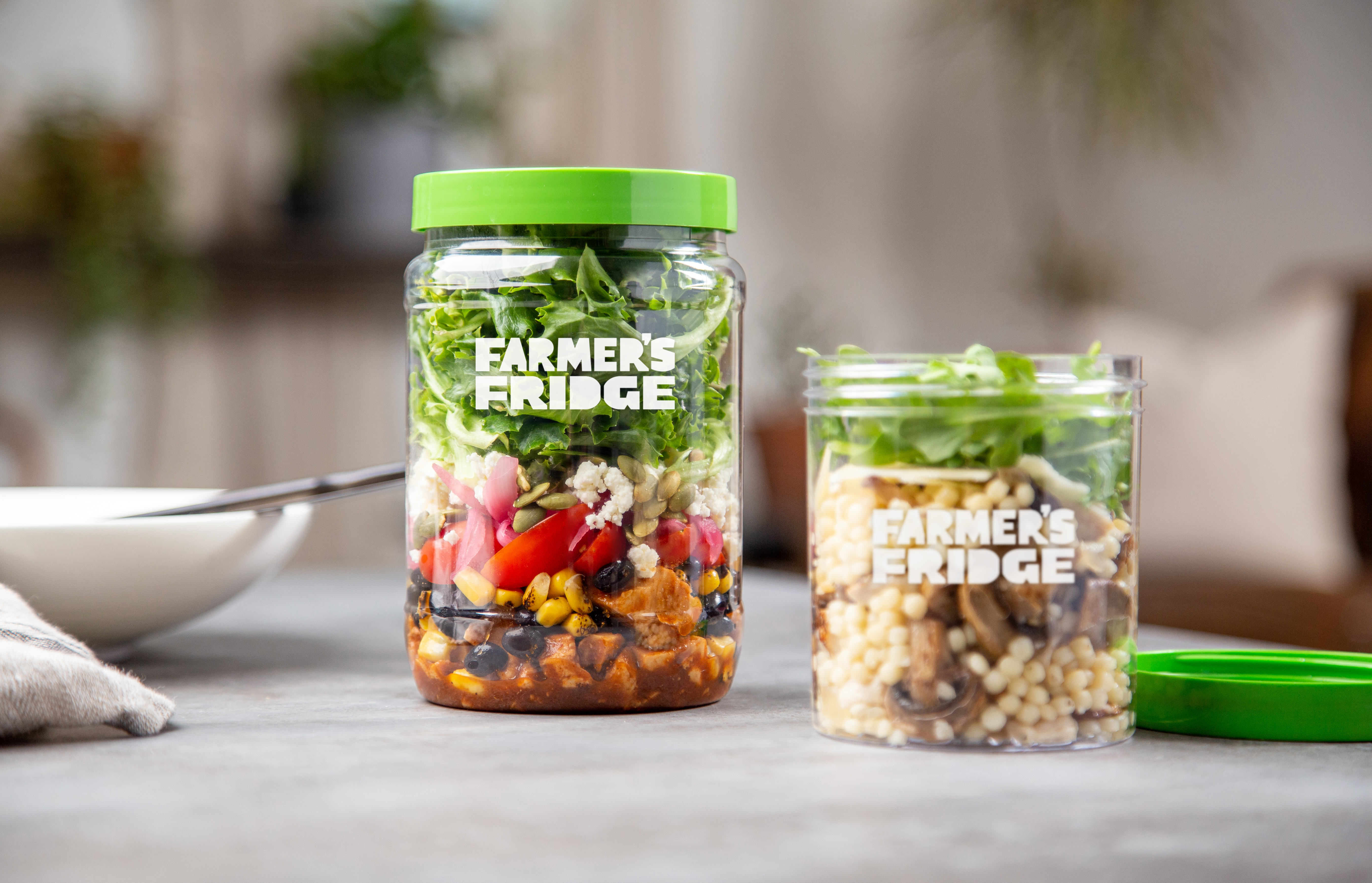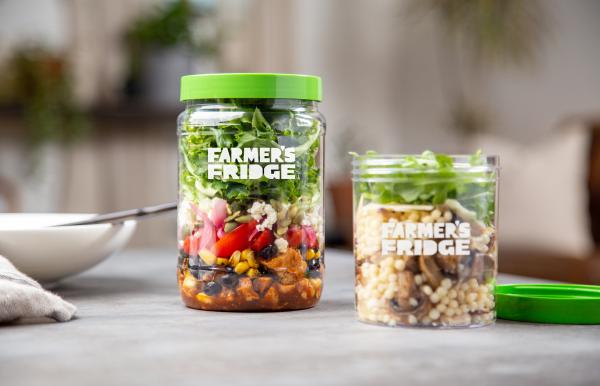 It's easy to find a candy bar or an unhealthy snack in most places, but not a high-quality salad. That's what Luke Saunders told me in a recent interview via email. Saunders is the founder and chief executive officer of Farmer's Fridge. The company provides fresh salads, sandwiches, snacks, and meals through a network of smart vending machines. 
Saunders started Farmer's Fridge, which is based in Chicago, Illinois, in 2013. After noticing how scarce fresh, healthy food was during his years as a traveling salesman, he was inspired to fix the problem. Today, Farmer's Fridge has more than 400 vending machines around the United States. The machines can be found in hospitals, universities and airports, with more continually being added. 
When asked how he is reinventing the concept of a vending machine, Saunders said, "I asked myself, 'What if fresh food could be as accessible as a candy bar?' Farmer's Fridge took a familiar format—a vending machine—and blended high-quality, healthy meals with smart technology."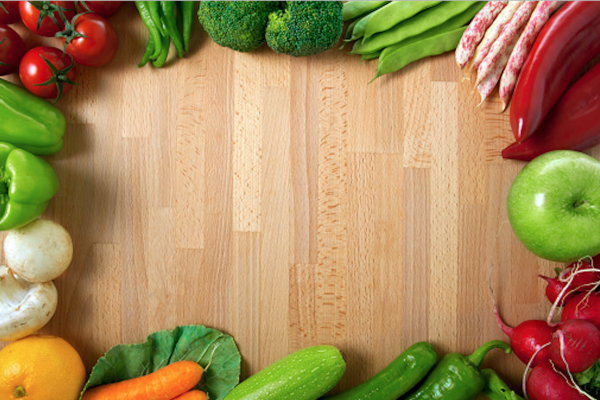 REDUCING WASTE 
In addition to making healthy food accessible, the company aims to innovate in other ways. For example, they track sales patterns to minimize food waste. To guarantee food safety, vending machines lock products after they reach their prime date.  
Farmer's Fridge also focuses on being sustainable and environmentally conscious. The company uses recyclable packaging and tries to reduce food waste during production. It also encourages customers to re-purpose packaging for use at home.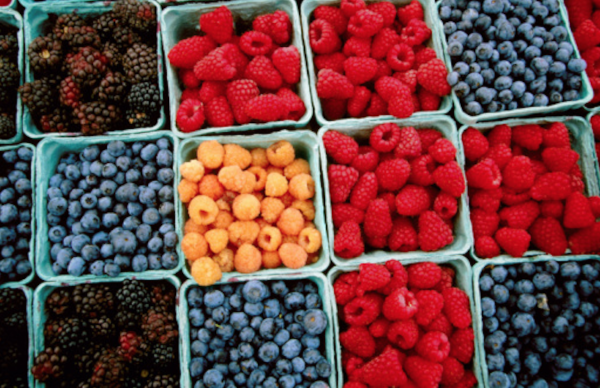 "MAKE IT SIMPLE TO EAT WELL"
Behind the seemingly simple business is a complex process. "All of our food is prepared and packaged at a 50,000-square-foot central kitchen, where 200 people support a 24-hour operation," Saunders told me. "Our chefs cut and prepare meals from scratch. Then another team takes over to clean the facility. We maintain our own fleet of drivers to deliver meals and regularly stock our Fridges. It's a complex process operated by a great, integrated team."
Reflecting on his business, Saunders observed that eating healthy shouldn't be hard. "Farmer's Fridge wants everyone to enjoy delicious, wholesome food that enriches their lives," he said. "Our mission is ultimately to make it simple to eat well."
Photos, top to bottom: Farmer's Fridge; © bagi1998 / Getty Images; © Hanan Isachar / Getty Images