Reducing Single-Use Plastic in Hawaii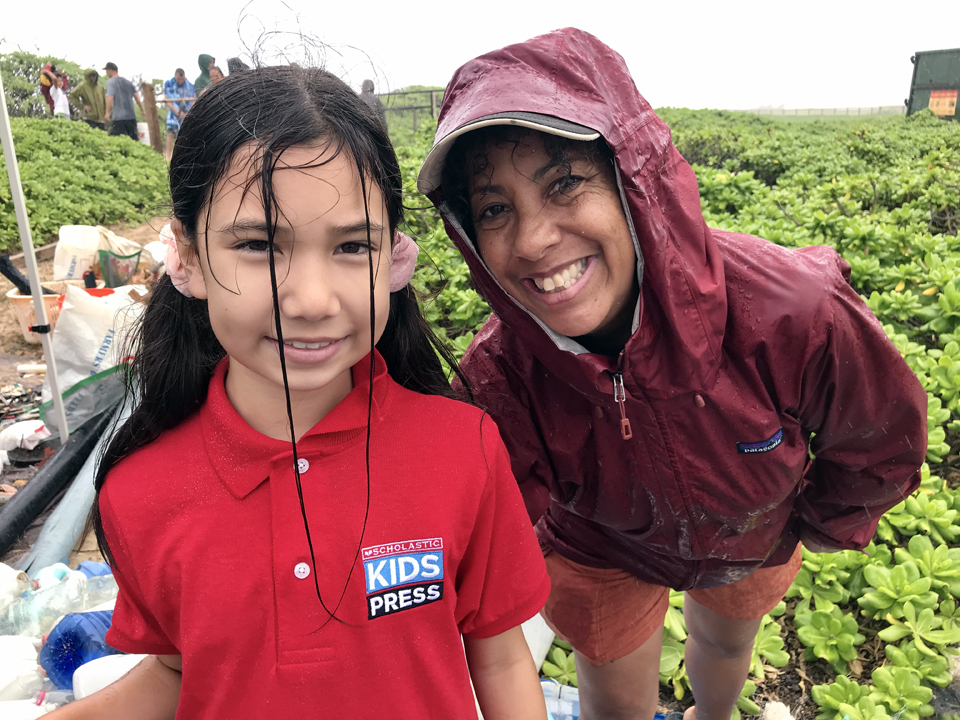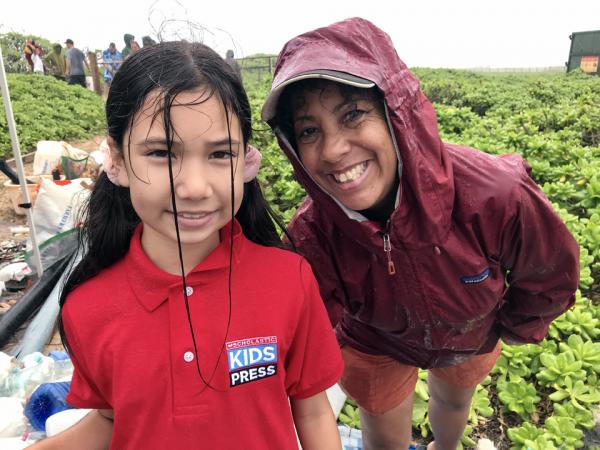 Did you know that only 5% of marine debris washes up on the shore? That means 95% of human-created waste stays in the ocean.
"All ocean animals are affected by plastic pollution," says Lisa Jeffers-Fabro, program director for Plastic Free Hawai'i at the nonprofit Kōkua Hawaiʻi Foundation in Hale'iwa.
Scientists have found microscopic pieces of plastic, called nanoplastics, in every species in the ocean. Plastic pollution affects land animals, too, including birds and small animals that live near the water.
Plastic Free Hawai'i recently sponsored a beach clean-up on Kahuku Point, an area of undeveloped coastline on Oahu's North Shore.
"Kahuku Point is the number-one accumulation zone for marine debris on Oahu," Jeffers-Fabro explained. "About 80% of plastic in the ocean comes from the land, while 20% comes from the fishing industry."
At the clean-up, 350 volunteers removed 2.6 tons of marine debris, most of it plastic, within two hours.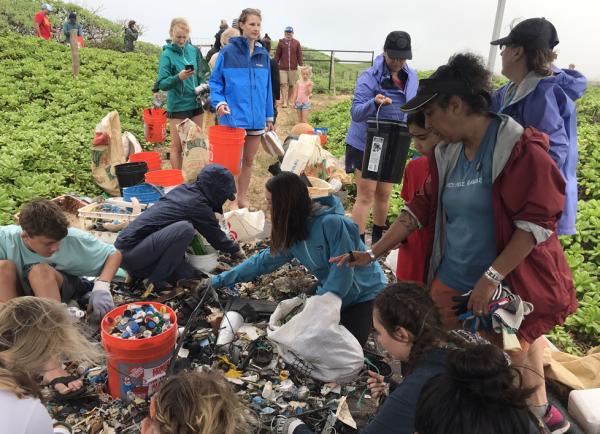 "STEWARDS OF THE EARTH"
The goal of Plastic Free Hawai'i is to educate young people about the environment and to minimize single-use plastic, including straws and utensils.
"Research shows that we're using single-use plastic for about three minutes before we throw it away," Jeffers-Fabro said. "We created all this plastic from chemicals and oil just to make our lives easy. But plastic is not making our lives easy right now because our environment is suffering."
Some single-use plastics, including band-aids, are necessities, but most are items we use out of convenience.
On Oahu, a new law bans many single-use plastics. Businesses will have two years to transition away from plastic and styrofoam containers, utensils, and straws.
Even without such laws, kids can take action to become "stewards of the Earth," Jeffers-Fabro said. She encourages students to minimize single-use plastic, including forks and straws, and to carry their own reusable metal straw or bamboo spork. A steward, she adds, is "someone who cares about the Earth."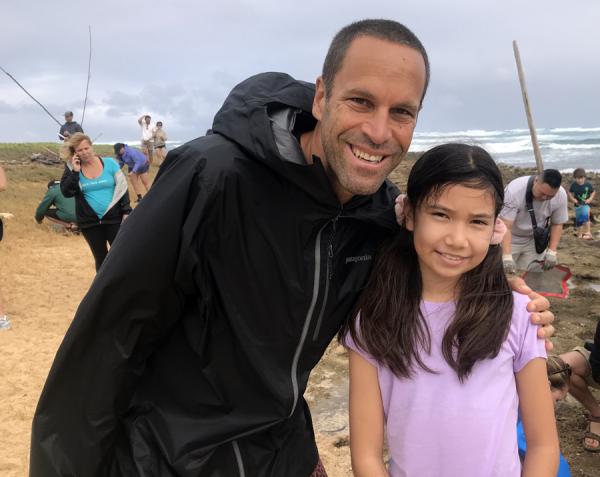 Photos courtesy of the author