Recovering From a Typhoon in the Philippines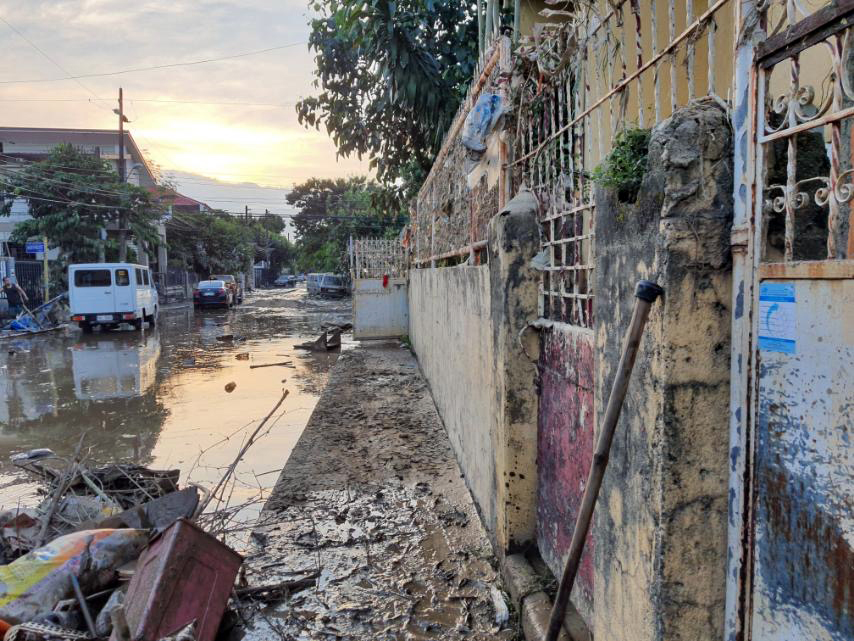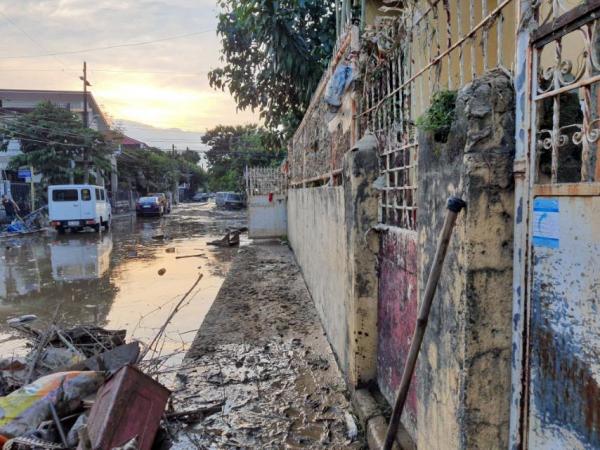 On November 11, Typhoon Vamco, the equivalent of a Category 4 storm, made landfall in the Philippines. Known locally as Typhoon Ulysses, the fierce storm lasted for two days and caused extensive damage on the island of Luzon, the largest island in this Southeast Asian country. The storm also battered neighboring Vietnam. 
The typhoon brought the worst flooding to the Philippines since 2009. According to the United Nations, 3.67 million people were affected, with 280,000 displaced. An estimated 100 people died, with several others missing. Damage is estimated at nearly $425 million. 
The storm came less than two weeks after the strongest typhoon of the year, Goni, which was a Category 5. This made coping with the effects of Vamco even more difficult. 
I talked with a resident of Quezon City, the largest city in the Philippines, about the damage. For privacy reasons, he did not want to give his name. The flooding was so bad in his neighborhood, he said, that he and his family members had to move all of their belongings to a higher floor in the middle of the night. They were rescued by boat at four o'clock in the morning. However, due to limited rescue personnel, they weren't able to salvage everything. 
The Quezon City survivor also talked about the emotional distress that the event caused him and his family. "Our whole household felt so scared when the typhoon was pounding our area with its full wind force," he said. "And we felt down after seeing the damage it caused us."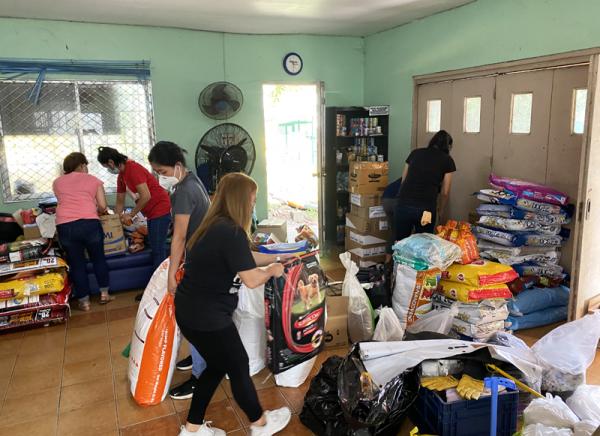 A DISAPPOINTING RESPONSE
Deluck Boonsirithum also experienced the effects of the typhoon. She is a volunteer for the Philippine Animal Welfare Society, or PAWS, an organization that rescues and rehabilitates animals.
During the typhoon, some dogs were left in cages and drowned. "It broke my heart," Boonsirithum said. She also was disappointed by the inefficient government response and the overall lack of attention to the growing threat of climate change. 
Yasi Wells Jorge, a government official in a small area in Quezon City, said that the storm caused far more damage than had been anticipated. Jorge is an official in a barangay, which is a political division in a city or town.
Because warnings had not been adequate, Jorge said, many people stayed in their homes instead of evacuating. This put an added strain on rescue efforts.
"Some residents were stranded on their roof for more than 24 hours with no food," Jorge said. She added that requiring residents to evacuate before the storm would have meant fewer casualties.
Photos courtesy of the author