Recipe for Success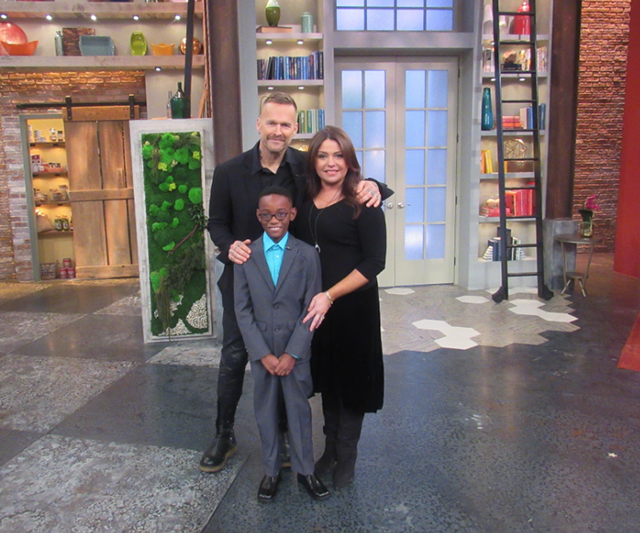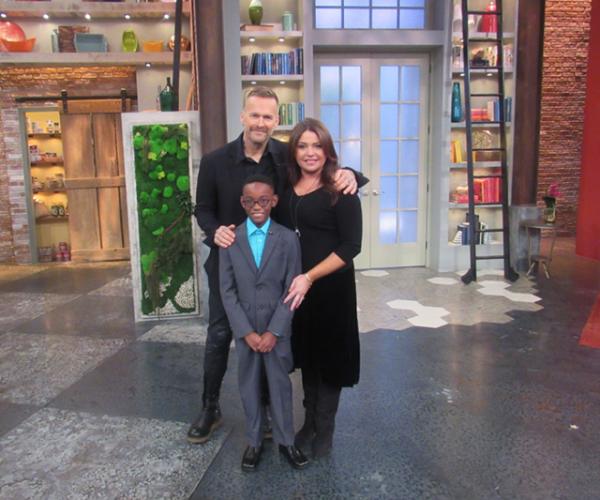 Rachael Ray is known as a celebrity chef, magazine publisher, and creator of her own line of pet food. I know her best as an advocate for healthy food choices for kids. We first met in 2016, when I attended a Kids' State Dinner hosted by then-First Lady Michelle Obama at the White House.
Recently, I was invited to New York City to record a segment for The Rachael Ray Show about healthy eating. Afterwards, I asked Ray for some tips for kids. Here is what she had to say:
Do what you love, and you'll love what you do.
Ray didn't spend her childhood dreaming of becoming a celebrity. Instead, she remembers investing in her creativity. "I didn't say, 'When I grow up, I want to be this or that.' But I loved to read, draw, and be in the kitchen and around food."
This creativity led Ray to produce several successful television shows. She now spends her days creating meals and sharing ideas with people from around the world. When asked if it was exhausting to smile for the cameras every day, Ray said, "No, it's fun. I love what I do."
Eat well.
Ray believes that kids should understand the need for healthy food choices. "Eating well just makes you a happier person," she said. Ray shows people how to prepare healthy versions of any food in the world, "from hamburgers to pizza to hot dogs to French fries," adding, "Why not live longer and be happier?"
Ray also believes that eating good food can help students feel better and have the energy needed to concentrate and do well in school. If Ray could take over an elementary school classroom, she would institute longer recess, she said, and teach everyone how to cook fun snacks.
Read a lot.
I asked Ray if she had a favorite children's book, and she named two: The Casual Observer by Elizabeth Whitson and The Stinky Cheese Man and Other Fairly Stupid Tales by Jon Scieszka and Lane Smith.
Be grateful.
Ray ended our conversation by sharing her recipe for success: "Work harder than everybody else, be grateful, always try to laugh more than you cry, and don't be mean to people."