The Rebirth of Independent Bookstores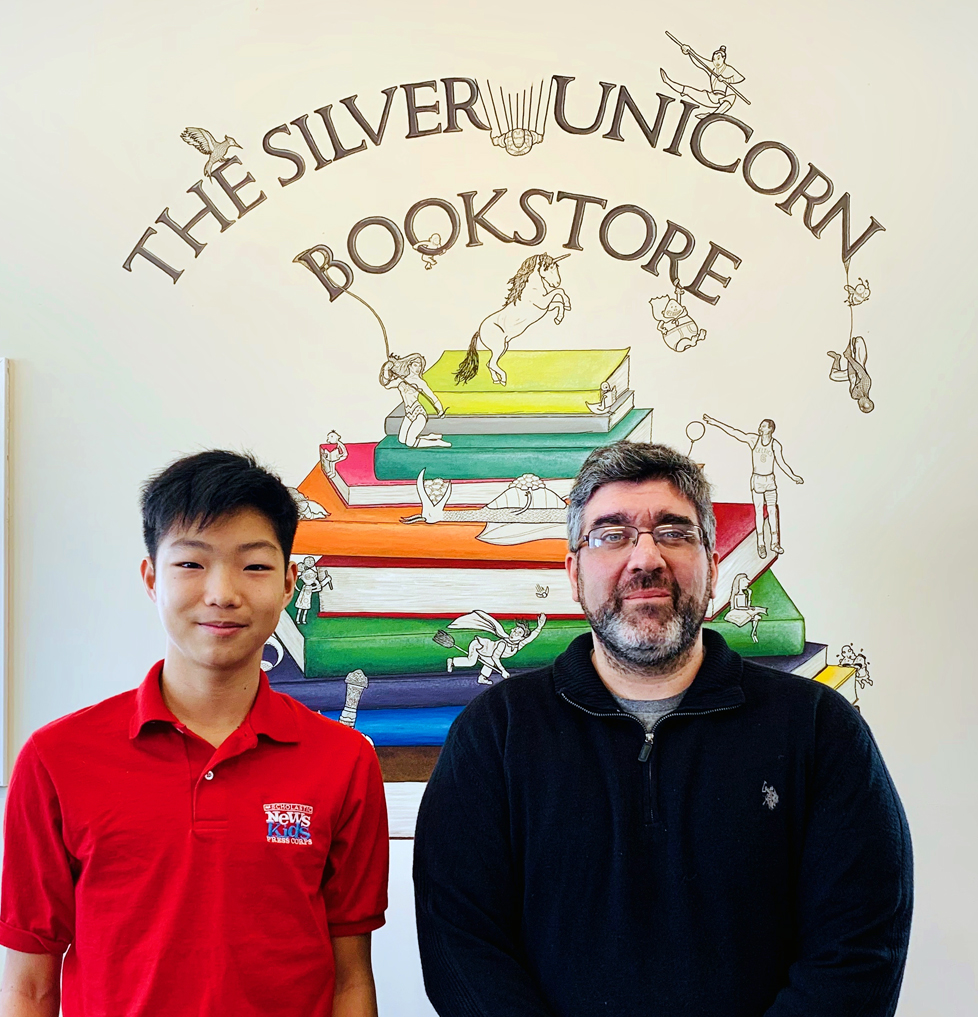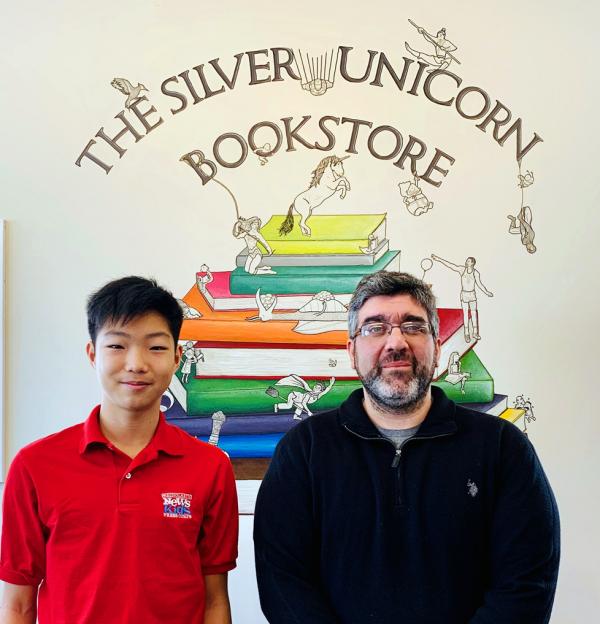 In the town of Acton, Massachusetts, the sole bookstore providing countless reading journeys for people of all ages closed in 2017, after 20 years in business. The void was soon filled by Silver Unicorn, an independent bookstore that opened a year later.
Local residents cheered the fact that, once again, they had a place to chat, get comfy, and leaf through the pages of a brand-new book.
"When you pick up a book, you're transported to a whole new world," says Paul Swydan, who owns the Silver Unicorn. "I felt that Acton should have another bookstore in town."
In an age of online shopping, e-commerce giants such as Amazon have made running an independent bookstore increasingly difficult. "We can't compete with Amazon's prices," says Laurie Potter, one of the owners of River Road Books in Fair Haven, New Jersey. "With books, the profit margin is very small, but Amazon somehow can offer discounts."
Still, after decades of decline and closures, independent bookstores are making a comeback. Between 2009 and 2015, such bookstores grew by 35 percent.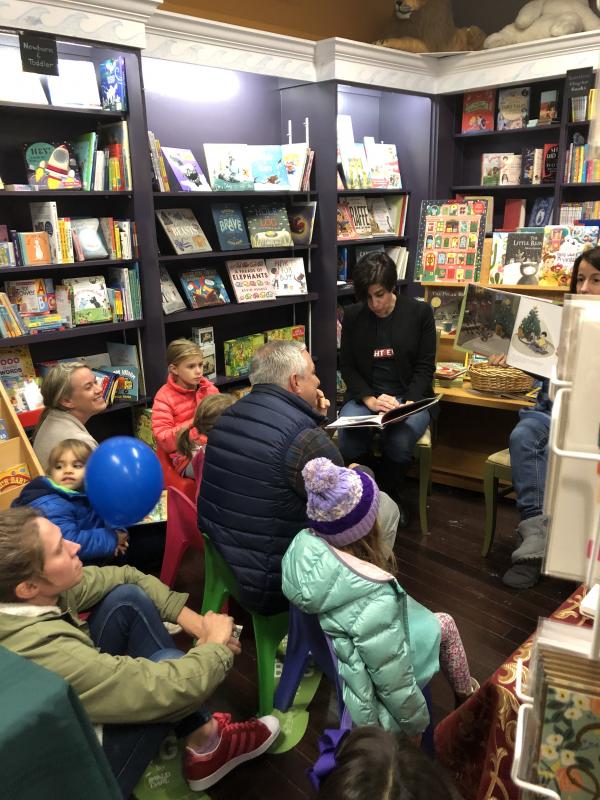 COMMUNITY, CURATION, AND CONVENING

If local bookstores can't compete with the price, convenience, and quantity that Amazon provides, how have they managed to thrive? In the independent bookstore world, I learned, there are three important C's: community, curation, and convening.
Unlike giant corporations, independent bookstores strengthen a town financially. "When you purchase a book," Swydan says, "you're helping the community since the money eventually circles back around."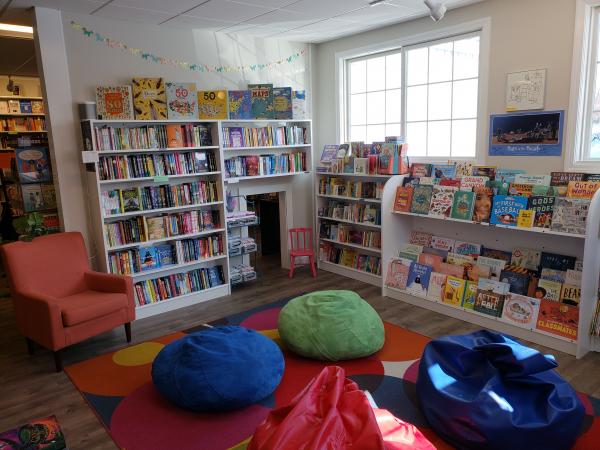 Curation is the selection of books in a store. "Every book that's in my store is selected with care and is there for a reason," Swydan says.
Books are also delivered with a personal touch, and with care. "What makes us competitive with Amazon is that we can deliver books within one night," Potter says. "That keeps our customers coming back."
Convening means that the bookstore is able to establish a sense of togetherness. Community members can attend gatherings centered around beloved books and authors.
Many bookstores host events that allow readers of all ages to talk about their favorite books and share ideas. Even Harry Potter Trivia Nights draw in crowds of all ages.
"You can't go to Amazon and join a book club, hear an author talk, or get a book signed," Swydan says. Amazon doesn't offer storytime for toddlers, either.
LOTS OF THANK-YOUS
Although running a successful bookstore has its challenges, it can be rewarding. "We constantly get people thanking us for the books we recommend to them," Swydan says, "which is just the best."
Potter agrees. "When someone can't put down a book that I recommend to them," she says, "I feel like I did my job well."
Photos courtesy of the author