The Rebels Triumph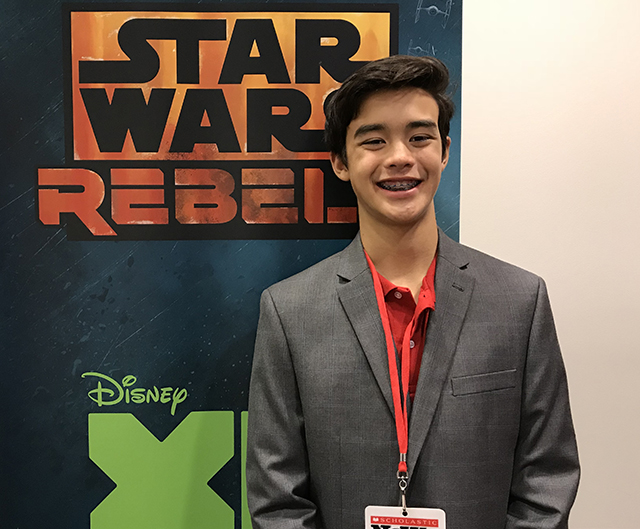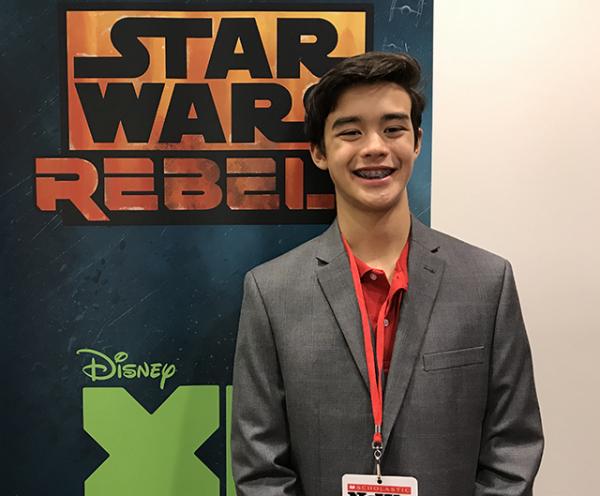 The band of rebels taking on the Galactic Empire have fought their final battle. After four seasons, Star Wars Rebels, an animated TV series from Disney, is ending.
At a recent screening of the final episodes, members of the cast and crew, along with many fans, bid farewell to the beloved show. Fans were able to learn which characters would survive and who was behind the voice of C1-10P, better known as Chopper.
As the stars reminisced, they shared their favorite aspects of the show. "One of the things I love about Hera is how much hope she has," said Vanessa Marshall, who voices Hera Syndulla, a pilot and resistance fighter. "I feel like that's something we all need right now."
Tiya Sircar, who voices Sabine Wren, a graffiti artist and weapons expert, agreed that the characters demonstrate perseverance in the face of adversity. "Star Wars Rebels is about hope, and it's about love," Sircar said. "We're a ragtag bunch of rebels going up against the Empire, which is unthinkable and yet it's possible. We don't get discouraged by how daunting the task seems, and I think that's really inspiring."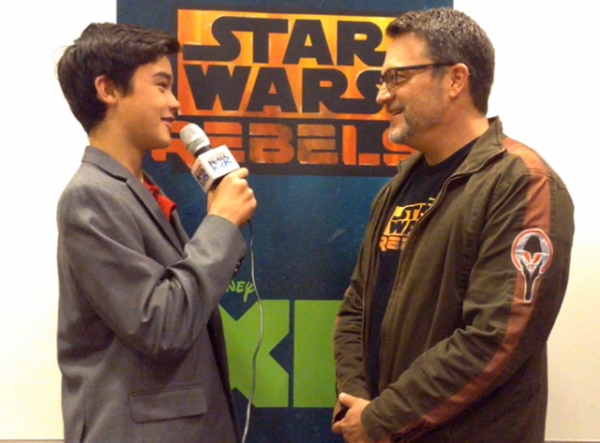 A FITTING END
Dave Filoni, creator and director of the series, hopes that Star Wars Rebels has given kids the courage to make good decisions.
"You're always confronted with choices between things you think are right or wrong," Filoni said. "The message of Star Wars Rebels is that these challenges of the dark side are every day, and we have choices: to be a good person or to be selfish, to be afraid of things or to let go of that fear. I'm hoping that young people can see the courage our characters have in the way they overcome fear. "
The actors expressed sadness that the show was ending, but they agreed that the finale was fitting. "I'm grateful that we were able to have the ending that Dave Filoni wanted," Marshall said. "I'm grateful that we were able to reach the proper conclusion."
And who is the voice of Chopper? It's Dave Filoni himself!
Photo courtesy of the author