A Read-Aloud With J.K. Rowling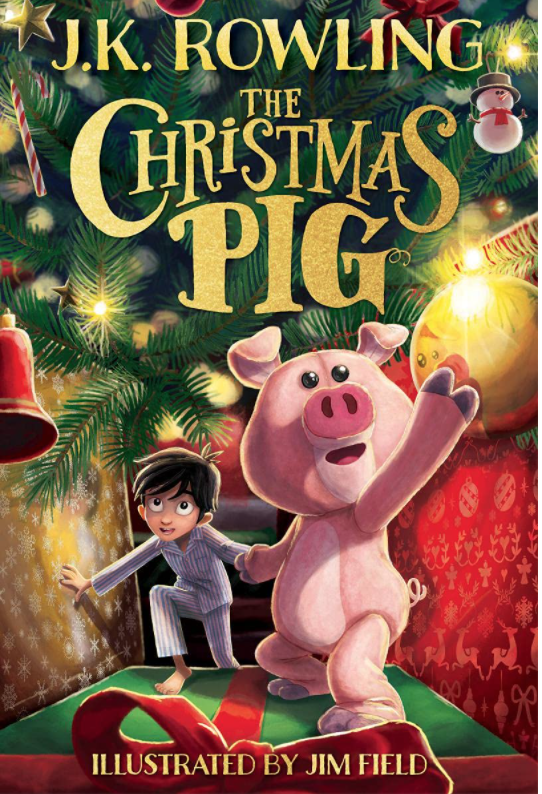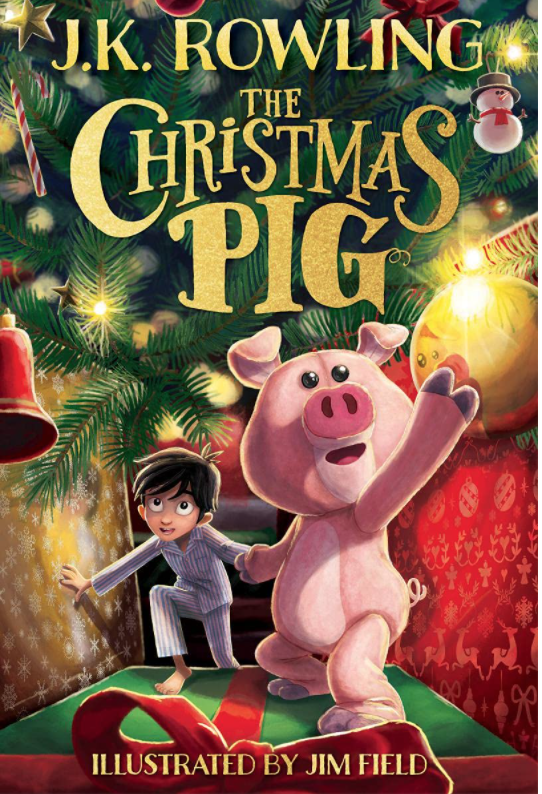 J.K. Rowling, the author of the best-selling Harry Potter series, has written a fairy tale for kids called The Christmas Pig (Scholastic). The new book, which is illustrated by Jim Field, tells the story of a boy named Jack who loses his beloved stuffed animal, Dur Pig, or DP, on Christmas Eve. The desperate search for DP leads Jack on an adventure filled with magic and hope.
On December 8, "The Christmas Pig: A Virtual Event With J.K. Rowling & Friends" will air on YouTube. Scholastic invited five students ranging in age from 8 to 12 to participate in the pre-recorded read-aloud with Rowling.
The students, who come from across the country, were nominated by their teachers for being "super readers." According to literacy experts Pam Allyn and Ernest Morrell, "super readers" are "avid readers who consume texts with passion, understanding, and a critical eye." 
I recently spoke with Lilly Renaud, 11, one of the students chosen to participate in the event. The fifth-grader from Texas was excited that she got a chance to speak with Rowling. "It was pretty awesome that I got to talk to her and see her in the video," Lilly said. "I got to ask her questions, and she got to answer back."
When asked who her favorite character in the book is, Lilly said, "DP, because he has a really, really awesome personality." 
What does Lilly like most about reading? "It's kind of like a space to get lost," she said, "and have some time to myself."  
The read-aloud airs on YouTube at 1 p.m. ET.