A Quick Way to Pay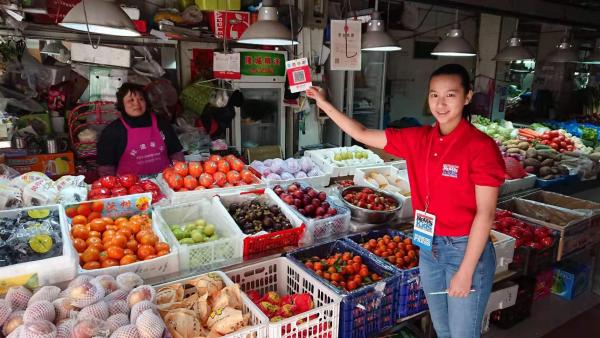 Of all the advances of the 21st century, one comes immediately to mind: the smartphone. This hand-held computer has grown in popularity since iPhones hit the market about 12 years ago. Now, smartphones can be found almost everywhere.

According to Common Sense Media, teens spend an average of nine hours on their screens each day. Kids may be texting friends, scrolling through social media posts, or watching videos.
Companies are taking advantage of all of this screen time with apps and other tools that allow purchases to be made with a click or a scan. 

Alipay is one example. The online payment platform was established in China in 2004 by Alibaba. In 2013, Alipay overtook PayPal as the largest payment platform in the world.
Nearly 1 billion people use the app. The process is simple: Scan the QR code in the storefront window, press pay on your phone, and type in a passcode.
Everyone is assigned an electronic "wallet" which links to an individual's bank account, allowing all types of funds to enter or exit.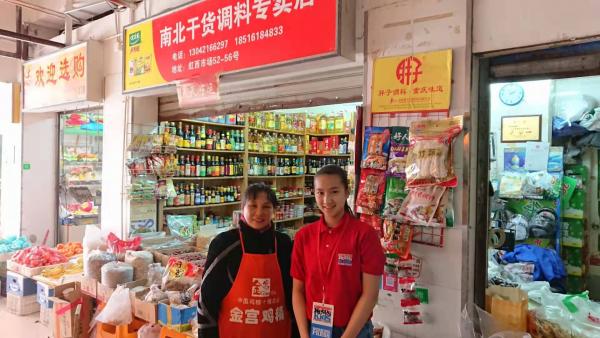 A PHONE AND A FINGERPRINT
Wang Fang has been a vendor at a farmers' market in Shanghai, China, for 20 years.
"In the past three years," Fang observed, "more and more people have been choosing electronic payments. All you need is your phone and your fingerprint.
Fang said that it's impossible to have a business these days without a sign out front that says, "Electronic payments accepted." An estimated 50% of customers in China now pay for their items electronically.
Young people are using the platform the most. Having grown up with smartphones and laptops, they tend to be more technologically advanced than their elders.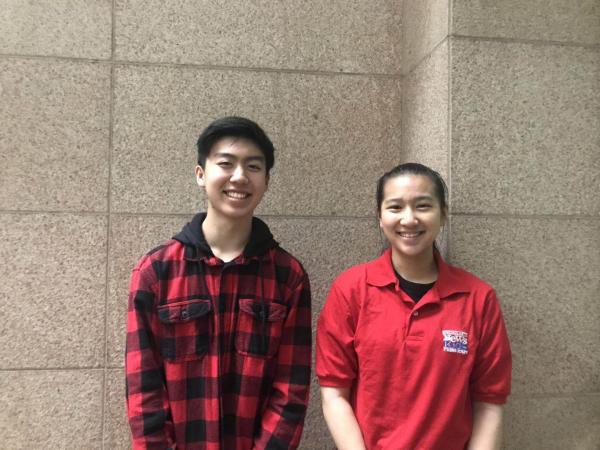 SPENDING MONEY WISELY
As payment platforms became increasingly accessible across China, teens are learning how to spend their money wisely.
"Electronic payments have given me new responsibilities, both positive and negative," said Andrew Huang, an eighth-grade classmate and friend who has a thriving YouTube presence. "With the convenience of these apps, I'm given more opportunities to run errands, but also to spend my allowance. I find myself spending a lot more of my own money."
Many teens have the same issue—how to spend one's money conscientiously amid all of the conveniences.
"Walking down the street, I may be tempted to buy a snack," Andrew added, "because I have easy access to my electronic wallet."

According to Fang, the switch from cash to apps is worth it. "Electronic payments have changed our way of paying," she said, "making everything more efficient."

Photos courtesy of the author