Proving Einstein Right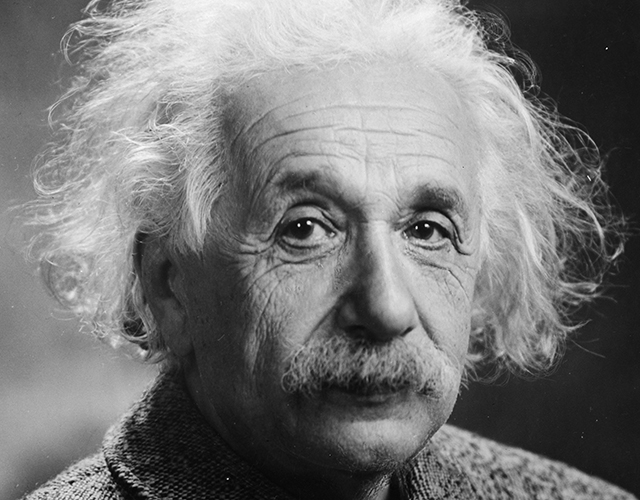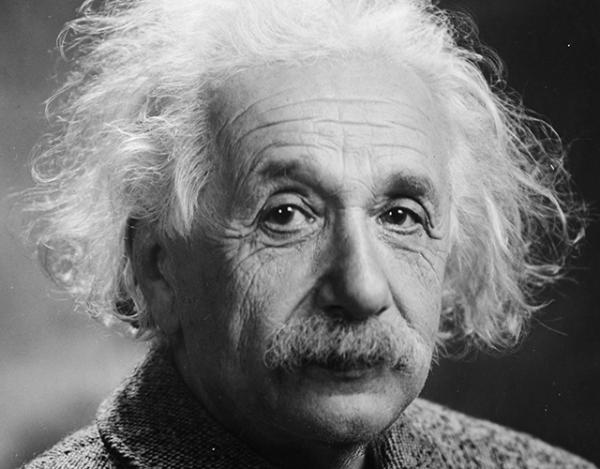 In February, a group of scientists told the world about an exciting discovery in astronomy. They found evidence of gravitational waves, which are ripples in the fabric of spacetime (a combination of space and time).
German-born physicist Albert Einstein predicted such ripples a century ago as part of his general theory of relativity. Now, two LIGO (short for Laser Interferometer Gravitational-Wave Observatory) detectors have proven Einstein right! On September 14, 2015, at 5:51 a.m. EDT, observatories in Livingston, Louisiana, and Hanford, Washington, both detected the waves.
To learn more about gravitational waves and the significance of this discovery, I spoke with astrophysicist Alyson Brooks, an Assistant Professor at Rutgers University in New Jersey. You can see our interview here.