Printing The New York Times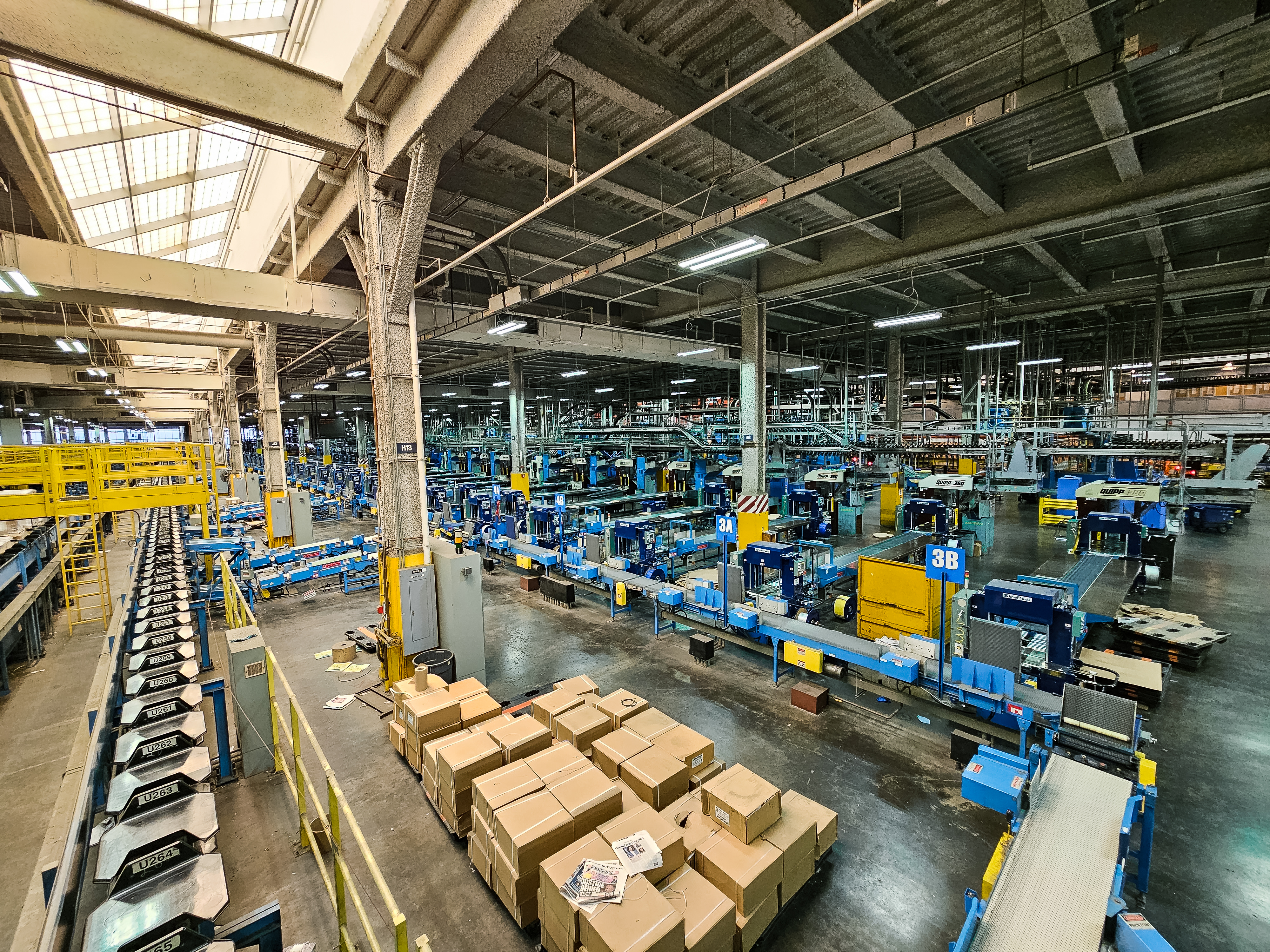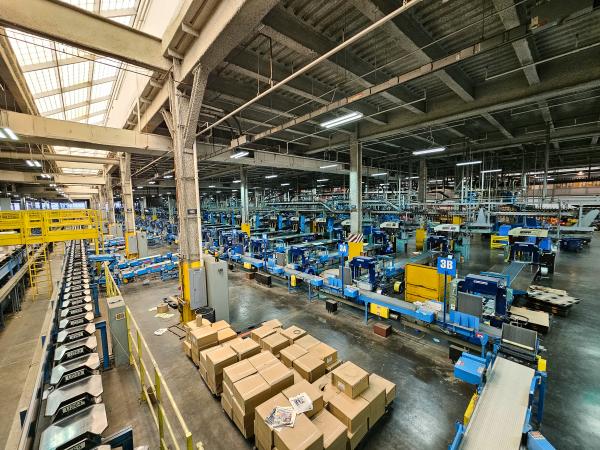 Avid news readers look forward to getting their daily copy of The New York Times. It contains the stories that shape our world.
Even with the rise of digital media, more than 40% of revenue at the Times still comes from printed newspapers, says Mike Connors, the paper's managing director of production. 
"There is still a generation of folks that are older, and that is their first place to go," Connors told me in a recent video interview. "It's a good diversion from looking at a screen. We still have a customer base that wants to read the newspaper."
The Times has 26 printing facilities in the United States. The largest is located in College Point, in the New York City borough of Queens. Connors described the facility as "exciting" and "loud." He added that "there is a lot going on." 
"It's a 500,000-square-foot building that houses 7 printing presses, 11 inserting or packaging machines, and 12 palletizers," Connors said. A pelletizer is a machine that automatically stacks the newspapers. 
With printing presses a staggering 7 stories high, the facility also houses thousands of gallons of ink and 10 weeks worth of newsprint at any given time.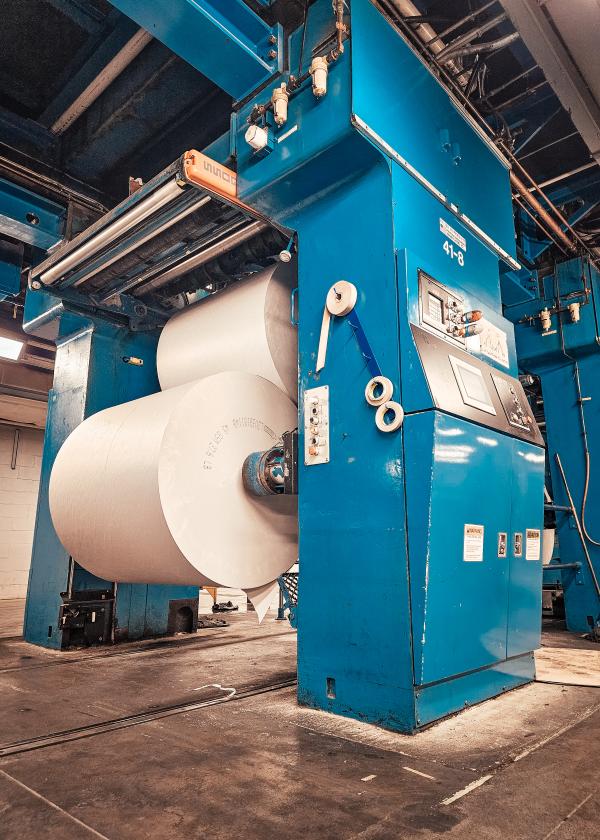 A NEWSPAPER'S JOURNEY
The newspaper is sent digitally from the newsroom to the printing plant. It's then lasered onto a thin aluminum sheet called a plate. While the newspaper is being laid out, the team at the printing plant gets everything ready.
"We have main consumables that have to be set up for a run—the paper, plates, and ink," Connors said. "We prepare for those during the day." 
Rapid distribution of the printed papers is another hurdle the Times team must tackle. In the New York City area, newspapers are sent from printing plants to warehouses. At College Point, the plant sends out 45-50 trucks a night, depending upon the week.
The bundles of newspapers are broken down at warehouses. Drivers in individual cars then take the papers and deliver them to buildings and neighborhoods.
"It's not as quick as you might be anticipating," Connors said. "But if we're off the presses with all of our printing by 1 a.m., you'll probably have that paper in your building by 6 a.m."
The job is challenging, Connors said, especially when things don't go as planned. Sometimes, weather interferes with newpspaper employees getting to work and the shipping of papers. Other times, there may be systems or network malfunctions, which require intervention from the staff. 
"Being part of a significant event," Connors said, excites him the most. "Maybe it's the Super Bowl. Maybe it's the World Series. It might be unfortunate events where people are killed, maybe strife in the world, or conditions that aren't as nice as they are in the United States. The fact that our work gets that news to the reader, that's the upside."
Photos courtesy of The New York Times