Preserving Southern Voices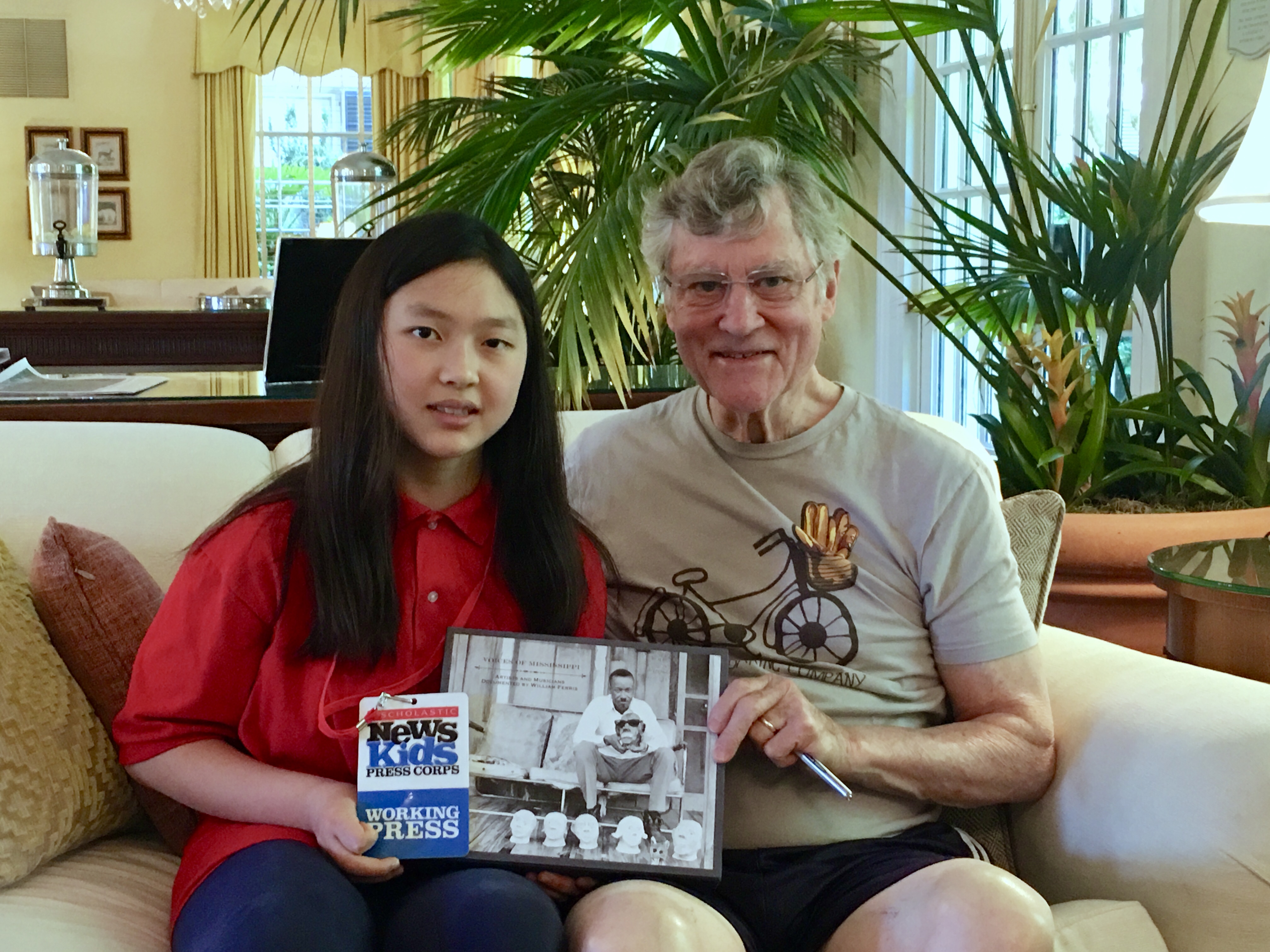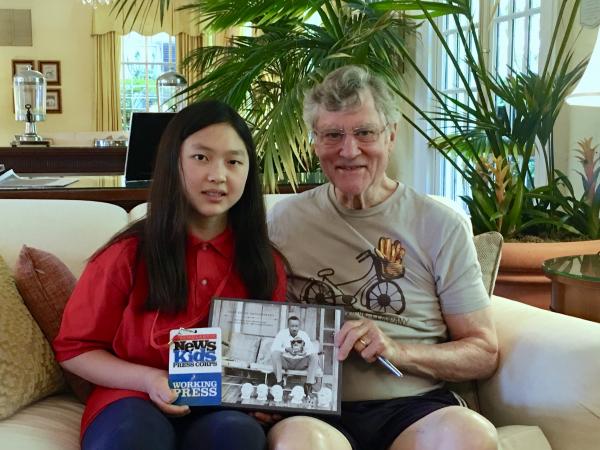 William R. Ferris has been documenting African American music and folklore in the South since the 1960s. He has written and edited several books and documentaries on Southern culture and is recognized as a leading scholar in the field.
In February, Ferris won two Grammy Awards for Voices of Mississippi: Artists and Musicians Documented by William Ferris. The box set, which includes videos and essays, won for Best Historical Album and Best Album Notes.
Ferris, who is the founding director of the Center for the Study of Southern Culture at the University of Mississippi, is now a professor emeritus at the University of North Carolina at Chapel Hill. I recently visited him there to learn more about his passion for recording music and stories.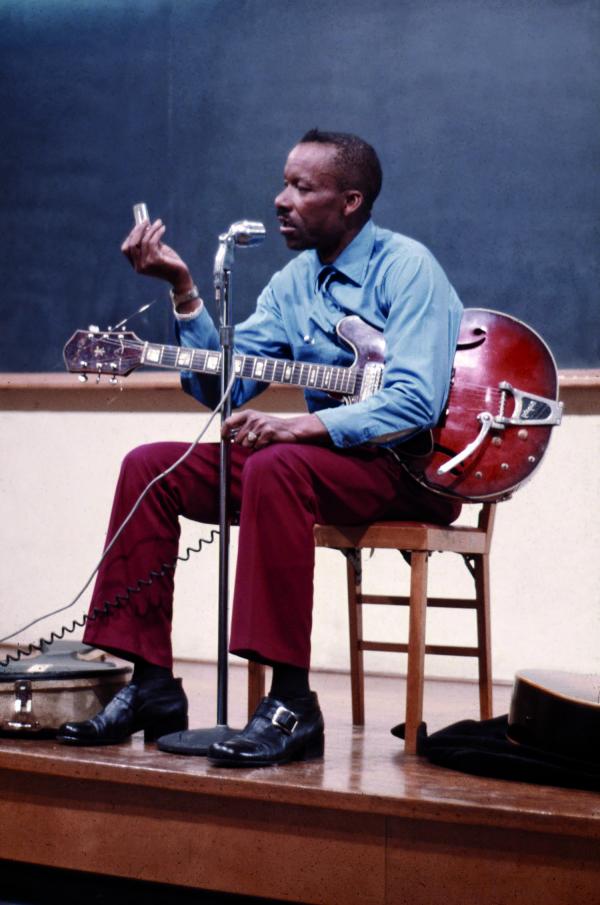 GENERATIONAL STRUGGLES
Born in 1942, Ferris grew up on a farm in Vicksburg, Mississippi. He worked in the fields with his four siblings and their African American neighbors. During his high school years, Ferris would take snapshots of local residents and record gospel hymns sung at church. 
"I have wonderful memories of quiet moments talking to people on the farm who told me how they faced violence and survived," Ferris said. "These were both beautiful and sad stories. The importance of recording is to preserve."
After earning a Ph.D. in folklore from the University of Pennsylvania, Ferris taught at Yale University. While there, he invited such legends as James "Son Ford" Thomas and B.B. King to perform for students. Thomas was a storyteller, sculptor, and blues musician. King, also known as "The King of the Blues," introduced a blues style that influenced later musicians. 
"African American music stands out," Ferris said. "Many people were brought to this country as slaves, and their lives and the lives of their children and grandchildren have been haunted by violence, racism, and prejudice. Their music reflects that struggle [through the] generations."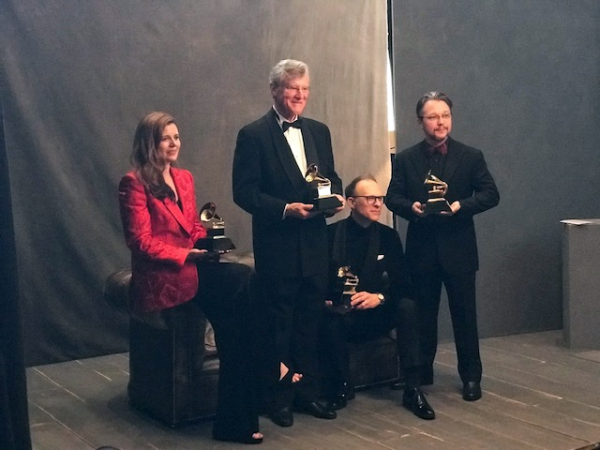 "MUSIC IS PASSED ON"
Ferris continues to share music that he collected decades ago because, he said, "it's timeless. I don't think the date the songs were recorded in any way diminishes their value. If anything, they're more important now than ever."
Musical styles gradually change over time, Ferris said. He has seen an evolution from blues and folklore to rock, rap, and hip hop. But he hopes that his box set will inspire future generations, too.
Beyond the historical value of the music he has collected, Ferris also loves sharing it with others. "It's not work," he said. "It's something I enjoy, and I feel like I'm preserving a little capsule of time. That capsule can be passed on to the next generation, and people all over the world can hear it even if they don't have the box set. It's all over the internet now, carrying all those voices. To me, that's a miracle."
Top photo courtesy of the author; other photos courtesy of William Ferris