Preserving a Harlem Legacy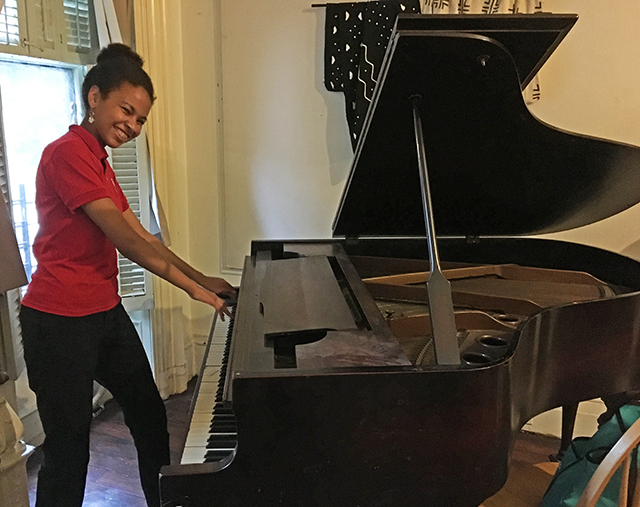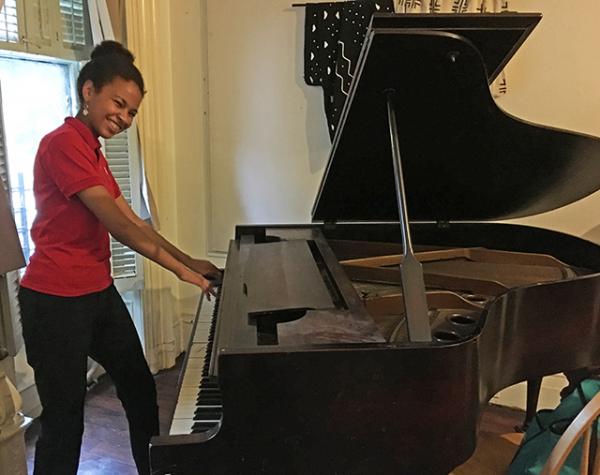 On 127th Street in Harlem, there is an unsuspecting brownstone covered in ivy. This was the home of poet Langston Hughes for the last 20 years of his life.
Hughes, who died in 1967, made his mark as one of America's finest poets. He wrote "I, Too," "Let America Be America Again," and "Harlem," among many other poems, novels, and plays. He also was considered a leader of the Harlem Renaissance, a flowering of African American art and literature in the 1920s that had social justice as a central theme.
Soon, Hughes' brownstone will become the home of the I, Too, Arts Collective, a nonprofit organization that will host creative arts programs for the Harlem community and for young people in New York City.
The program was founded by writer and artist Renée Watson, whose picture books and novels include Harlem's Little Blackbird, What Momma Left Me, and the forthcoming Piecing Me Together. On a recent visit to Harlem, I spoke with Watson about I, Too. Here are excerpts from our conversation:
How did you get the idea to start the I, Too, Arts Collective?
I started thinking about having something in Langston's home about 10 years ago. I walk past this brownstone all the time, and I always wondered why nothing was in it.
In recent years, I've wanted to make sure that with all the new things coming into the Harlem community, we don't lose the old. I don't think it [gentrification] should come at the cost of the people who are already here.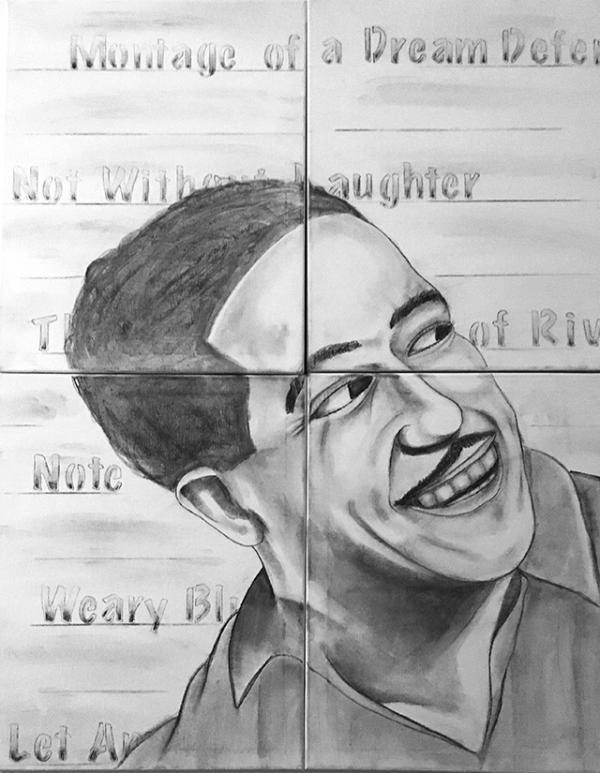 Why was it important to you to preserve and share Hughes' legacy?
He was the people's poet. He wrote about everyday people. He wrote about oppression, injustice. But he also wrote a lot about joy and the beauty of our neighborhoods and our people. I think it's important for young people to have art that is a mirror and a window—where you can see your own experiences in the text, but also have a window that looks into someone else's life.
Everything we're going through in our nation—the Black Lives Matter movement, a lot of those issues—Hughes was writing about them. His poetry teaches young people that this isn't necessarily a new movement.
How will the I, Too, Arts Collective work?
We have four major arms of the program. One is a series called Creative Conversations, where people can listen to an author, visual artist or theater person give talks, or share a work in progress. There will be workshops during the summer, taught by poets and theater folks.
The Artists in Residency program will give artists the opportunity to stay at the historic house. In return, they can give back to the community by holding an event at the space. I plan for the community to be very involved in how the space is used.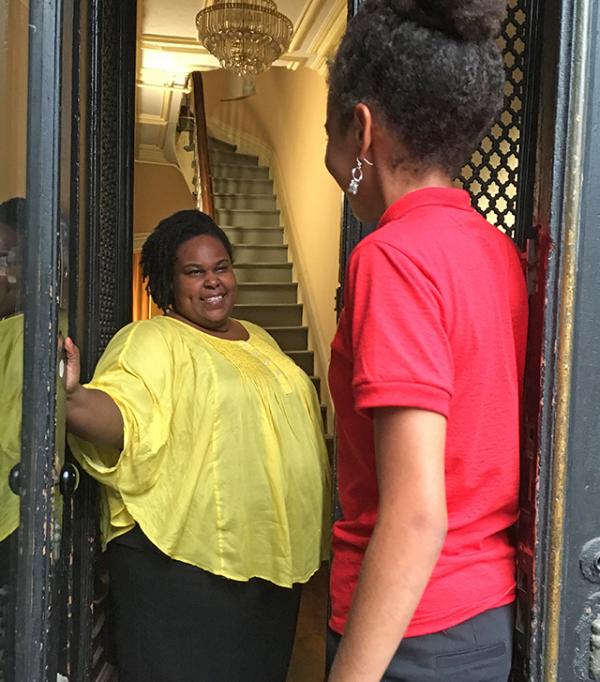 How has the fundraising campaign gone so far?
More than 1,000 people donated more than $85,000 to the #LangstonsLegacy campaign in one month. One of my favorite moments was when a 10-year-old wrote me a letter and sent a donation. They had done chores for their grandmother, saved their money, and sent it in.
How can young artists make positive changes in their communities?
Read. Find friends who also have dreams. It's important to surround yourself with a crew of people who are going to encourage you, and who you're going to encourage.
Photos courtesy of the author