Preparing for Wildfires: Ready, Set, Go!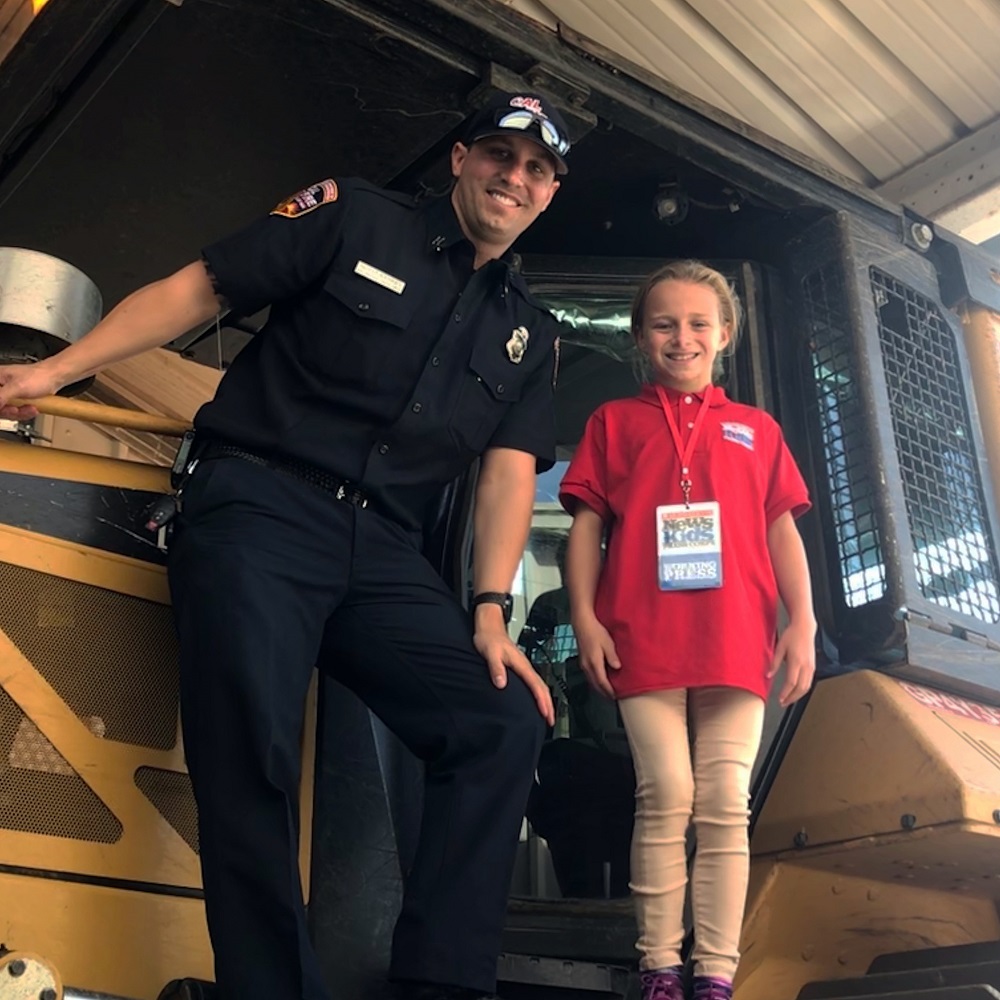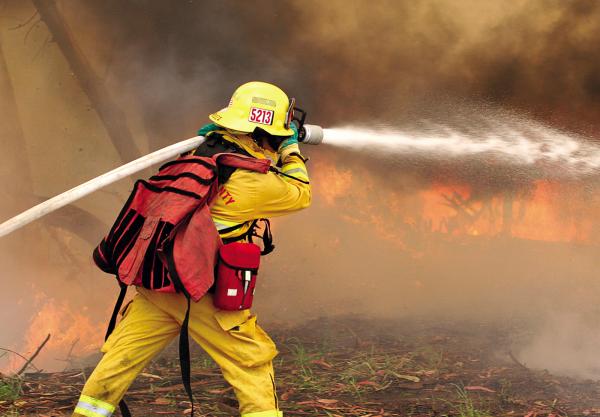 In recent years, several deadly wildfires have burned across the state of California. This year, nearly 7,000 fires have burned more than 1.5 million acres, causing nearly $3 billion in damages.
California and other states face an increasing threat of wildfires because of such factors as climate change, bark beetles killing pine trees, and low moisture levels. 
"We're going to see bigger, hotter fires with more erratic behavior," Captain Scott Kenney of Cal Fire told me during a recent interview.
Already, the increasingly fierce fires have brought upheaval and heartbreak to many communities. When the Tubbs Fire struck Northern California in October 2017, 22 people were killed and more than 5,600 buildings destroyed.
Loren Smith, 10, and his family lost their home in Santa Rosa. "My parents grabbed our cats, Ruby and Coco," Loren recalled, "but I lost my tortoise and my fish in the fire."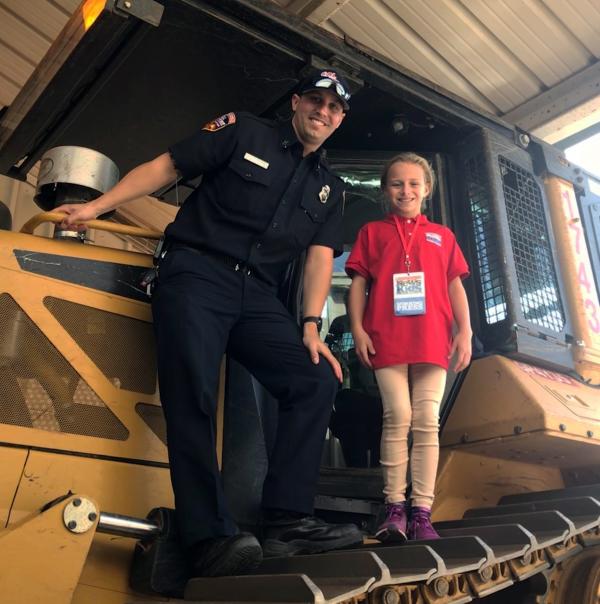 HOW TO PREPARE
Cal Fire has established guidelines for the state's residents with a "Ready, Set, Go!" action plan:
• "Be Ready" means creating and maintaining a protective space around your home. This will not only defend the house, but also heighten the safety of firefighters.
• Officials advise families to "Get Set" for a wildfire by establishing an emergency meeting location, as well as communication and evacuation plans.
"When a [big] fire comes, cell phone service is usually out, and power is out," Kenney explained. "Usually, large areas are evacuated, and you can't get in."
• Safety officials also advise families "To Go" when it's time to evacuate. Pack up pets, photos, and essential belongings. Leave a ladder outside your home. Keep the lights on and the doors unlocked. This will help firefighters protect your house and spot it through the smoke.
EVACUATE QUICKLY
Before it's time to evacuate, make a list of the belongings you want to take. Remember: Everything is replaceable, except your own life.
"Every firefighter's priority is life first, yours and ours, then homes, and then vegetation," Kenney said.
It's vital to follow evacuation orders, leaving as soon as possible and staying together as a family. Kid Reporter Alula Alderson of Ojai, California, recalled her family's experiences during a wildfire last year.
"My family was one of the first to leave so that we could avoid traffic," said Alula, 12. Her family fled the Thomas Fire in Southern California in December 2017. Fortunately, their home was spared.
Although the weather is slightly cooler in California in the fall, fire officials urge families to remain cautious. "We know what happens this time of year," a fire official told local reporters. "It's not if. It's when."
Top photo courtesy of Tarmo Hannula of the Register-Pajaronian; bottom photo courtesy of the author