Preparing for Virtual School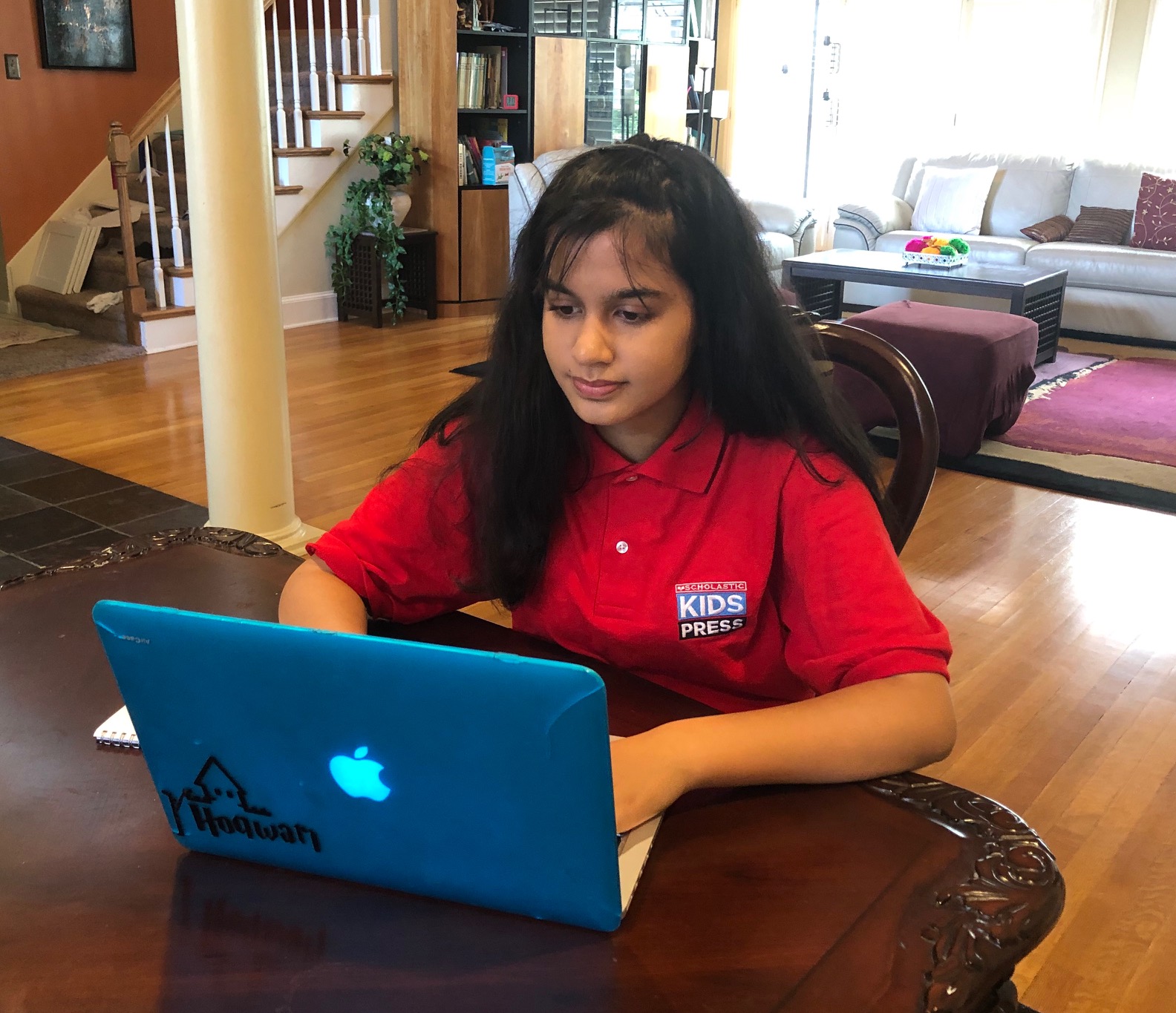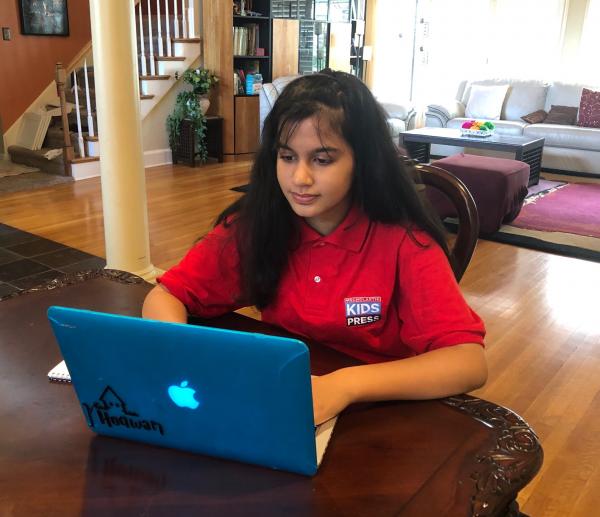 Due to concerns about the coronavirus, Shelby County Schools, the district serving Memphis, Tennessee, has decided to go completely remote this school year until further notice. According to local health officials, 177,087 cases of COVID-19, the disease caused by the coronavirus, have been reported statewide as of September 16. The death toll in Tennessee now stands at 2,151.
I recently asked Shelby County students and teachers about online schooling and how they were preparing for the upcoming school year. Many kids expressed mixed emotions. While they're excited to try something new, they're also disappointed about not seeing their friends and teachers in person.
In order to ease the transition to online learning, the district has provided digital devices to all students. According to local news reports, nearly 100,000 laptops or tablets have been distributed. Free Internet hotspot devices have also been provided to families in need. 
A DIFFICULT TRANSITION
In preparation for virtual classes, students have set up work areas in their homes, prepared schedules, and learned how to use their new tech devices.   
"My parents have been teaching me to use the computer a lot," said eight-year-old Clarabella Elsholz. "My mom is getting my room ready for me to learn there." 
Incoming freshmen mentioned that they would be mentally preparing themselves for a virtual high school experience, which is going to be different in many ways. 
"I know that being in high school is going to be hard," said Ximena Villa, a ninth grader. "It's hard even without all the complications our generation is facing. For now, all I can do is keep it positive, and I'm going to try my hardest at that." 
NO ORCHESTRA OR TEAM SPORTS
Many students expressed concerns about missing extracurricular activities and afterschool clubs. Schools are trying to move most clubs online. Although team sports and performing arts have been put on hold due to safety concerns, physical education classes and music lessons will take place virtually. 
"This year, we're moving physical education classes onto a website called Schoology," said Andrew Martin, health coordinator at Germantown Middle School. 
Kristi Harrington, the middle school's orcestra director, said that musical clubs would work virtually. "Less time will be spent on preparing for concerts since we won't be performing as a group," Harrington explained, "and more time will be spent developing students' skill levels individually." 
Despite the need to make changes to limit the spread of COVID-19, everyone agreed that the school year ahead will certainly be a learning experience. 
Photo courtesy of the author