Premier Lacrosse League Holds Championships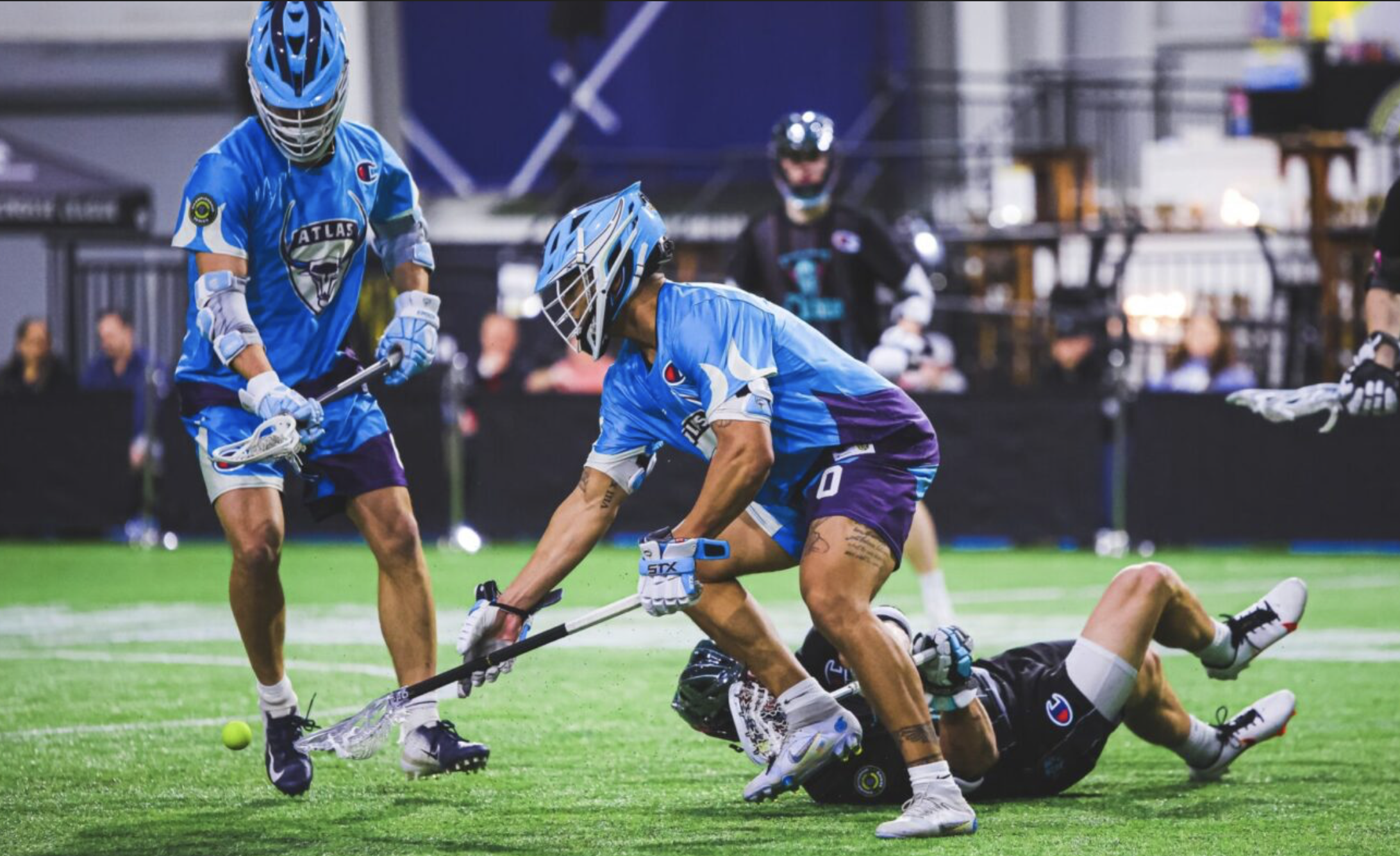 The Premier Lacrosse League (PLL) was co-founded in 2018 by lacrosse player and entrepreneur Paul Rabil and his brother, Mike Rabil. The Rabils and other lacrosse enthusiasts are hoping to increase the popularity of the sport through the league's championship series. The PLL consists of eight teams with the best lacrosse players in the world. In 2022, the average viewership per game reached 157,000. 
Lacrosse is one of nine sports being considered for the 2028 Summer Olympic Games in Los Angeles, California. It's a combination of basketball, soccer, and hockey. Lacrosse hasn't been an Olympic sport since the early 1900s.
Regarded as America's "first" sport, lacrosse was originally known as stickball. It was first played by indigenous populations in North America.
In lacrosse, two teams of players use long-handled sticks to catch, carry, and throw the ball, which is about the size of a tennis ball. Goals are scored when a player is able to throw the ball into the opposing team's net.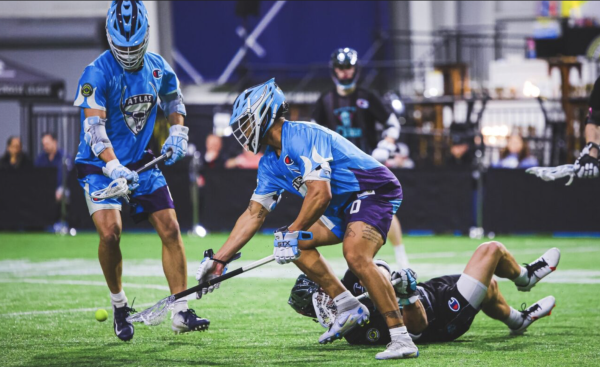 AIMNG FOR THE OLYMPIC GAMES
On February 22-26, the PLL held its championship series at the St. James, a sports complex in Springfield, Virginia.
"What we looked at, opportunistically, is how else could we nurture the game of lacrosse in an Olympic push," said Paul Rabil, "and also tap into where a lot of lacrosse fans and players spend their time." 
The fast-paced series was played on a smaller field than usual. The league's new rules increase the game's tempo to make it more exciting for spectators. "The cool thing is that you see players playing offense and defense instead of being stuck in the same position," said Brian Phipps, a goalie for the Whipsnakes Lacrosse Club. 
The series concluded with a total of 414 goals over the course of games. In the final match, the Chrome Lacrosse Club eked out a victory over the Atlas Lacrosse Club with an exhilarating 24-23 finish. The Golden Stick Award went to Atlas player Romar Dennis, who scored the most points.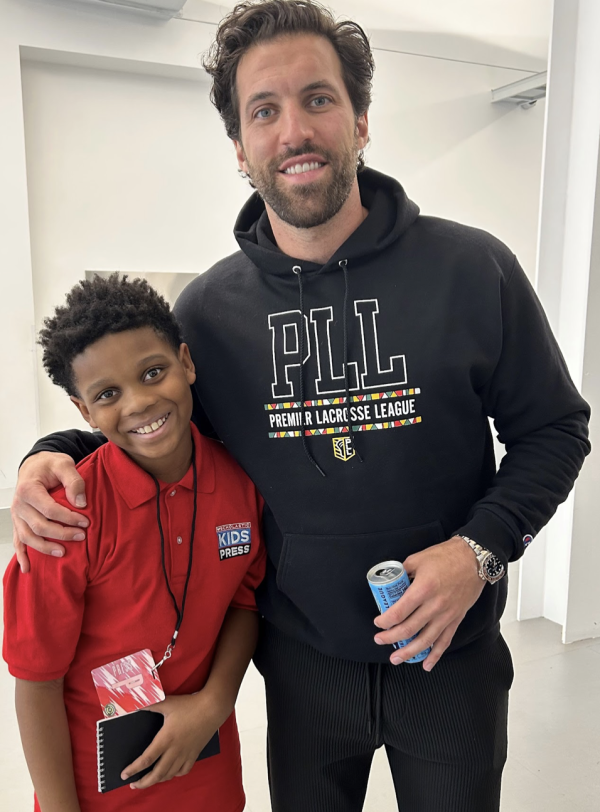 Top photo courtesy of the Premier Lacrosse Club; bottom photo courtesy of the author