Power Rangers for the 21st Century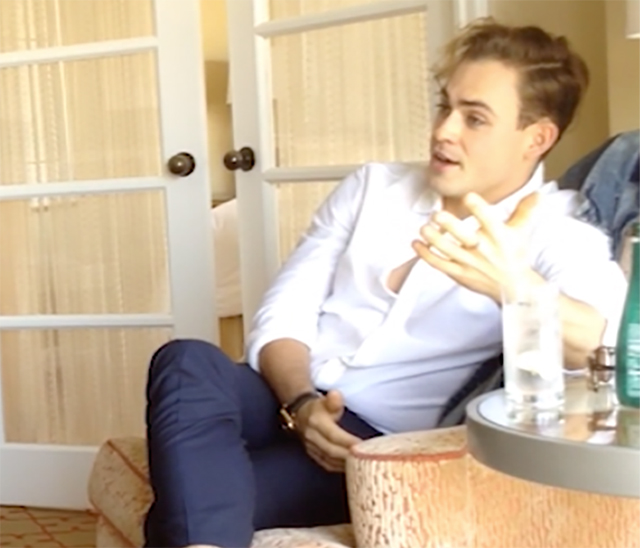 WATCH THE VIDEO
Click below to see clips of Ben's interview with actor Dacre Montgomery.
Saban's Power Rangers, which opened on March 24, is an action film about five teenagers who must band together to save the world from an evil alien. Based on the Power Rangers TV series from the 1990s, Saban's Power Rangers brings the animated characters into the modern world.
"We wanted to honor the original series but also try to put it in a world that a young audience could recognize themselves in," screenwriter John Gatins explained at a press event for the movie.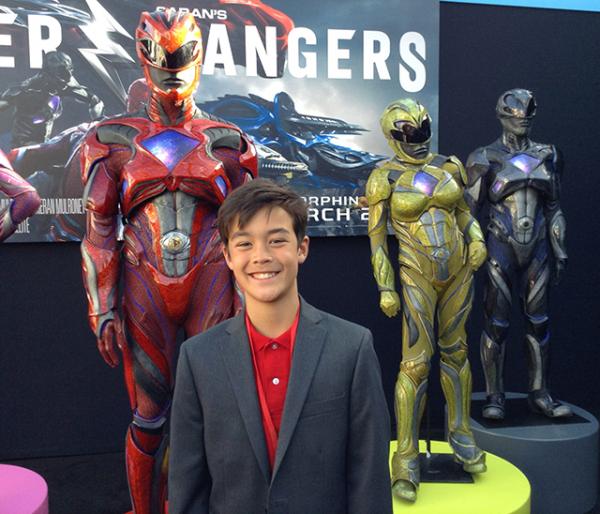 MODERN CHARACTERS
The Power Rangers are high school classmates from different cultural backgrounds who discover that they have superpowers. Dacre Montgomery, who plays the Red Ranger, said that the film's focus is on the characters. "It's about growing up—that coming of age story," Montgomery said.
By addressing such challenges as cyberbullying, identity, and autism, the characters empower young viewers who are experiencing similar issues. Gatins hopes that all kids will "recognize a little bit of themselves in each of the different Rangers."
Becky G, who plays the Yellow Ranger, said that her younger brother who has autism will identify with the Blue Power Ranger, who also has autism.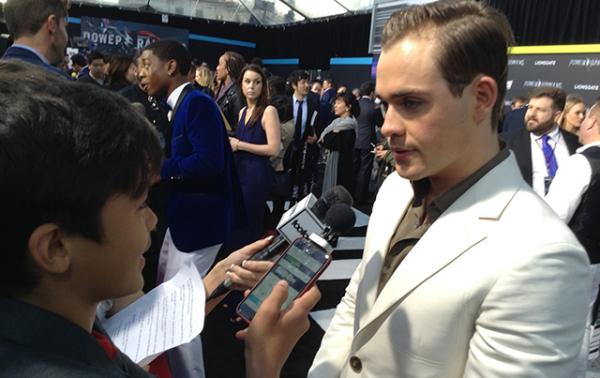 "BE YOURSELF"
With the battle cry, "Together we are more," the Power Rangers must unify emotionally and physically in order to conquer the evil forces.
"I hope kids get a message of it being OK to figure out who you are," said director Dean Israelite. "You're going to find your tribe. It's about owning all of that and making kids feel strong."
Ludi Lin, who plays the Black Power Ranger, agreed. "The most important message that I want [young viewers] to get is that it's OK to be yourself. Your imperfections are the things that make you unique. As long as you find people around you that accept you for yourself, you guys can get together and do something better."
Although Saban's Power Rangers contains serious themes, it still offers a rollicking good time. Action film lovers will enjoy the car chases, explosions, fight scenes, and underwater adventures.
Israelite described it as "a movie for all ages—for kids starting to face their adolescence, for teenagers, and for adults who've been through all of these things. [It's also] for fans of the franchise who want to feel nostalgic."