Pickleball Grows in Popularity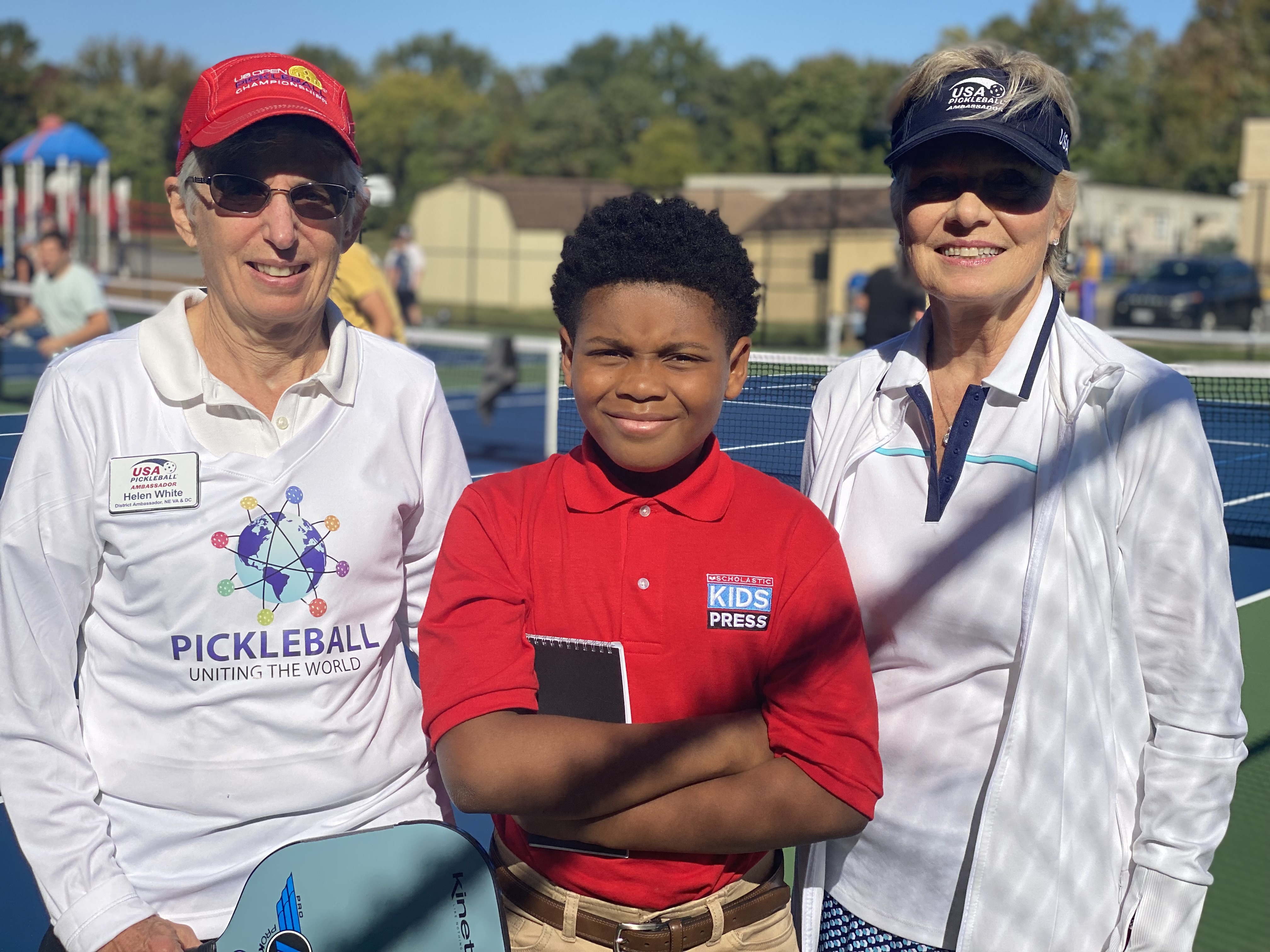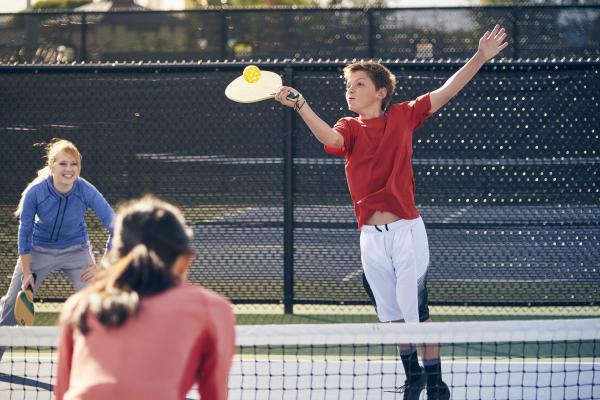 Is pickleball the fastest growing sport in the United States? Yes, according to a recent report by the Sports & Fitness Industry Association. There are now an estimated 4.8 million players in the U.S., a nearly 40 percent increase from 2020.  
Twelve-year-old A.J. Hoffman understands why pickleball is so popular. He is a rising star in the sport, which looks like a cross between ping-pong, badminton, and tennis. 
Pickleball was invented in 1965 by a group of dads vacationing with their families in Washington State. But it's relatively new to A.J. He started playing the game every day over the summer.
"Don't let the really good people discourage you," he said. "It's really fun to play and not hard to learn."
Already, A.J. has won three major pickleball tournaments. On October 28, he took home the bronze medal in the JOOLA PickleBoo Classic in Richmond, Virginia.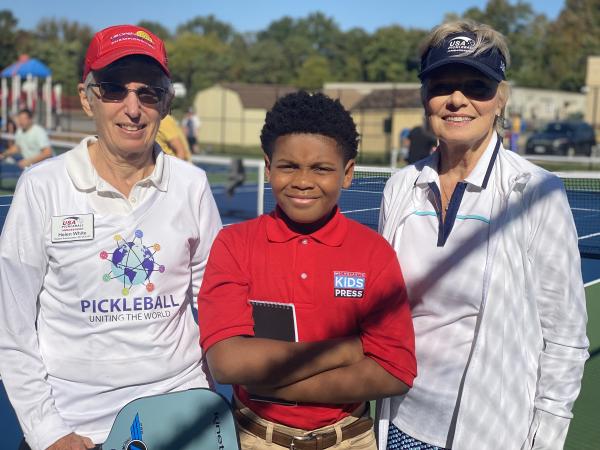 WHAT'S IN A NAME?
How did this unique sport get its name? It was the name of the family dog of one of the inventors and seemed to fit. But one thing is sure: The game has absolutely nothing to do with tossing pickles around a tennis court.
I asked Milly Stanges and Helen White, who are ambassadors for USA Pickleball, how more kids could get involved in the game. "The earlier you start, the more opportunities you get and the more exposure you have," Stanges said. 
The game is played on what looks like a tennis court, only it's smaller. "It's similar to tennis, but you don't have to come to the court with a partner," Stanges said. "You can come to the court, and there will always be someone to play with at any age." The rules, too, are slightly different. 
Many recreation centers, community centers, and tennis facilities now offer youth pickleball clinics. To increase the learning opportunities, Stanges and White would like to see pickleball instruction in schools.
"Once we get it into schools, more youth will have the chance to learn the sport," White said. "You can help spread the word by asking your Physical Education [P.E.] teachers to introduce pickleball instruction at your school."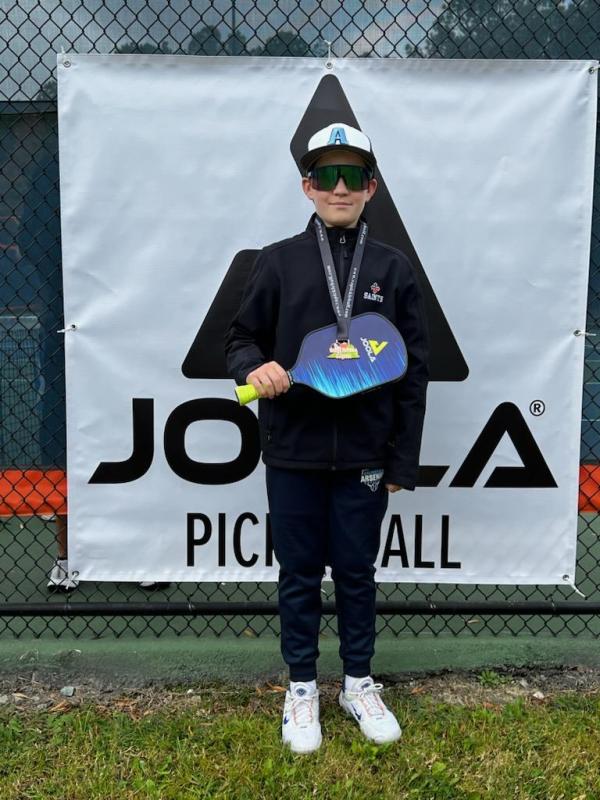 Top photo ©: RichLegg / Getty Images; other photos courtesy of the author