Performing Shakespeare, Post-Apocalyptic Style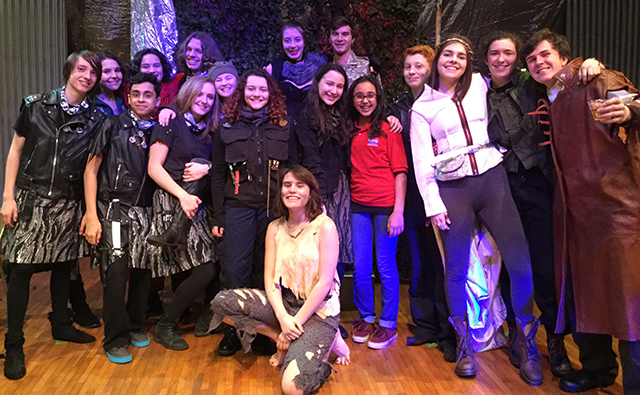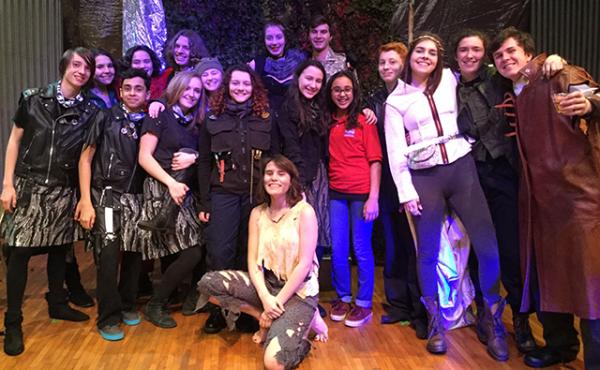 English playwright William Shakespeare died more than four centuries ago. But the Children's Shakespeare Theatre (CST) in New York's Rockland County still finds inspiration in his work. Begun in 1999 by director Diana Green, the company produces five plays a year. Since 1999, about 300 children between the ages of 8 and 18 have acted in such plays as A Midsummer Night's Dream, Macbeth, and Henry V. 
"CST has given me so many life lessons and experiences that I never would have had," said cast member Emilia Bertoli 14.
Sophie Regina says that her favorite play by Shakespeare is As You Like It. "It has the most speaking female roles out of all the other plays," Sophie said. She also likes Hamlet "because it is a classic, and I have a lot of memories tied to it."
CST actors say that participating in the group allows them to take risks without judgment and gain confidence in public speaking. 
"I've heard time and again from kids who say that Shakespeare is a safe place for them," Green observed. "At school, they sometimes feel a little bit on the outside, or they can't quite let down their guard in terms of who will accept them for who they are. The kids who find this group seem to find it because they needed someplace to fully express who they are. I think that that's made a big difference to a lot of them."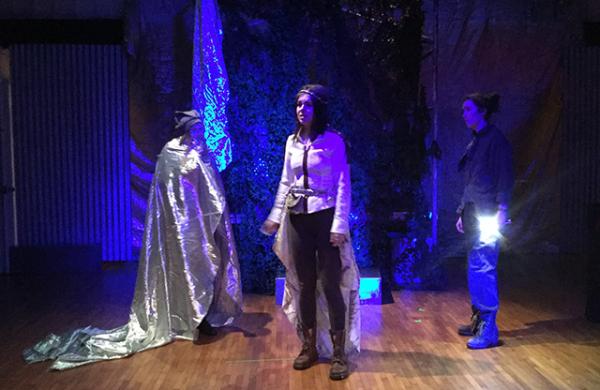 "HUMANS AND HUMAN FLAWS"

CST's latest production is Queen Lear, a gender-switched version of King Lear set in post-apocalyptic times. The plot involves the elderly queen who is deciding whether or not to give up power and divide her kingdom between her three daughters. The plan is to give the largest piece of the kingdom to the child who loves Queen Lear the most. Lying, manipulation, and violence follow.
Everyone in the cast seems to have the same favorite scene. "It's when the Duke of Cornwall rips out Gloucester's eyeballs," said Toby Corser, 17. "It is just such a good scene, and the actors are amazing." The gory effect is created by dipping a clementine in stage blood and splattering it on the floor.
"I love Queen Lear because I think Shakespeare really embodies what it means to be a human being," said cast member Isabel Wecht. "There are no good guys and bad guys. There are just humans and human flaws, and I think that's really great."
Photos courtesy of the author