Participating in a Model United Nations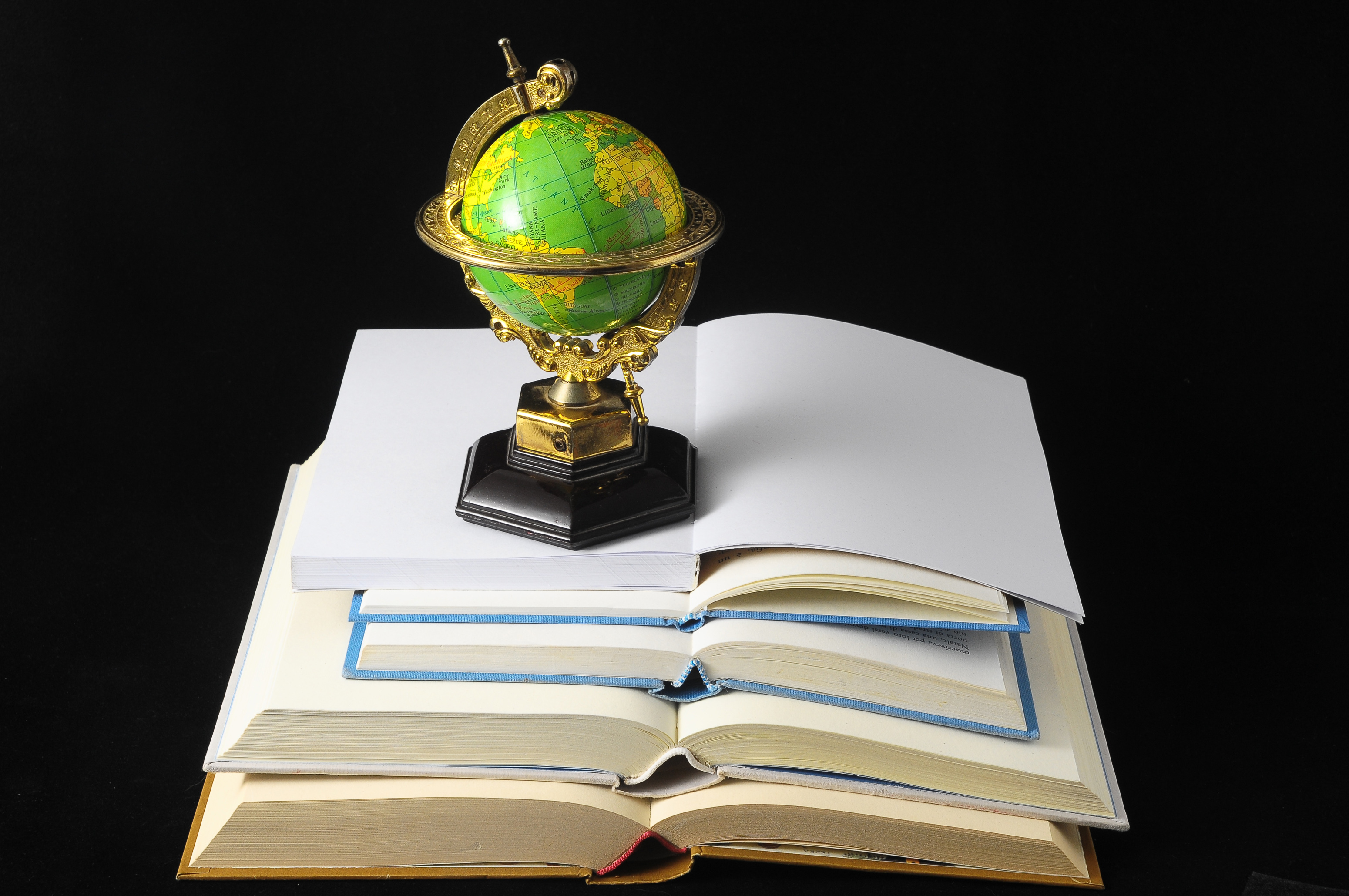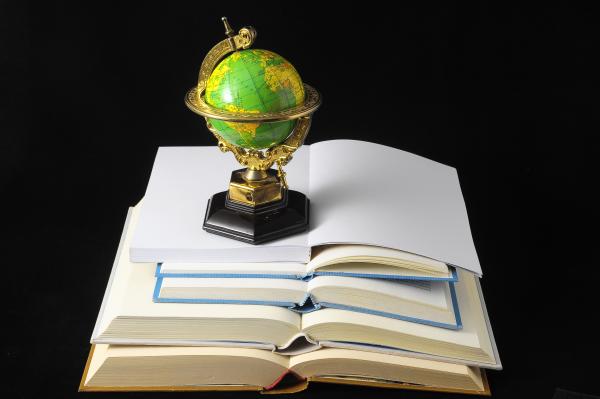 Have you ever imagined yourself representing a country at the United Nations (UN)? Thanks to an educational program known as the Model UN (MUN), students around the world can get hands-on experience in international relations. 
MUNs simulate the types of committee meetings that take place at the UN. Students debate global issues and come up with solutions based on the beliefs of the countries they represent. 
More than 500,000 students from elementary school through college participate in MUNs each year. The program helps participants learn about human rights, international security, climate change, and other issues. Students also develop researching, writing, public speaking, and debating skills. 
My cousin, Alejandra Sanchez, 16, has participated in three MUNs at her high school in Mexico. "In the first debate, we discussed how video games can help education," Alejandra explained. In other MUNs, she debated ways to address the COVID-19 pandemic.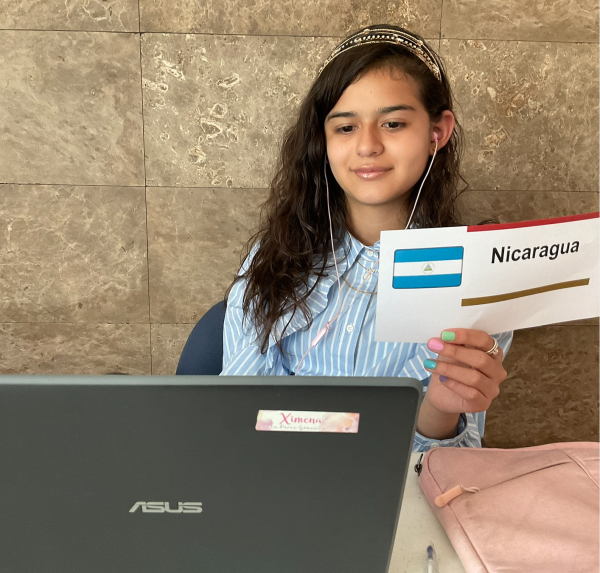 "GO FOR IT"
I belong to a UN club at my school in Mexico. We learn valuable skills, including how to conduct meetings using the parliamentary procedure. Through the club, we also find opportunities to participate in a MUN.
I asked Ildiko Vajda, the English coordinator who leads our UN club, what benefits she sees for participants. Students feel empowered when given the chance to talk about issues that affect them and their future, she observed. "They see and they experience what they're capable of." 
Vajda finds her work with students rewarding. "The most enjoyable part," she said, "is sharing the learning experiences with my students. [I love] to witness and be part of their interests and participation in local and global matters."
When asked her advice for students who may be hesitant to participate in a MUN, Vajda offered encouragement. "Go for it," she said. "Every time there's a chance to participate in a MUN, do it. That's the best way to get experience."
Top photo: © Getty Images; bottom photo courtesy of the author