A Paddleboard Pro Shares His Secrets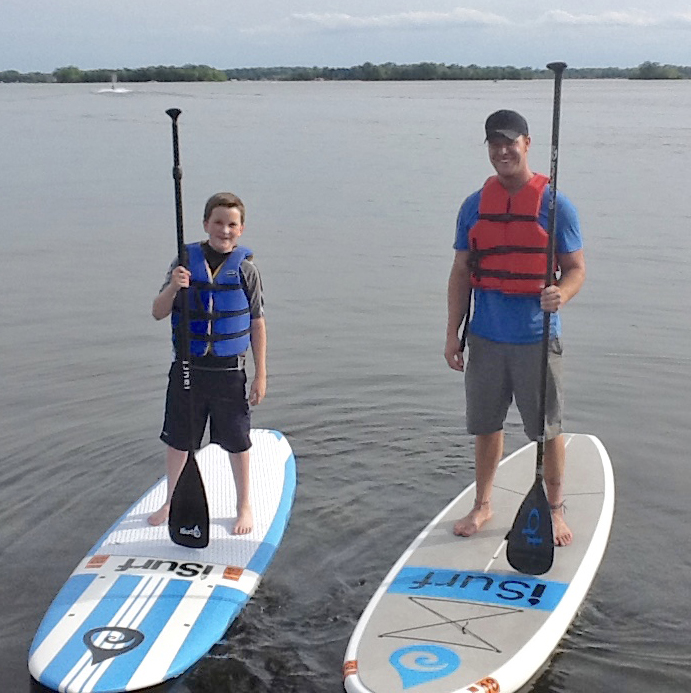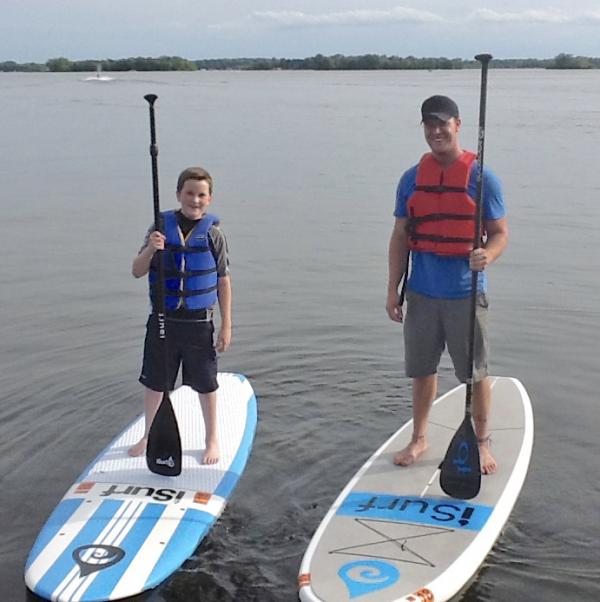 There are many ways people choose to cool off during the summer months. Some folks take to the nearest lake or stream to swim, boat, fish, or waterski. But what about Stand Up Paddleboarding, or SUP? I decided to give it a try one day with help from record-holder Alex Linnell.
Linnell was only 21 when he turned his hobby into a competitive endeavor. He became the first person ever to stand up paddleboard the entire length of the Mississippi River. Linnell's 2,400-mile journey down the mighty Mississippi was the longest distance ever traveled by a stand up paddleboarder. He surpassed the previous record by 850 miles.
"It was tough, to say the least, but a really beautiful way to see all the different states," Linnell said. "It's a good way to cross the country and just an all-around great life journey of sorts."
A "SIMPLE" SPORT

Linnell began his trek on June 1, 2011, from the headwaters of the Mississippi at Lake Itasca, Minnesota. He did the first 500 miles solo. Thereafter, his dad traveled with him by boat.
Linnell paddled about 8 hours a day until he reached the Gulf of Mexico. The journey took 70 days, with 5 days off due to storms. 
Fnding a place to rest after a day of paddling wasn't always easy. "There are different designated camping spots along the way," Linnell said. "Every once in a while, we had to improvise. We ended up sleeping in a park here and there. Many nights we just slept in the boat in a marina."
TOP TIPS

Linnell continues to compete in paddleboarding competitions around the country. He has also opened his own paddleboarding business in Minnesota called The Black Oar. Almost every day, you can find him renting out equipment and teaching novices how to paddleboard on Lake Minnetonka.
"You see at least twice as many people getting into the sport year to year," Linnell said. "It's a good workout. It [also] can be done for leisure."
Linnell added that the sport can be enjoyed by a variety of age groups and athletic abilities. "It's a very simple sport to teach," he said.
Here are Linnell's three tips for maintaining balance on the paddleboard: 1) Keep your eyes on the horizon; 2) Keep your shoulders square; and 3) Keep a strong paddle stroke going.
Photo courtesy of the author