KID REPORTERS' NOTEBOOK
The call for Kid Reporter applications is now open! Click
here
to learn more.
Our Kid Reporter Visits SXSW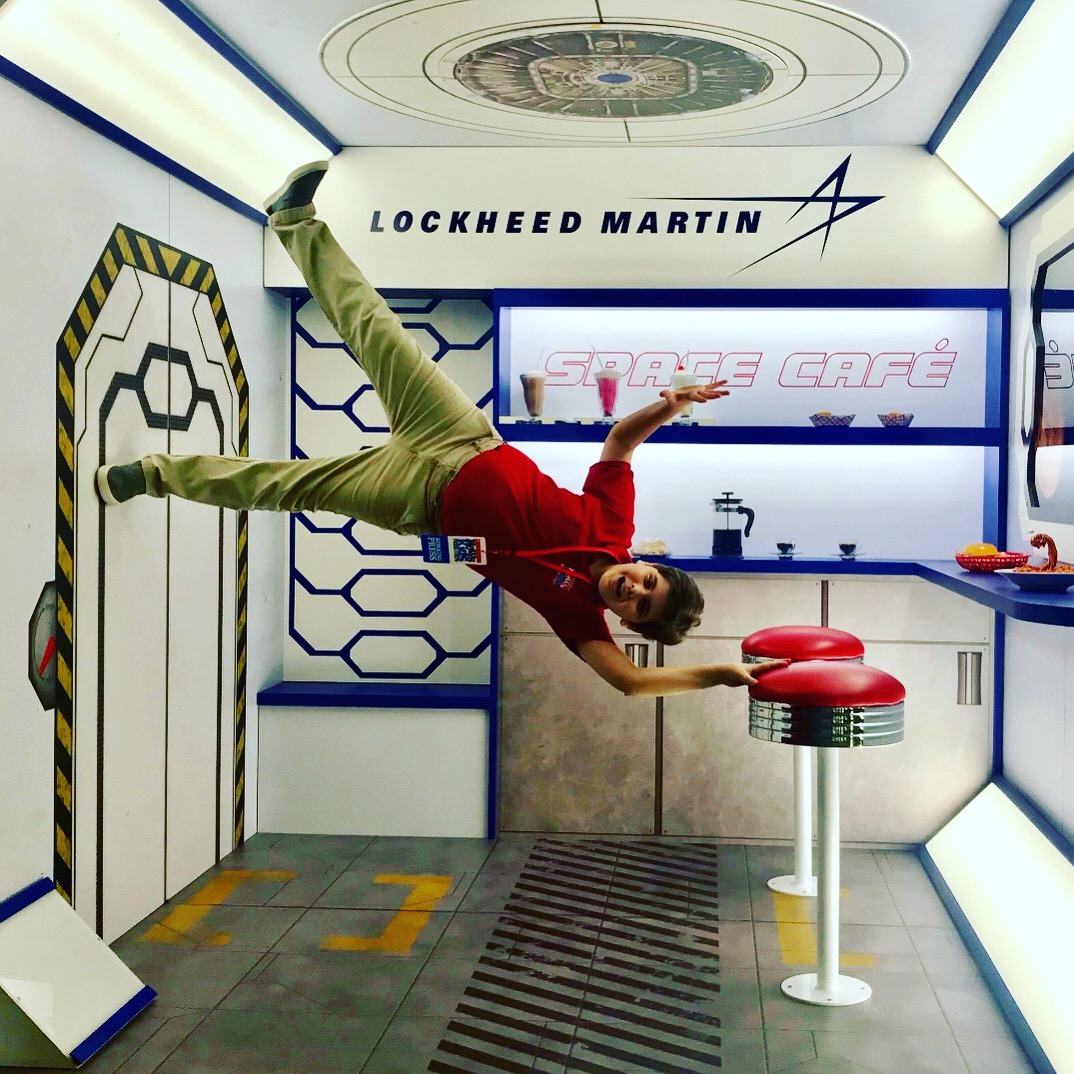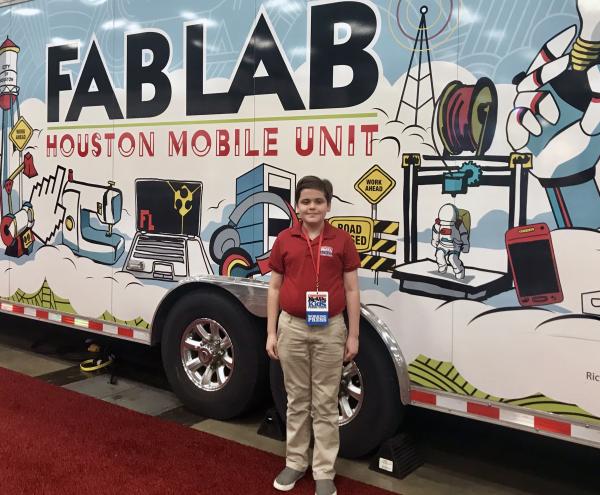 The end of winter in Austin, Texas, means that you can count on two things: bluebonnets and South by Southwest (SXSW). The annual conference brings together the best in movies, interactive technology, and music.
First held in 1987, SXSW lasts for 10 days and fills the city with visitors from around the world. This year, I attended the SXSW EDU Conference and Festival, a four-day event that showcased ideas for improving STEM (science, technology, engineering, and math) education across the United States.
One of my stops was a mobile fabrication lab, or Fab Lab, which offers hands-on learning. "Students from all over the city can design, create, and even invent on our machines," said Brent Richardson, developer of the BakerRipley Fab Lab Houston. A mobile lab with the same technology and equipment as the one in Houston provides accessibility to students in outlying communities.
Cultivating STEM expertise in labs that are safe and accessible, Richardson added, inspires creativity and curiosity and helps students develop important skills for the future.
"I want kids to know that STEM is for everyone," Richardson said. "If you have the opportunity to experiment with it, you realize that it isn't as hard as it seems."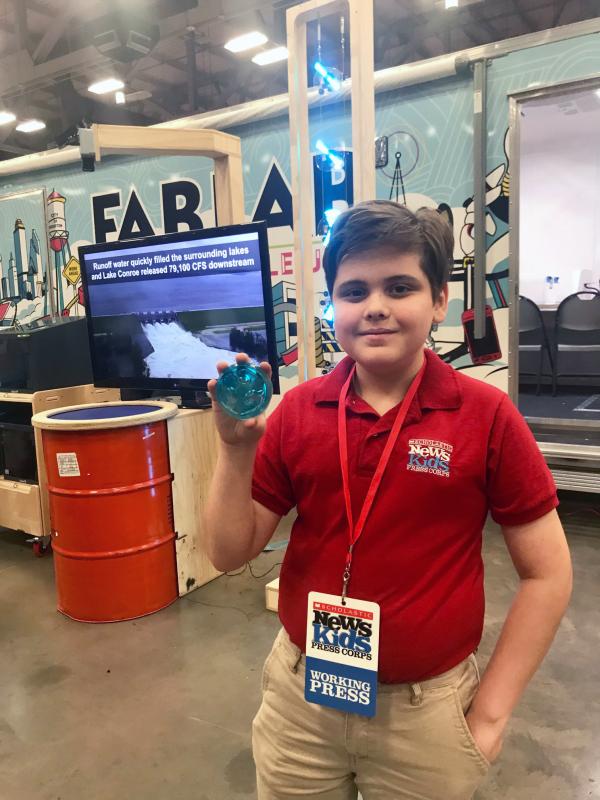 MAKING SOAP

During my visit to the Fab Lab, Richardson gave me a quick lesson in how to create a bar of soap. With just a few tools, some fun technology, and guidance, I had a bar of blue soap in a matter of minutes.
The mobile and stationary labs, which are designed for K-12 learning, are the brainchild of the Fab Foundation, a nonprofit organization that grew out of MIT's Center for Bits & Atoms Fab Lab Program.
"We bring our labs to events like SXSW because we know that so many educators will be here," said Janet Auer, senior adviser of education and corporate programs at Chevron. The company partnered with the Fab Foundation and BakerRipley, a nonprofit in Houston, to create the Fab Lab.
There are 10 such partnerships across the country. "The goal," Auer said, "is to help foster excitement about innovation in STEM by creating an interactive and educational experience."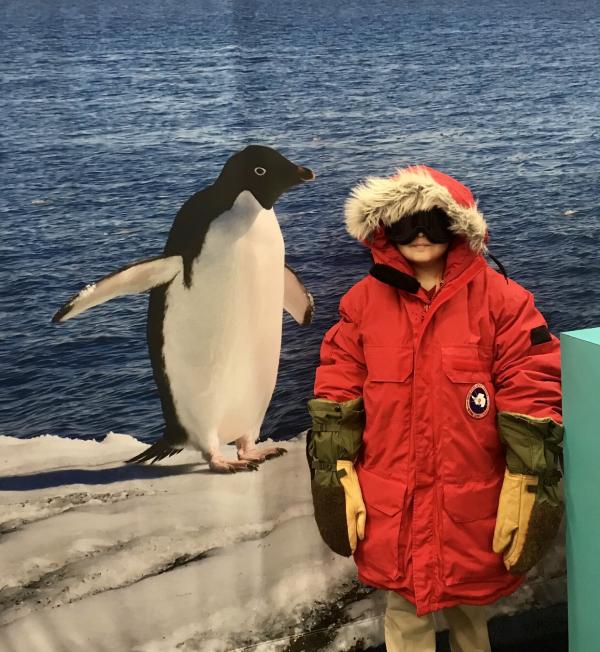 NAVIGATING A CHANGING WORLD
My visit to SXSW also included a virtual tour of the Arctic, which is being reshaped dramatically by climate change.
"If you're looking for a bellwether for how our entire world is changing, the Arctic affects you," said astrophysicist France A. Córdova, director of the U.S. National Science Foundation.
I also got a lesson in how augmented reality (AR) is being used to improve the precision of spacecraft. AR brings elements of the digital world into everyday life.
SXSW demonstrated that in our rapidly-evolving world, science matters to everyone.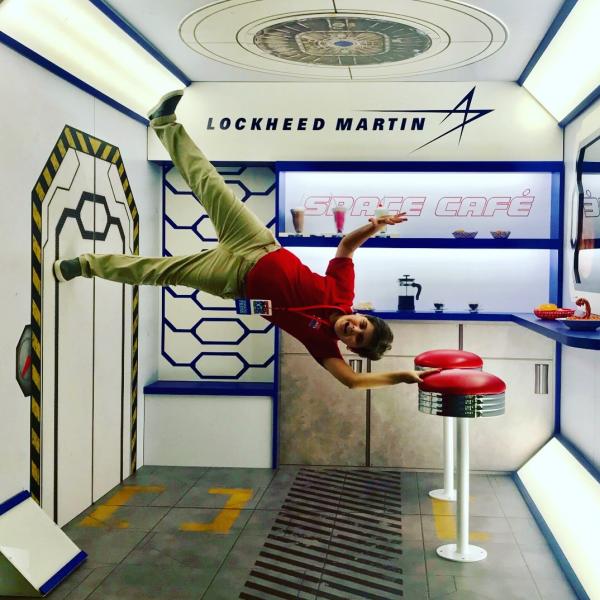 Photos courtesy of the author