An Oscar Preview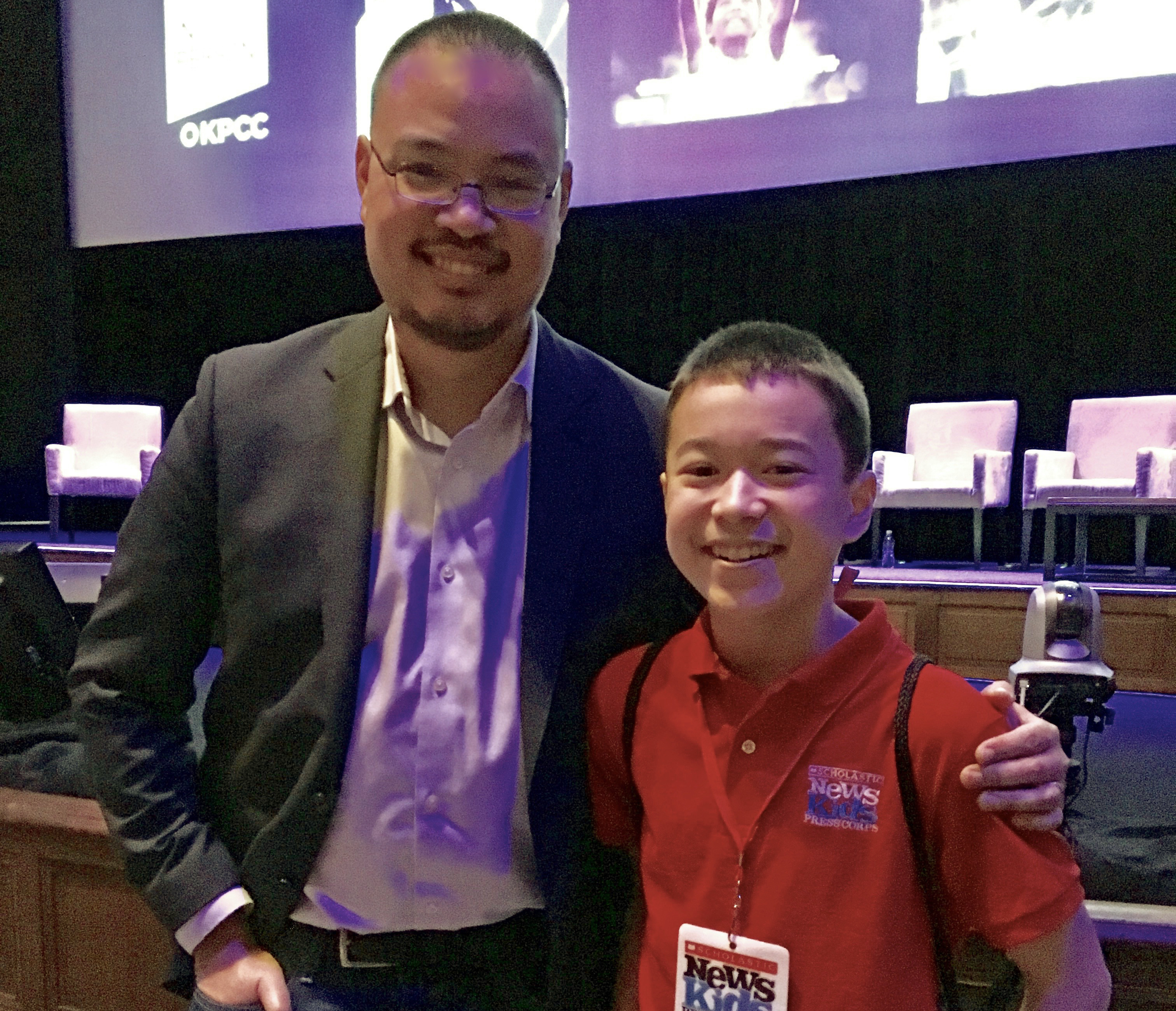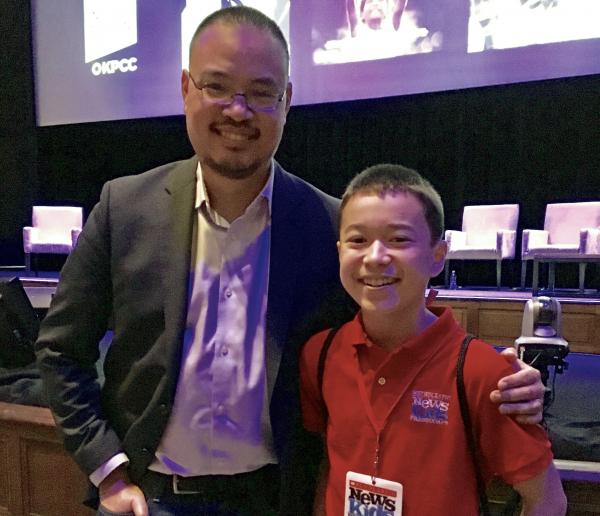 Which movie will win Best Picture at the Academy Awards? Who will take home the Oscar for Best Actress? To see what the critics think, I attended an Oscar preview event on February 19 sponsored by KPCC's AirTalk, a syndicated radio program.
Larry Mantle, AirTalk's host, moderated a panel discussion among film critics. Nearly 1,000 people crowded into The Theatre at Ace Hotel in Los Angeles to hear more about the year's best films.
The critics expressed various opinions about which movie deserved Best Picture. This year, the nine nominees are: Arrival, Fences, Hell Or High Water, Hacksaw Ridge, Hidden Figures, La La Land, Lion, Manchester By The Sea, and Moonlight.
Many critics praised La La Land, a musical comedy about an aspiring actress and a jazz musician who are struggling to get by. The movie has already proven to be a favorite with critics. It won 7 Golden Globe Awards and has been nominated for 14 Academy Awards.
Still, film critic Amy Nicholson is not convinced that the movie is the best of the year. "Emma Stone is brilliant," she said, "but this big-screen musical is way too eager to please."
"DON'T JUDGE"
The critics agreed that the movies nominated for Best Animated Feature this year are excellent. The five nominees are Kubo and the Two Strings, Moana, My Life as a Zucchini, The Red Turtle, and Zootopia. Moana's soundtrack has been compared to the music from the wildly popular Frozen.
After the event, I asked Justin Chang, a film critic for KPCC and the Los Angeles Times, for a kid-friendly recommendation.
"I really liked Zootopia," he said. "It has a good message for kids and adults. If anything, kids may grasp its message more intuitively. Don't judge people or animals based on what they look like or what labels they fall under."
Will Zootopia win? What about La La Land? We'll have to wait until February 26, when the 89th Annual Academy Awards ceremony takes place in Hollywood, California.
Photo courtesy of the author