The Origins of Easter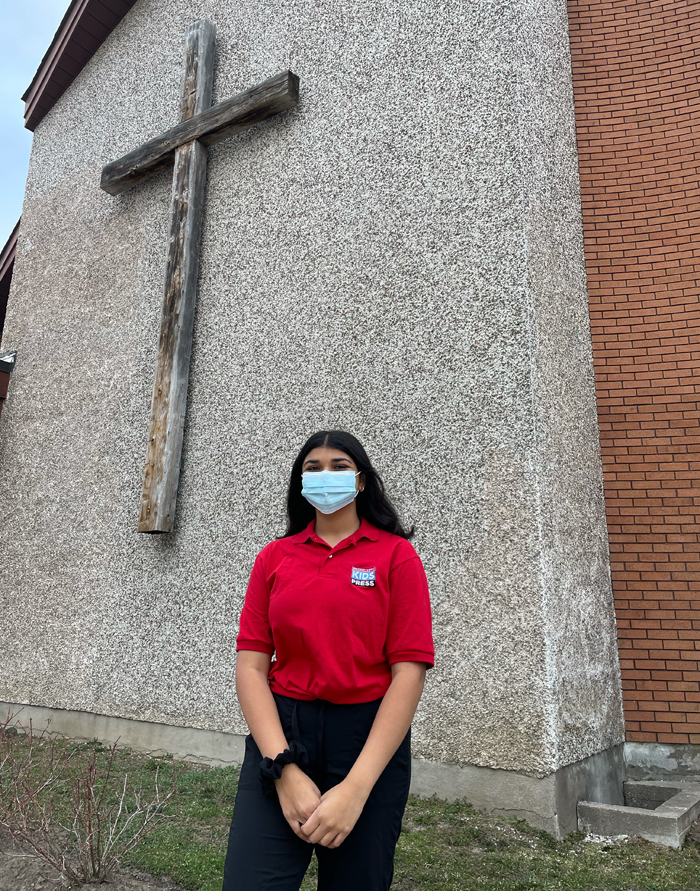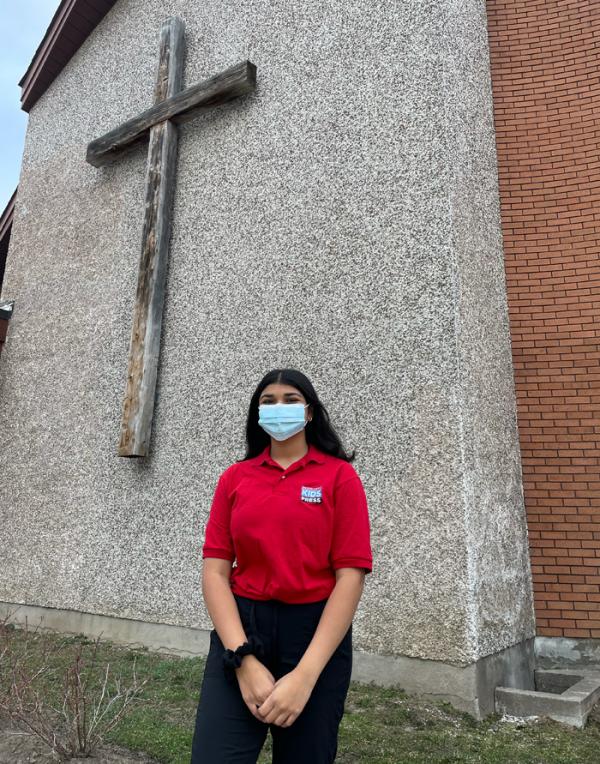 An Easter basket filled with chocolate eggs. Easter lilies blooming in the garden, and a delicious aroma of ham filling the kitchen. These are hallmarks of Easter celebrations for Christians around the world.
How did our traditions evolve over time? And what is the religious significance of Easter? To find out, I spoke with Reverend Dr. Keith Daly, a minister at Uxbridge Baptist Church in the Canadian province of Ontario. 
The date of Easter Sunday varies each year. It's celebrated by Roman Catholics and other Christians anywhere between March 22 and April 25, depending upon the solar and lunar cycles. This year, it falls on April 4.
The annual observance comes after the Jewish celebration of Passover, to coincide with the death, burial, and resurrection of Jesus Christ. In the Greek Orthodox faith, the date of Easter is determined by a different calendar. This year, the holiday will be celebrated on May 2. In the Greek Orthodox tradition, observers attend church amid the tolling of bells, dye hard-boiled eggs red to symbolize the blood of Christ, and feast on spit-roast lamb.  
Contrary to a common belief, Easter is not related to Pagan solstice festivities. "The true celebration of Easter is spiritual," Reverend Daly said. "We celebrate it on the outside with our friends and neighbors and families. We also celebrate it spiritually and internally." 
A TIME TO REFLECT
In Canada, we typically mark the occasion with Easter egg hungs, family get-togethers, and church services. "We have music in church," Reverend Daly said. "It's upbeat and joyous, kind of like Christmas. There is excitement and anticipation." 
In other countries, traditions include water fights, homemade Easter bread, and even bonfires. Although customs differ, each celebration is meant to bring a sense of hope and renewal.
This is the second Easter that we'll be isolated because of the coronavirus pandemic. In addition to reflecting on the meaning of the holiday, many people will connect virtually with friends and family and attend religious services online. 
Photo courtesy of the author