Online Learning During the Pandemic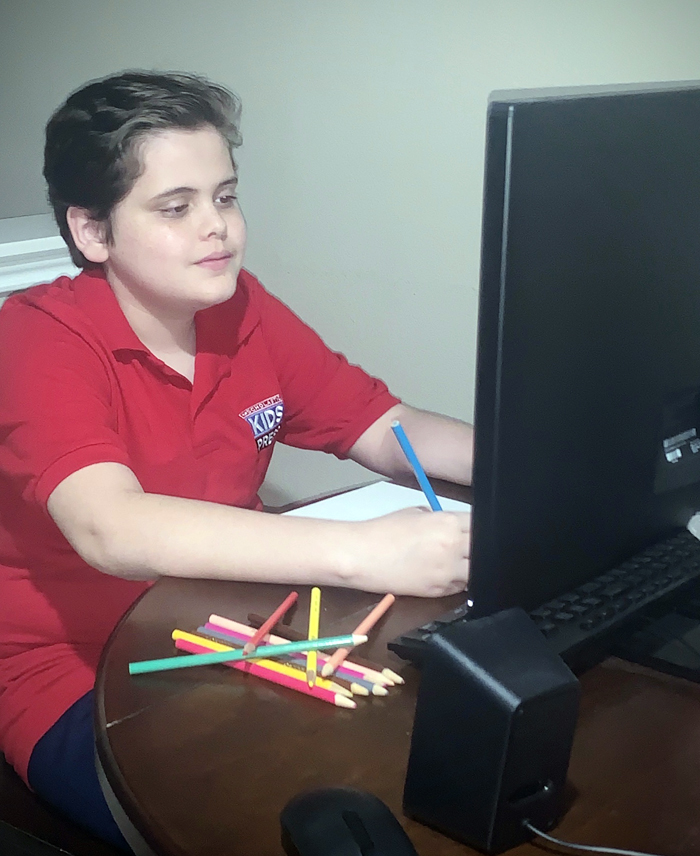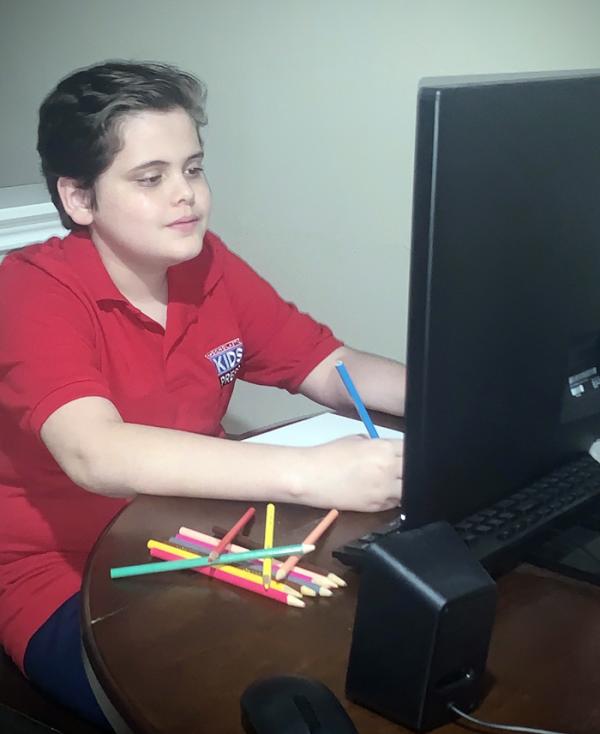 The threat of COVID-19, the disease caused by a novel coronavirus, has closed schools and businesses across the United States. Without classes, sports, or other activities, kids are getting creative so that they can continue learning and stay entertained.
"Our classes are going online now," said Lucas, an eighth-grader from Houston, Texas, "so we won't get behind or have to make it up later."
Other schools are encouraging independent learning until a plan can be made. My middle-school teacher in Austin, Texas, is telling students to "keep reading self-selected novels" while she prepares a virtual classroom.
READING, DRAWING, AND DANCING
In the interim, artists, authors, and organizations are offering online classes and resources to help educate and entertain kids while they're out of school. Scholastic Classroom Magazines recently launched Learn at Home, a website with projects, stories, and activities on a range of subjects.
"As more and more teachers, students, and families around the world are affected by the coronavirus, our priority is to support them in the best way we know how, by providing them with rich stories and meaningful projects that will keep kids academically active," said Lauren Tarshis, senior vice president and editor-in-chief at Scholastic.
Sophia, 10, has been using the Scholastic site. "It helps me to keep learning," she said, "and the stories are fun and interesting."
Award-winning author and illustrator Jarrett J. Krosoczka is conducting daily drawing lessons online so that kids can "develop practical tools to tell stories through creativity." My sisters and I have been following along at home and love the art lessons.
Other online classes have sprung up across the Internet and include instruction in martial arts, dance, and musical instruments.
"I log in to take my ballet class every day at the usual time until the studio is able to open again," says my sister, Alayna, 15. 
MAKING MASKS
During the pandemic, our house has been as busy as ever since both of my parents are working from home. We started a project to make fabric masks for health-care workers who are running low on supplies. We all take turns cutting out, stitching, and ironing the fabric to make the masks.
This project has kept us busy and connected with our community even if we can't be close physically. 
Photo courtesy of the author