KID REPORTERS' NOTEBOOK
The call for Kid Reporter applications is now open! Click
here
to learn more.
An Online Learning Community Keeps Kids Connected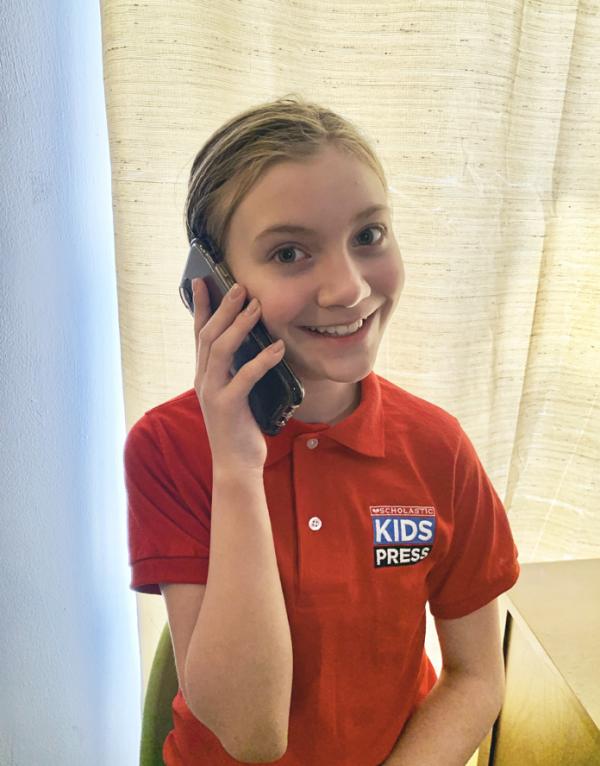 Since March 25, schools in all of Canada's 10 provinces and three territories have been closed due to the coronavirus pandemic. In the province of Alberta, where I live, people have had to change how they live, learn, and interact with friends and family members. 
Because of social distancing measures in most countries, online resources have been created to help kids learn and interact with each other.
Recently, I was invited to share my ideas about education and meaningful connections in a Zoom chat group for young people around the world.
Link Online Learners (LOL) was started by an international team of educators in order to give kids a chance to connect during the pandemic. The online group is for students from ages 10 to 20. An educator moderates the conversation.
"It was critical for us to do something," said Hector Grimaldo, an educator from Vietnam. "By linking the bright minds of tomorrow and allowing them to teach, learn, and connect with each other, we're generating a hub of innovation."
One of Grimaldo's students, Giang Hoang, 13, said that she enjoys participating in the calls. "I love discussing my life in a kind, respectful, and friendly community," Giang told me. "We share things with each other as if we've been friends forever." 
Giang and her friends, Mai and Duong, recently did an xTalk about their experiences in Vietnam during the pandemic. Their presentation was broadcast on television. During one of our LOL Zoom calls, Giang  gave us a tour of a market in Hanoi, Vietnam, while her mom was shopping.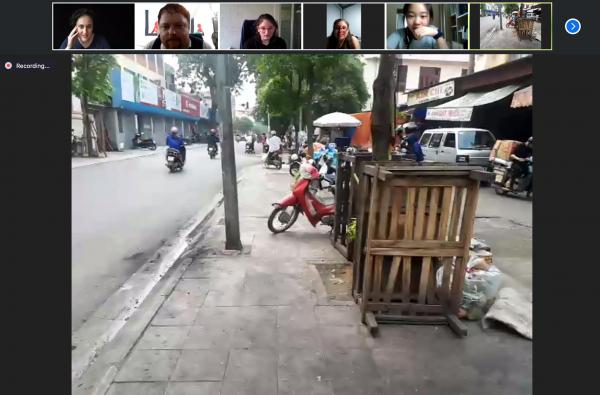 A DEBUT CONCERT
During the pandemic, LOL will continue to host chats in which young people can learn about other cultures, make friends, and collaborate on assigned projects. The calls are offered in different time zones so that as many students as possible have a chance to take part. Parental consent (in person online) is required at the start of each call to ensure safety. 
This online community is helping kids feel less isolated during a difficult time. Jacob Bell, 14, who lives in London, England, has taken part since they began in March. "I really enjoy seeing how other kids are spending their time while being quarantined," he said. "It's interesting to see the differences and similarities we have." 
Emma Andersen Jensby, 15, a student from Denmark, has participated in some of the calls. "There's so much joy in getting the chance to learn what is beyond our borders," she said. "Especially now, when borders are closed. On one of the calls, a student played music for all of us, and he said proudly that it was his first concert for an international audience."  
Photos courtesy of the author