One Smart Cookie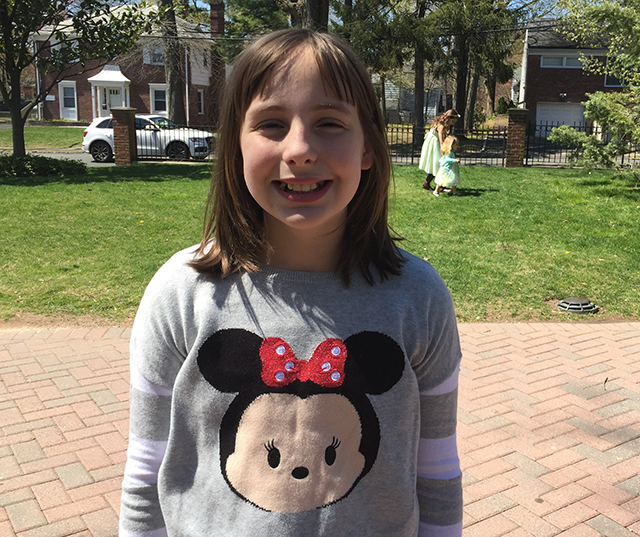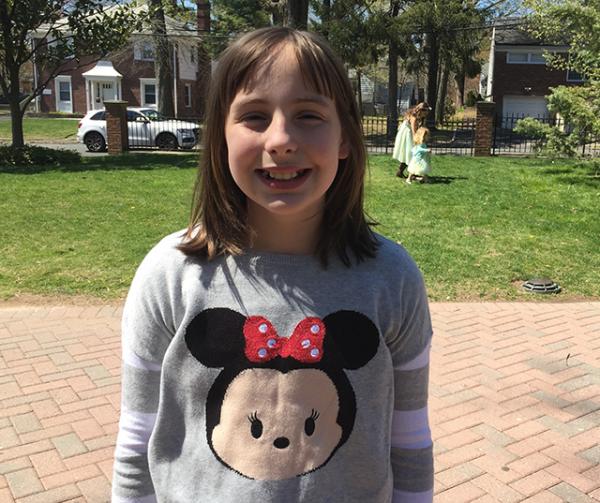 Girl Scout Charlotte McCourt, 11, knows a thing or two about selling cookies. The secret to record-breaking sales, she learned, is honesty.
Several months ago, Charlotte, a New Jersey resident, got a request from her father's friend for a large order of cookies for American troops serving overseas.
"I wanted to grab the attention of the man I was selling cookies to," Charlotte said in an email interview. "I also wanted to make sure he bought the right ones." So, she borrowed her dad's laptop and wrote an email to the friend, providing descriptions of almost every Girl Scout cookie.
In January, when Charlotte's email was shared on social media, it went viral. People were captivated by her straightforward wording. She described a Toffee-tastic cookie, for example, as "a bleak, flavorless, gluten-free wasteland. It is as flavorless as dirt." Do-si-do cookies, Charlotte wrote, are "unoriginal" and "bland."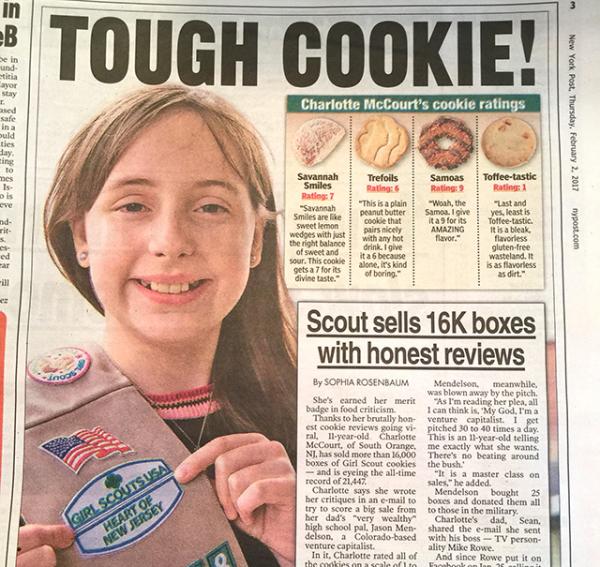 "I did not feel that lying was a good way to sell to a customer," Charlotte observed. She topped off her analysis with: "The Girl Scout organization sometimes uses false advertising."
THIN MINTS AND SAMOAS RULE
Charlotte rated each cookie on a scale of 1 to 10, with Thin Mints and Samoas receiving the highest ratings and Toffee-tastics the lowest. None of the cookies got a 10. "The real 10 is donating a box," Charlotte wrote. "It helps strike a spark in the treacherous lives of those making America safe."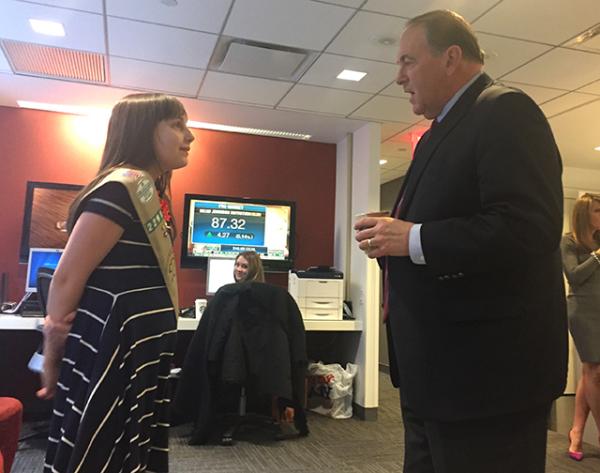 NATIONAL ACCLAIM
As Charlotte's email spread, her cookie sales increased. During the 2017 Girl Scout cookie season, she sold more than 26,000 boxes, far surpassing her goal of 300 boxes. In fact, Charlotte broke the all-time sales record for Girl Scout cookies.
Soon, the young entrepreneur gained national acclaim. "Receiving so much attention was surreal," she said. "I was shell-shocked at first."
As a reward for selling so many cookies, Charlotte and her Girl Scout troop were awarded a trip to Savanna, Georgia. "I learned to be honest, and good things will happen," Charlotte said.
Photos courtesy of Sean McCourt