An Olympic Runner Pursues His Dreams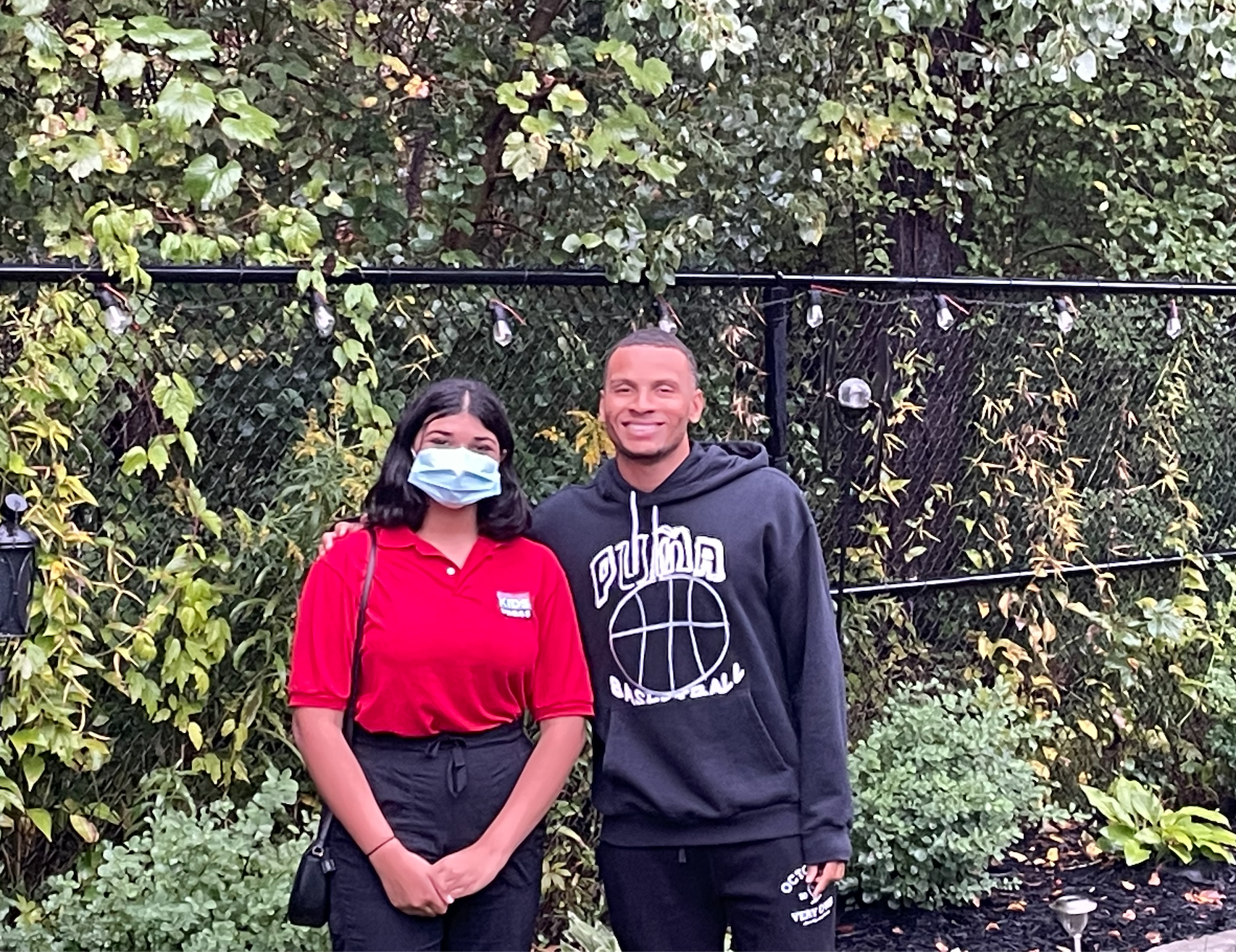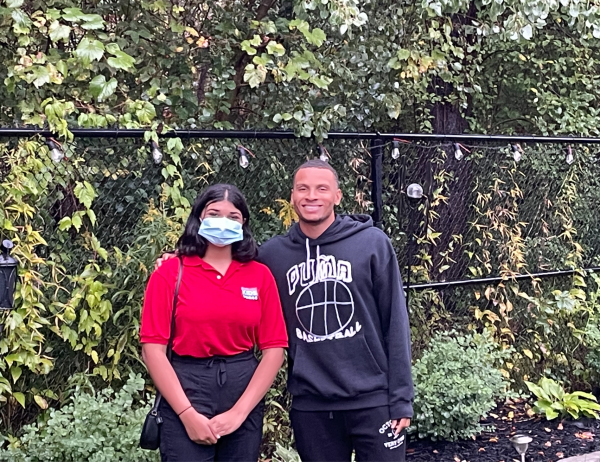 When the Olympic Games began in Greece thousands of years ago, there was only one event—a 600-foot (192-meter) race. At each successive Olympics, new events have been added, and competitors from around the world have pushed themselves to achieve new heights. One of those athletes is Canadian sprinter Andre De Grasse, a six-time Olympic medalist. I recently spoke with him about his journey to the Olympics and Race With Me!, his new book for young people. 
De Grasse started running at the age of 17, when a friend invited him to a competition. Coincidentally, Tony Sharpe, a former Olympian, saw potential in De Grasse that day and invited the young athlete to train under him.
"It was literally just that one moment," De Grasse recalled, "when I was racing my friend, and the rest just came after that."
De Grasse went on to compete in the 2015 Pan American Games, the 2015 World Championships in Athletics, the 2016 Olympic Games in Rio, the 2020 Olympic Games in Tokyo, and the 2021 Diamond League, an elite track and field competition. 
"YOU CAN DO IT"  
De Grasse won his first Olympic gold medal in Tokyo this past summer. "I was just really happy," he said. "I was proud of myself, just happy that I could make my country proud, and my family and friends."
To win gold, De Grasse had to overcome injuries in 2017 and 2018. Instead of worrying about those obstacles, he focused on his relationships with family members and friends. 
De Grasse was ready to compete again in 2020, but the Games were delayed a year due to the coronavirus pandemic. "I felt like I was healthy again," he said. "I felt like I could run fast again, but I'm getting older, so time is limited right now."
In Race With Me!, which is written with Robert Budd, De Grasse describes how he gets mentally prepared for a race. "In my imagination, I win every time," he writes. "If you hear the message 'You can do it!' enough times, you believe it."
During our interview, De Grasse also stressed the importance of a strong support system. His family, friends, and teammates, he said, inspire him to keep going.
Photo courtesy of the author