Ohio Voters Weigh Their Decision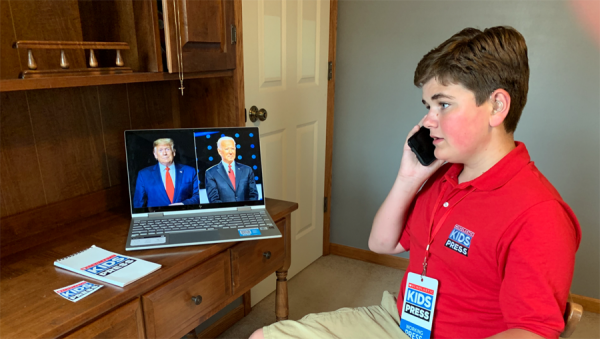 Ohio is often considered a "swing state." In other words, no one knows whether voters in this Midwestern state will choose the Republican or Democratic candidate for president. Since 1944, Ohioans have voted for the winning candidate in all but one election. In 1960, they chose Richard M. Nixon, the losing Republican, over the winner, Democrat John F. Kennedy. That means the Buckeye State is likely to play a key role in Election 2020.
I recently spoke with residents in my Ohio community about the upcoming election. I asked if they would be supporting President Donald J. Trump, the Republican candidate who is running for re-election, or his Democratic challenger, former Vice President Joseph R. Biden.
"I supported Hillary Clinton in the 2016 election, and I'm supporting Biden in the 2020 election," said Julie Brown, a teacher from the city of Cuyahoga Falls. 
Brown believes that Biden is the right candidate to lead our country forward. "I support the Biden ticket because he is going to pass legislation to reduce gun violence," she said. "I'm really excited to see Kamala Harris, a woman of color, as his vice-presidential candidate." 
Harris, a U.S. Senator representing California, is the daughter of immigrants. She is the first woman of color to be nominated for national office by a major political party.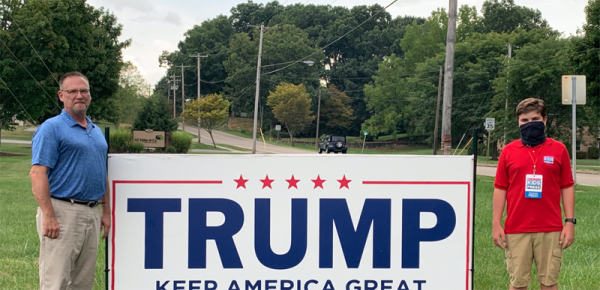 BACKING PRESIDENT TRUMP
Hartville resident Dennis Combs believes that President Trump should remain in office for a second term. "I support President Trump because he is not a true politician," Combs said. "I believe that he works for the U.S. people because he is the first billionaire president. He does not need money or all of the hassles and criticism that he gets."
Geoff Karcher of Louisville will also vote for Trump. "I support his economic policies because they have lifted people of every race and creed across the United States," Karcher told me. "I also appreciate what he is doing with regard to criminal justice reform and [nominees to] the Supreme Court."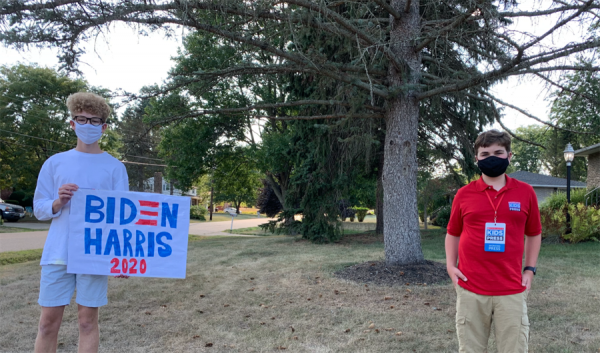 A TEEN SHARES HIS VIEWS
Zach Graves, a 16-year-old from Uniontown, believes that young people should stay informed on the candidates and the issues. "I will be supporting Joe Biden during the 2020 election," Graves said. "I don't like the way President Trump has dealt with the COVID-19 pandemic. Biden and Harris have advocated a comprehensive agenda that tackles the handling of COVID-19, expanding healthcare, and making college more affordable for low-income families." 
Although Zach is too young to vote, he believes there are ways he can support his candidate. He uses social media to share information about Biden and Harris, and doesn't hesitate to talk with his peers about his political opinions.
Which candidate will win Ohio's 18 electoral college votes? The voters I spoke to were split on the topic. But one thing is certain: All of them will be watching the first presidential debate on September 29. It is slated to take place in Cleveland, Ohio.
Photos courtesy of the author