No Regrets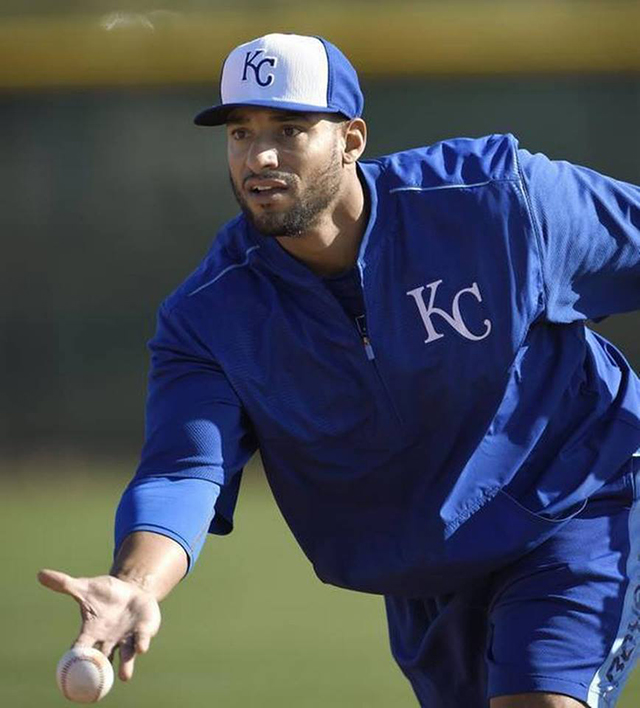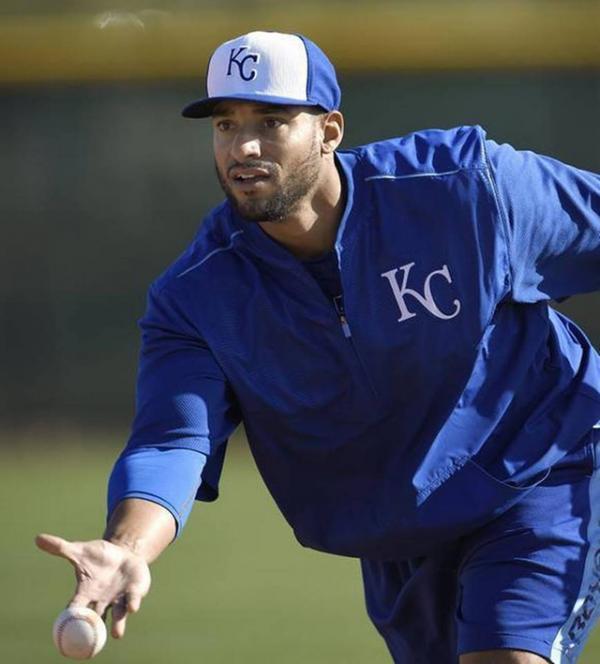 Reaching for your dreams may seem like reaching for the Moon, says Matt Fields. But if you don't try, you'll never know what you can achieve.
For more than a decade, Fields has played professional baseball. He lives in Seattle, Washington, but has traveled as far away as Panama and Mexico to play the game he loves.
Fields currently plays first base for the Somerset Patriots. The team, which is based in Bridgewater Township, New Jersey, is a member of the Atlantic League of Professional Baseball, which is not affiliated with Major League Baseball.
Fields, who has worked hard his entire life to become a professional athlete, has no regrets. "I would follow the exact same path all the way," he said.
Still, he acknowledges that he can be hard on himself when he doesn't achieve perfection. "You're your own worst enemy," he observed. "Your ego can often get in your way."
Such struggles have made Fields the person he is today. He also acknowledges the unflagging encouragement that he has received from his wife, Elizabeth Fields. "My wife supports me and pushes me to keep going," he said. "It's good to have someone in your corner."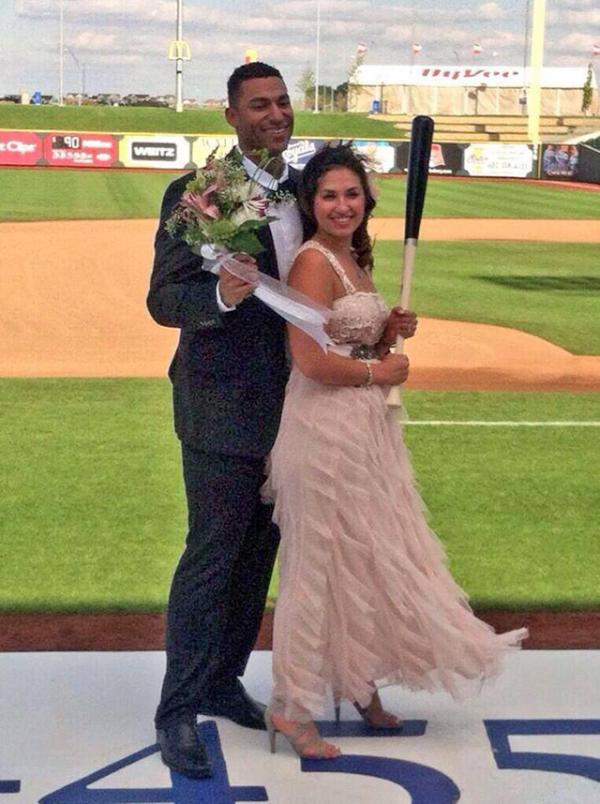 TOUCHING PEOPLE'S LIVES
One of Matt's proudest moments, he said, was marrying Elizabeth on the same field where his team won the 2014 Triple-A championship in Minor League Baseball.
Elizabeth is happy that her husband is "following his dreams, even when he's hard on himself. He touches kids' and people's lives in and outside of baseball."
Whether you reach your dreams or not, the path to getting there is what makes you amazing. You can't give up. The Moon is waiting.
Photos courtesy of Matt Fields