Ninth Graders in Canada Learn About Career Options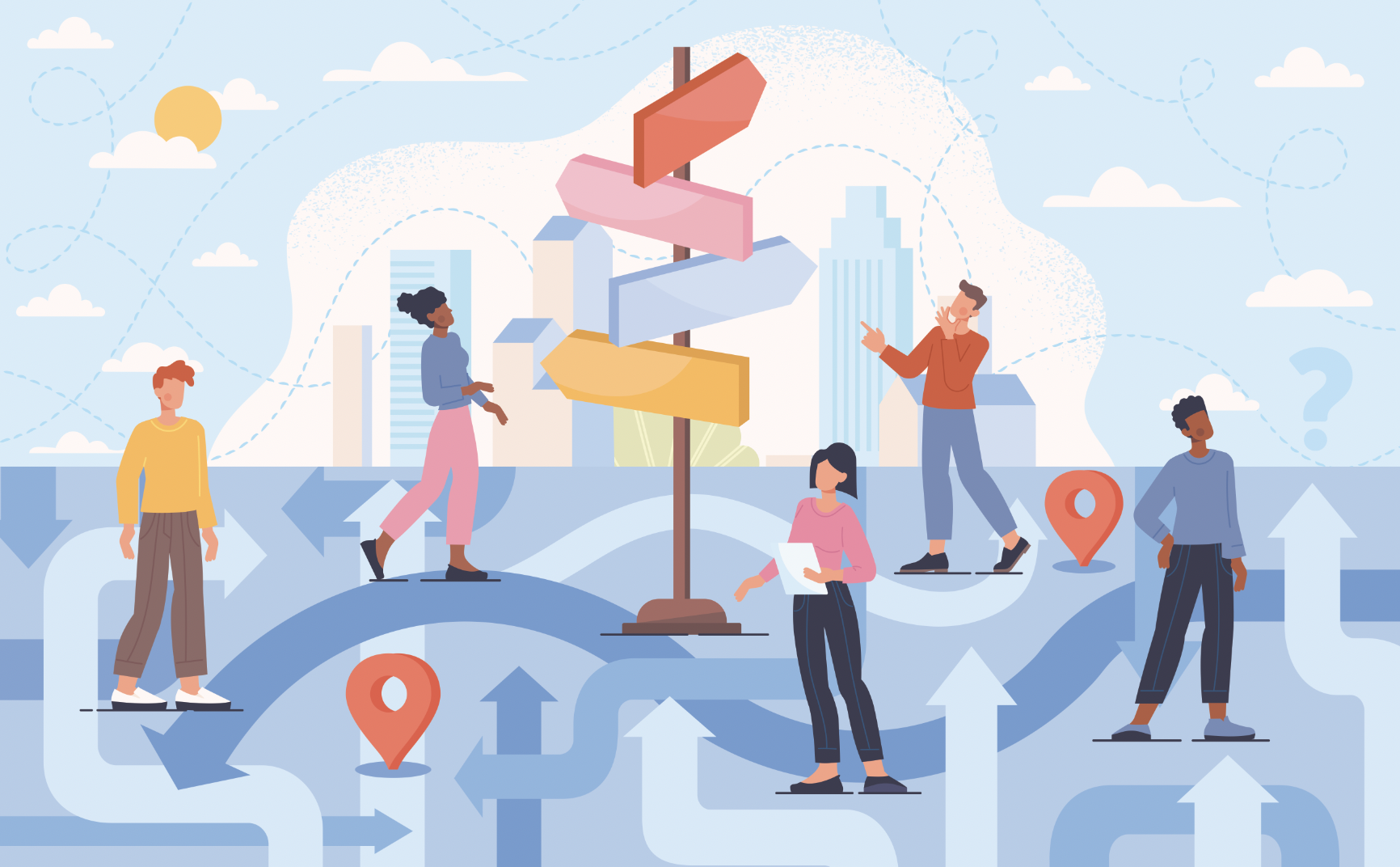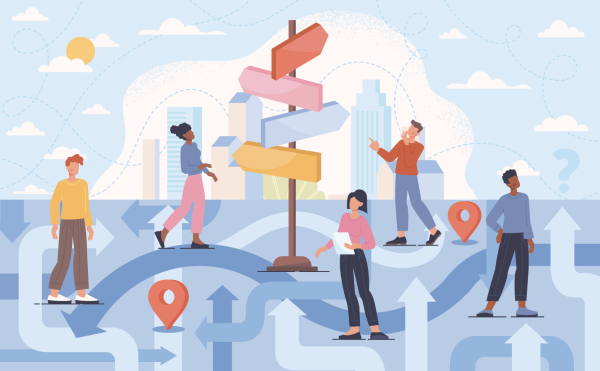 "Have a dream. Don't be afraid to want something." That's the advice from Florence Bergeron, associate director of knowledge mobilization for the Students Commission of Canada. The group organized the country's annual "Take Our Kids to Work Day" initiative on November 1.
Across Canada, ninth grade students had the chance to visit the workplace of a parent, relative or friend. Bergeron estimated that more than 450,000 people participated this year. 
The initiative began in 1994. "The principle was to bring your own child into the workplace so they could see what their parent was doing and prepare for taking on that same role," Bergeron explained. The intent of the day has changed over the years, as many kids now pursue careers different from their parents.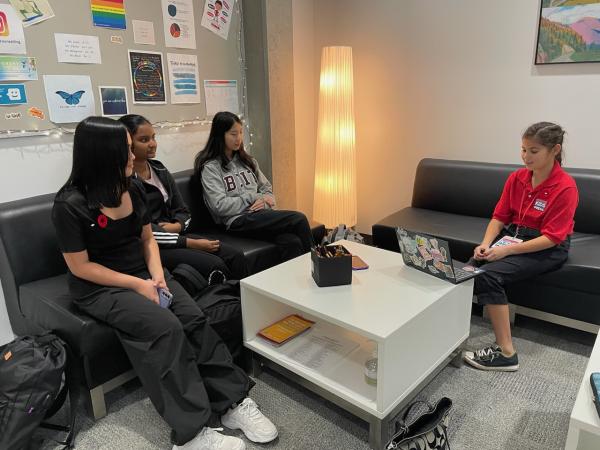 "A LOT OF PATIENCE"
According to Dorota Peacock, the event is beneficial in a variety of ways. Peacock is the district coordinator for career education in the Surrey School District in British Columbia. "It's valuable for exposing students to what people do in the adult workforce that they normally wouldn't see," Peacock said. "They get to ask questions and decide what's interesting."
Peacock added that students also learn what they're not interested in doing, which is just as valuable. That was the case for three ninth graders from École Salish Secondary, a French immersion school in Surrey. Mia Kim, Rithi Murugaselvam, and Eljie Salimbagat said that they enjoyed visiting their parents' workplaces, but realized that they, themselves, would likely follow different paths. Rithi, 14, who visited a daycare center where her mother works, said that "a lot of patience is required for working with kids."
All three students agreed that developing good communication skills is essential, no matter what career path you follow. "I learned that for a lot of jobs, you need to learn how to communicate with others to be successful," said Mia, 13.  
Peacock hopes that the event inspired Canada's ninth graders to have a deeper appreciation for their parents. "They are smart, productive people, and not just someone who comes home and helps with homework and makes meals," Peacock said. "They're an actual person in the world doing really cool things." 
Top image: © Rudzhan Nagiev / Getty Images; bottom photo courtesy of the author