A News Anchor Tells Her Story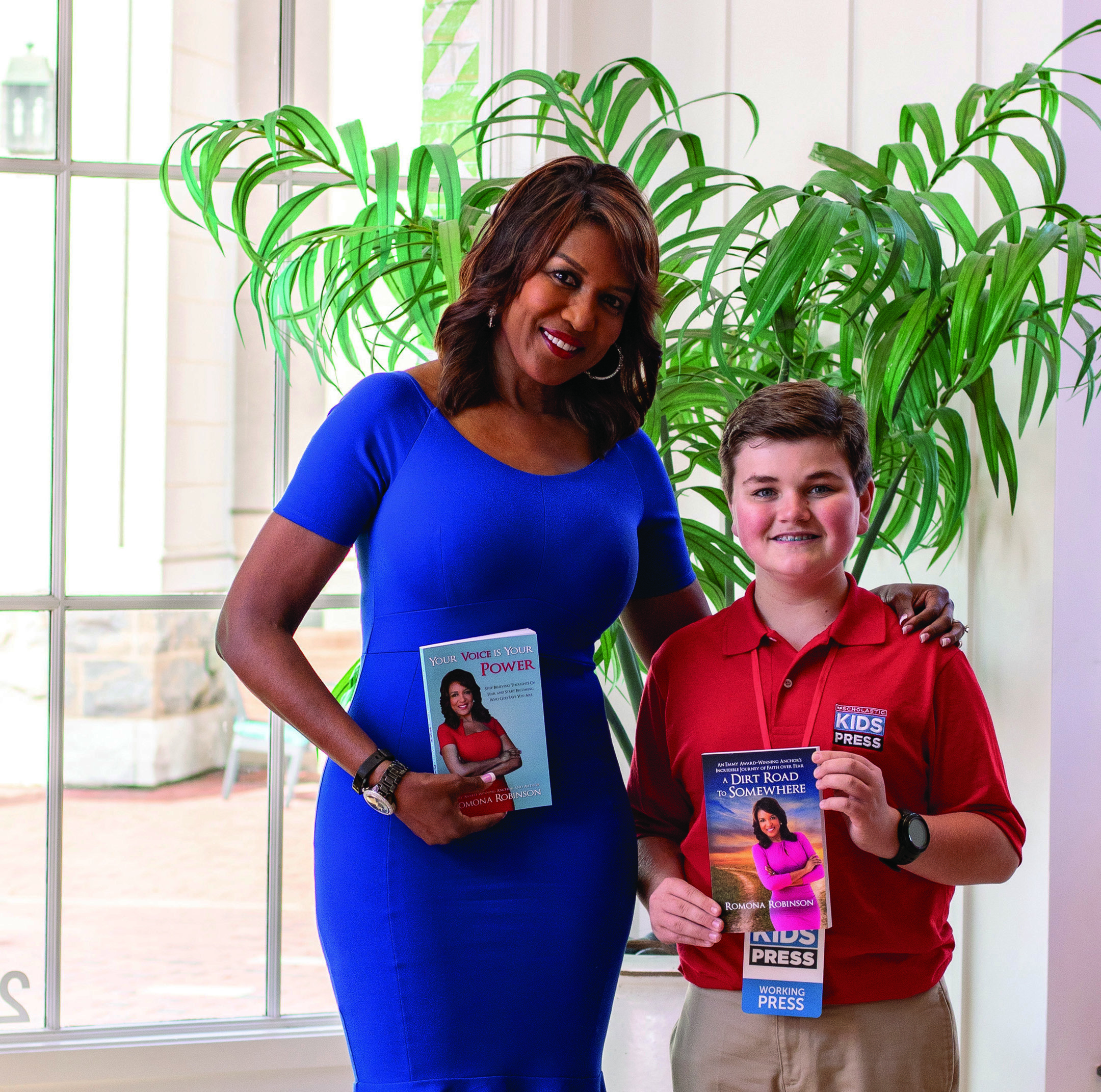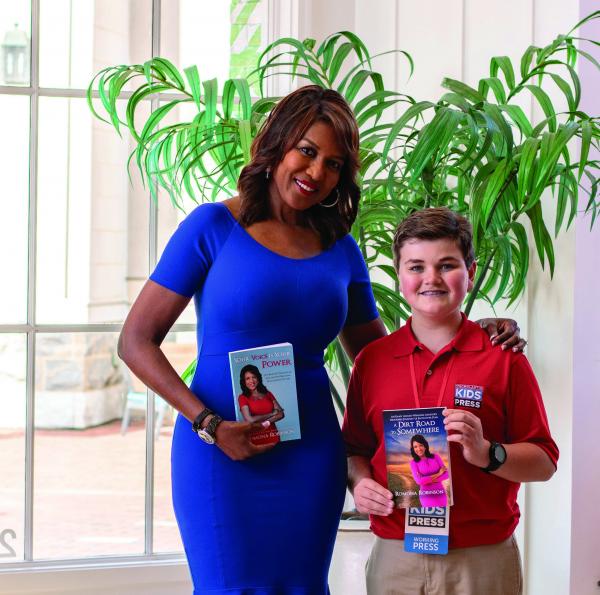 Fans lined up recently at a popular shopping center in Lyndhurst, Ohio. They were eager to meet a former Cleveland, Ohio, news anchor turned author, Romona Robinson.
Before the author event began, I got the chance to talk with Robinson about her life and career.
BIG DREAMS
When Robinson was just six years old, she and her mother would sit down in front of the television set at 6 o'clock each evening to watch the news. It was anchored by Walter Cronkite, one of the first and most respected broadcast journalists in American history.
Robinson told her mother that she would be a news anchor just like Cronkite one day, and even interview the President of the United States.
The odds were stacked against Robinson. Raised in a small town in rural Missouri, she was one of 11 children. Her single mother worked in a factory to make ends meet.
"All I had was a dream, and nothing was going to get in my way," Robinson said.
STUDYING BROADCAST JOURNALISM
Robinson's mother encouraged her. "My mother always told me that the only way to break the cycle of poverty is to get an education," the author said.
Determined to follow her mother's advice, Robinson graduated from Lincoln University with a bachelor's degree in broadcast journalism. Her successful television career would span more than three decades.
Arriving in Cleveland, Ohio, in the late 1980s, Robinson set new standards in journalism. She became the first African American woman to anchor an evening broadcast in Cleveland. Robinson was also the first solo anchor of a weeknight broadcast in the city. Among her many honors, she is the recipient of eight Lower Great Lakes Emmy Awards.
YOUR VOICE IS YOUR POWER
In 2018, Robinson stepped away from the television camera to pursue her dreams as an author and motivational speaker. Her first book, A Dirt Road to Somewhere, recounts Robinson's journey from growing up poor in Missouri to becoming Cleveland's top news anchor. 
Her newly released book, Your Voice is Your Power, focuses on how Robinson's faith helped her to overcome her fears and challenges to build a successful career. She is most proud, perhaps, of creating Romona's Kids, a program that encourages local children to realize their own dreams. 
Photo courtesy of the author