New Voters Make Their Voices Heard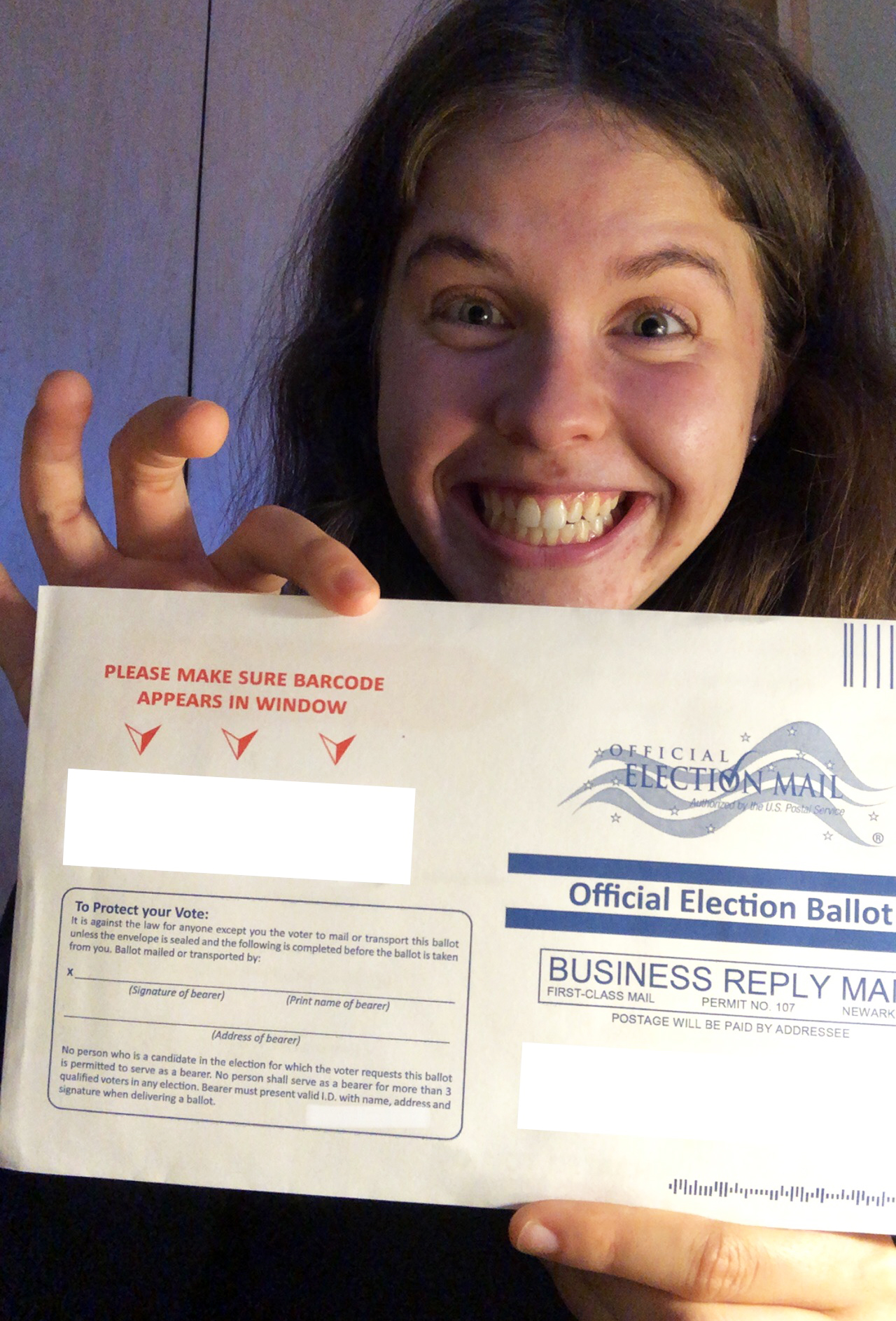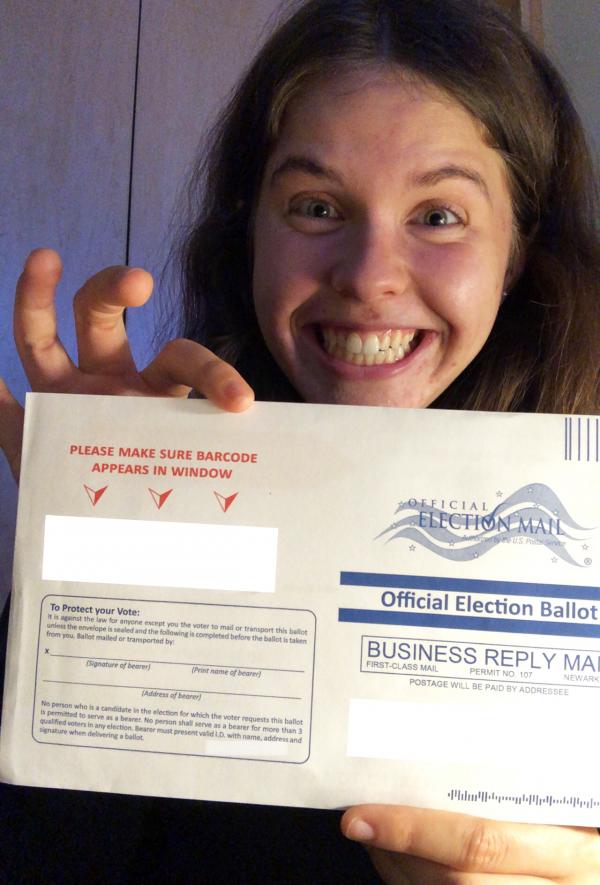 More than 15 million Americans have turned 18 in the past four years. That means young people could play a huge part in the outcome of the presidential contest between President Donald Trump, the incumbent, and Democratic challenger Joe Biden.
Early voting is underway in most states, and first-time voters are beginning to cast their ballots. With the added stress of the pandemic, a hybrid version of college, and climate change wreaking havoc, many young people feel an extra sense of urgency about making their voices heard.
"I'm, in a way, relieved that I have the ability to vote in the upcoming election," says Jess Glass, an 18-year-old freshman at Indiana University. "I'm making an impact that's so important for the lives of so many people and the state of our country." 
Despite their views, members of "Generation Z" want their vote to matter. "It's important that people utilize their power to vote for someone who actually has the ability to win," says Syracuse University freshman Sydney Rednik, 18. "Write-in votes now are just a vote for the opposing party." 
SEEKING RACIAL JUSTICE
During the spring and summer, hundreds of thousands of young people participated in Black Lives Matters protests across the country. They were expressing their outrage over the police killings of George Floyd, Breonna Taylor, Elijah McClain, and other Black Americans.
"Both the pandemic and the Black Lives Matter movement have affected my opinion on politics," said Aaron Perez, a 24-year-old resident of Kentucky. "They have pushed me to gain more understanding of the world around me."
Photo courtesy of the author