A New President in the Philippines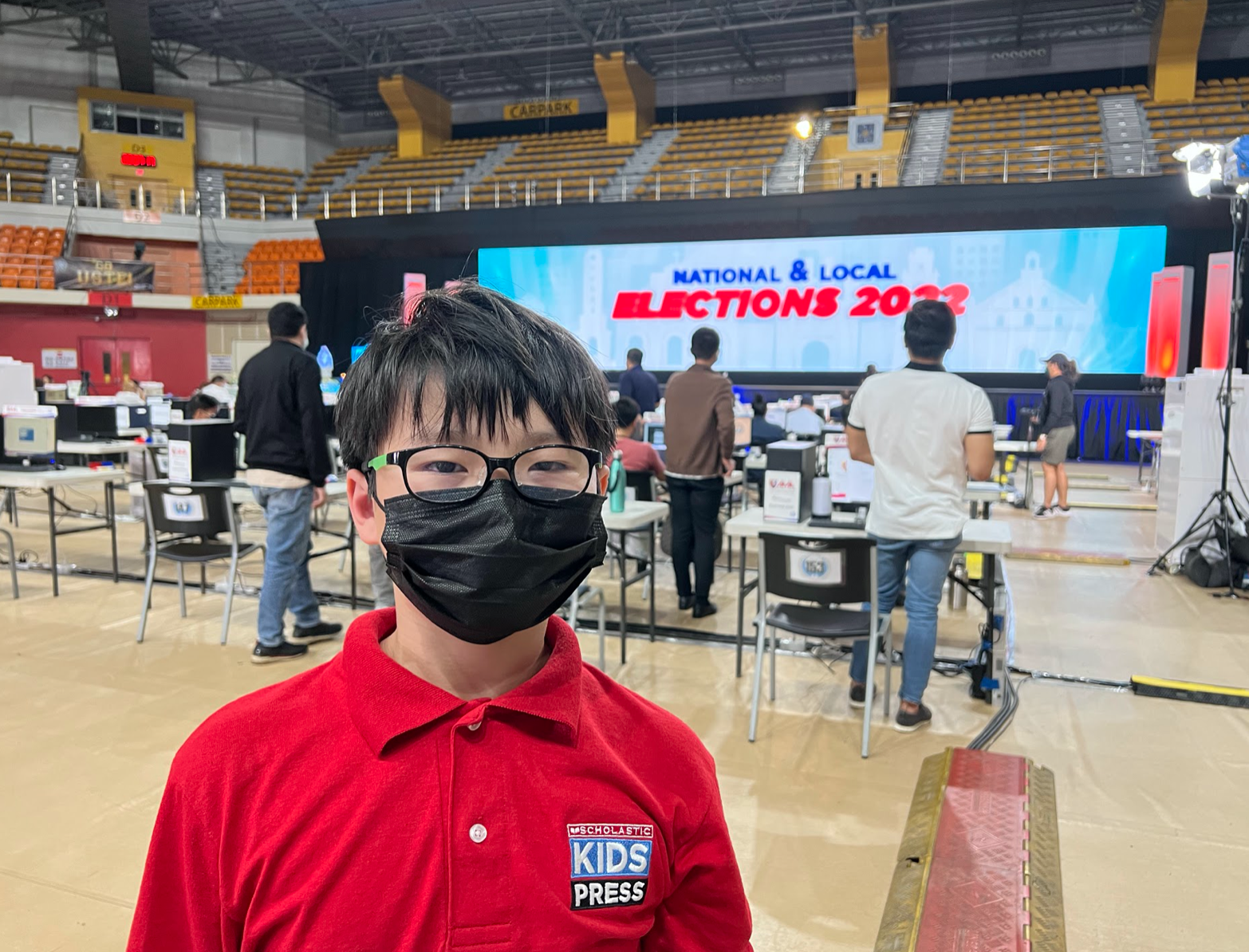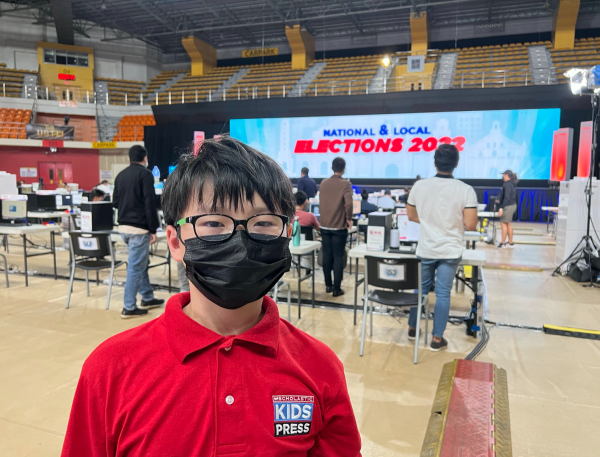 Since 1992, a presidential election has taken place in the Philippines every six years. More than 110 million people live in this Southeast Asian country. There are 67.5 million registered voters. 
Candidates face off at the polls on the second Monday in May. This year's election proved to be extremely divisive. On May 9, voters chose Ferdinand "Bongbong" Marcos Jr. to be the country's new president. Marcos is the son of former dictator and president Ferdinand Marcos, who fled the country in 1986 in disgrace. 
Maria Leonor "Leni" Robredo, the incumbent vice president, was also on the ballot. Robredo is associated with the Aquino family. They helped lead a popular uprising against the Marcos dictatorship in the 1980s. Marcos Sr. was said to have gotten away with billions of dollars through corruption and embezzlement (theft of public funds).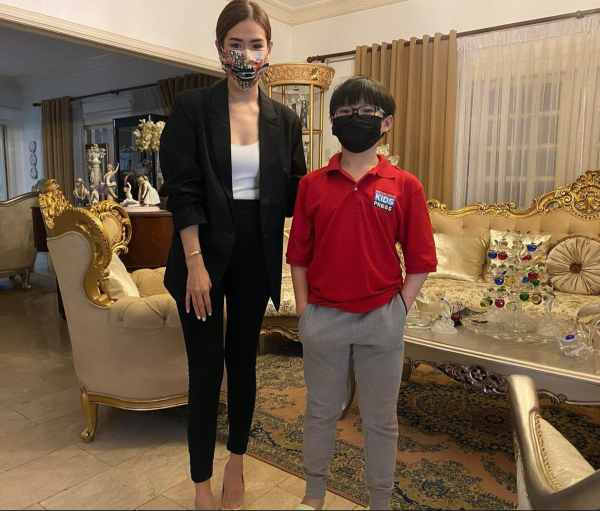 UNITING THE COUNTRY?
Bongbong Marcos won in a landslide, with more than 30 million votes. Robredo ended up with fewer than half that number.
Starting in June, Marcos will serve a six-year term as president. In the run-up to the election, he rarely spoke with the press and refused to participate in campaign debates. Journalists and political analysts warn that he dismissed human rights violations in his previous role as a senator and that he has not acknowledged the brutality of his father's rule. 
Filipino Norijane Santos voted for Marcos because, she said, her church endorsed him. Her church encourages unity voting. 
Another Marcos supporter, Kristine Tanyag, said that he was the most qualified candidate to lead the Philippines. "He'll unite our nation once and for all," Tanyag said.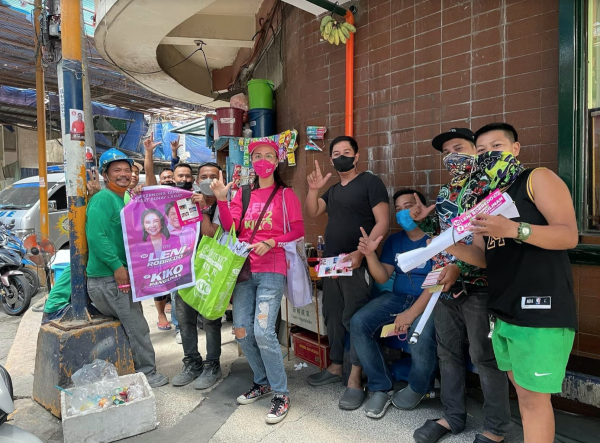 ROBREDO'S FAILED CANDIDACY
Kelly Cada supported Robredo, who campaigned on providing solutions for the many children who lack access to schooling. "Robredo is known as the 'Education President,'" Cada said. "A better education system will help us have a better future."
Other voters who supported Robredo cited her work on behalf of Filipinos living in poverty. A staggering 23% of the country's population lives at or below the poverty line.
"Robredo is the only candidate to have a degree in economics," activist Gay Sy said. "She regularly helps the poor and marginalized with her policies." 
Sy went house to house, trying to convince voters to support Robredo. She argued that Robredo's policies would decrease poverty and restore trust with international investors.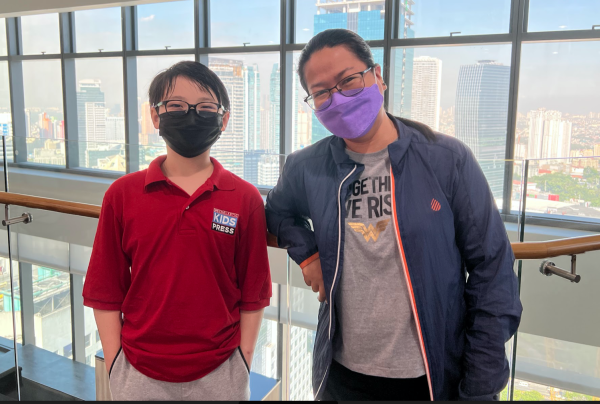 "A BACKLASH?"
President Rodrigo Duterte, whose term will end in June, cracked down on press freedoms and was implicated in widespread corruption. Duterte's brutal "war on drugs" left thousands of Filipinos dead. The newly-elected Marcos is expected to continue that war. 
Cada, a Robredo supporter, was disappointed by the election results but not surprised.
Tanyag, for her part, was happy to see Marcos win the election. But she is upset that the opposition is questioning the results. Many people are raising concerns about the type of leader Marcos will be.
"I feel great since my chosen candidate won," Tanyag said. "In spite of the media backlash, I have faith in our new president."
Photos courtesy of the author