KID REPORTERS' NOTEBOOK
The call for Kid Reporter applications is now open! Click
here
to learn more.
New Hampshire Holds Primary Elections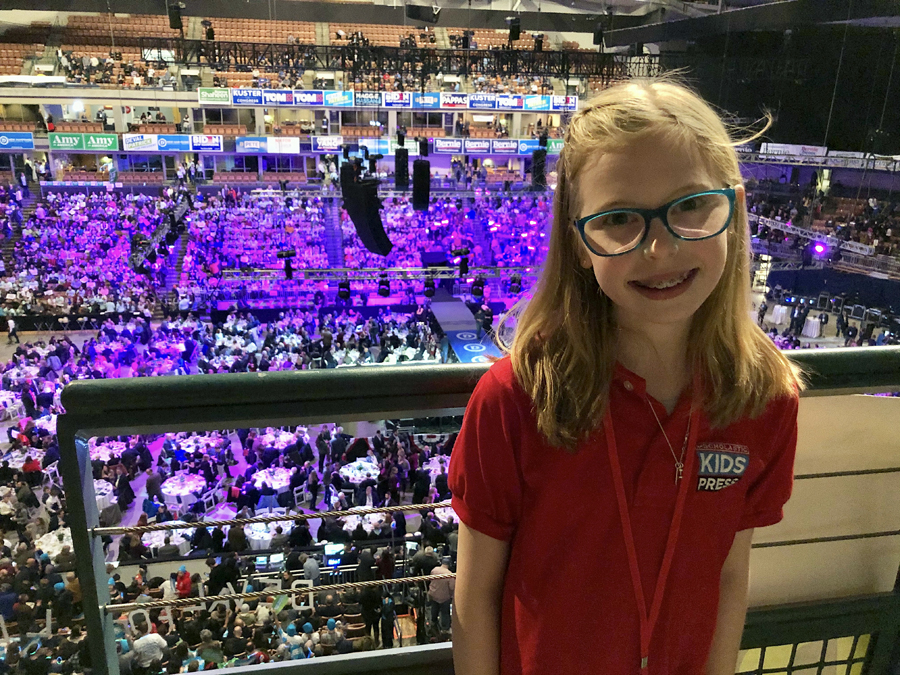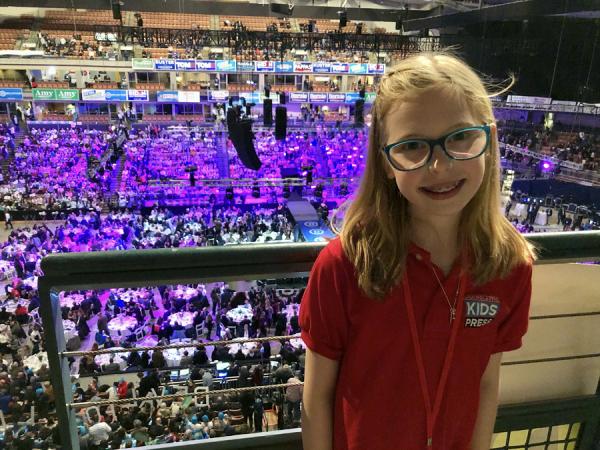 "I want to thank New Hampshire for helping to lead the political revolution," said Vermont Senator Bernie Sanders. "Now is the time to complete that revolution." 
Sanders was addressing an enthusiastic audience at the Southern New Hampshire University (SNHU) Arena in Manchester on February 8. The Vermont Senator and other top Democratic presidential candidates made their final pitch to the state's voters ahead of New Hampshire's February 11 primary election. 
Supporters of every candidate listened to the speeches in the packed arena. "I support Bernie on Medicare for All," said Dana Theokoas of Manchester. "I have a lot of health issues. Medicare for All and Bernie Sanders, in general, would significantly improve my life." 
Sanders has made the healthcare proposal, which would fully cover everyone in the United States, a focus of his campaign. He went on to win the New Hampshire primary with 25.7% of the votes.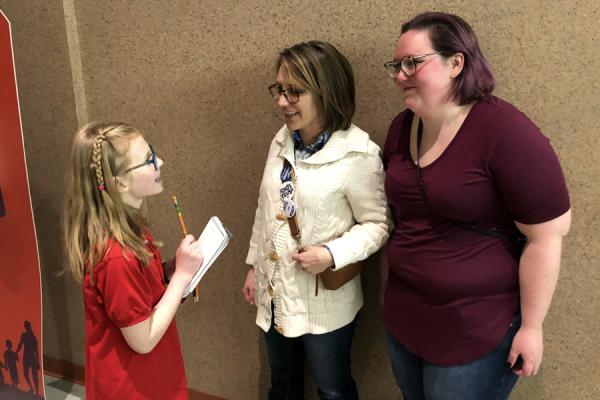 PETE BUTTIGIEG, A CLOSE SECOND
Pete Buttigieg placed second in the New Hampshire primary, with 24.4% of the vote. Ray Beauregard of Upton, Massachusetts, said that he supports the former Mayor of South Bend, Indiana.  
"I want my next president to be not only thinking about the next five or ten years," said Beauregard, "but also the next 30 or 40 years, because my children will have to live through those things."
Ryan Glenn of Phoenix, Arizona, said that Buttegieg, who is 38, would be "a young and refreshing change."
Senator Amy Klobuchar also had a strong showing in New Hampshire. She placed third, with 19.8% of the vote. "We have momentum like never before," Klobuchar told voters at the SNHU Arena. "We have beaten the odds every step of the way." 
Pat Ross of Dover, New Hampshire, said that she supports Klobuchar. "She knows how to do her job really well, and she's funny," Ross said of the Senator from Minnesota. "I think that she can go a long way toward helping with how divided we are as a country."  
The race is far from over. In the weeks and months ahead, the candidates will be campaigning across the country, hoping to earn the support of voters.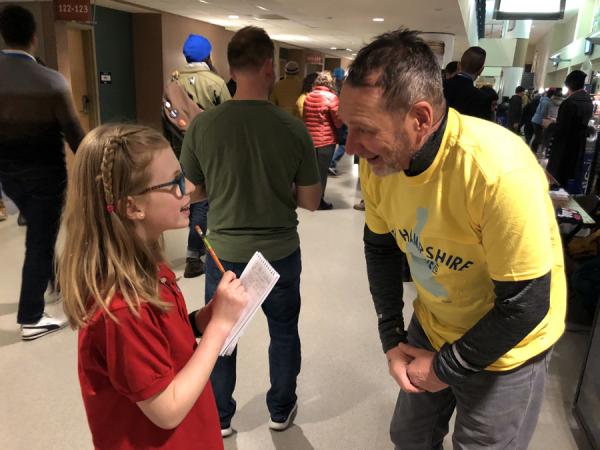 Photos courtesy of the author