Nevada Elects the Nation's First Latina Senator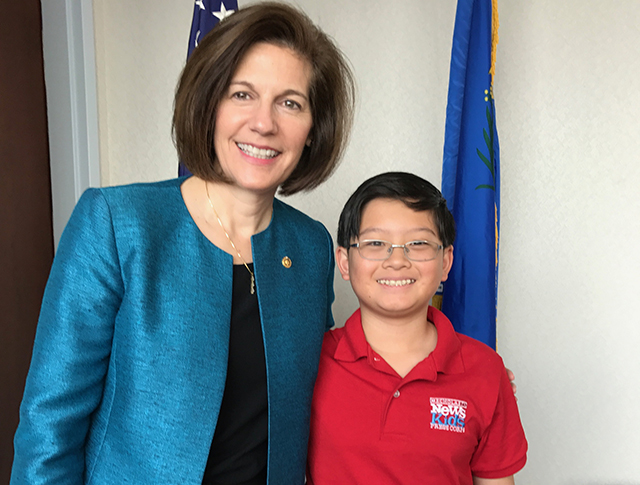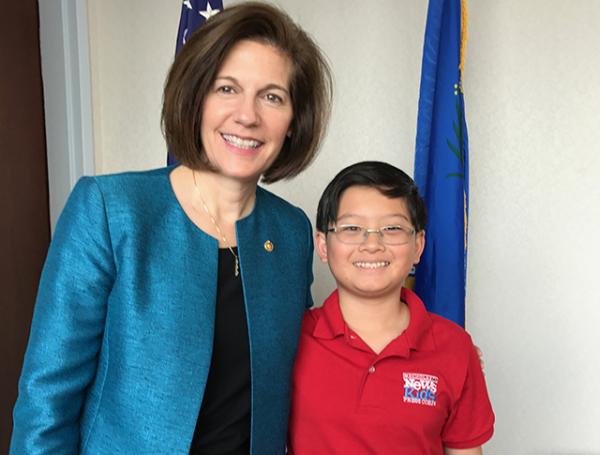 Senator Catherine Cortez Masto is the first Latina ever to serve in the United States Senate. She is also Nevada's first female senator. 
Masto's family had humble beginnings in the U.S. She is the granddaughter of a Mexican immigrant, and when her family first moved to Las Vegas, they lived in a trailer. Masto's parents taught her from a young age to value education, hard work, and the importance of giving back to the community.
I recently sat down with Senator Cortez Masto at her office in Las Vegas to talk about her historic election victory. Here are excerpts from our conversation.
How does it feel to be the first Latina in history to serve in the U.S. Senate?
I am excited and honored. But for me, it's about more than just making history. It's about having a seat at the table to use my voice. Most important for me, it was the fact that so many young Latinas were excited, and I could see in their eyes that they were thinking, "If she can do it, I can do it, too." I want them to think that they can do anything they set their minds to.
Among all of the states, Nevada is ranked last in quality of education. Is there anything you can do at the federal level to try to change that?
At the federal level, it's important that we have federal oversight to ensure that all of those resources are distributed equally, so that no child is discriminated against. No matter what zip code you come from, you should have access to a quality public education.  
How has moving to Washington, D.C., changed your family's life?
That's the first time I've been asked that question, so thank you. That's a great question, because it does change. I'm from a Western state, so I've got to fly out there. I try to travel back as much as I can to Nevada to be with my family and talk to my constituents.
What advice do you have for young people who aspire to be public servants?
Engaging in public service is a noble job since you are giving up your time to help people. If that's what you want to do, then I think that's fantastic. If you have a passion for getting involved in your community, start young and just go with that passion. Be a positive change agent. Don't let anyone tell you that you can't do it.
Photos courtesy of the author