A National Museum of the American Latino Is Planned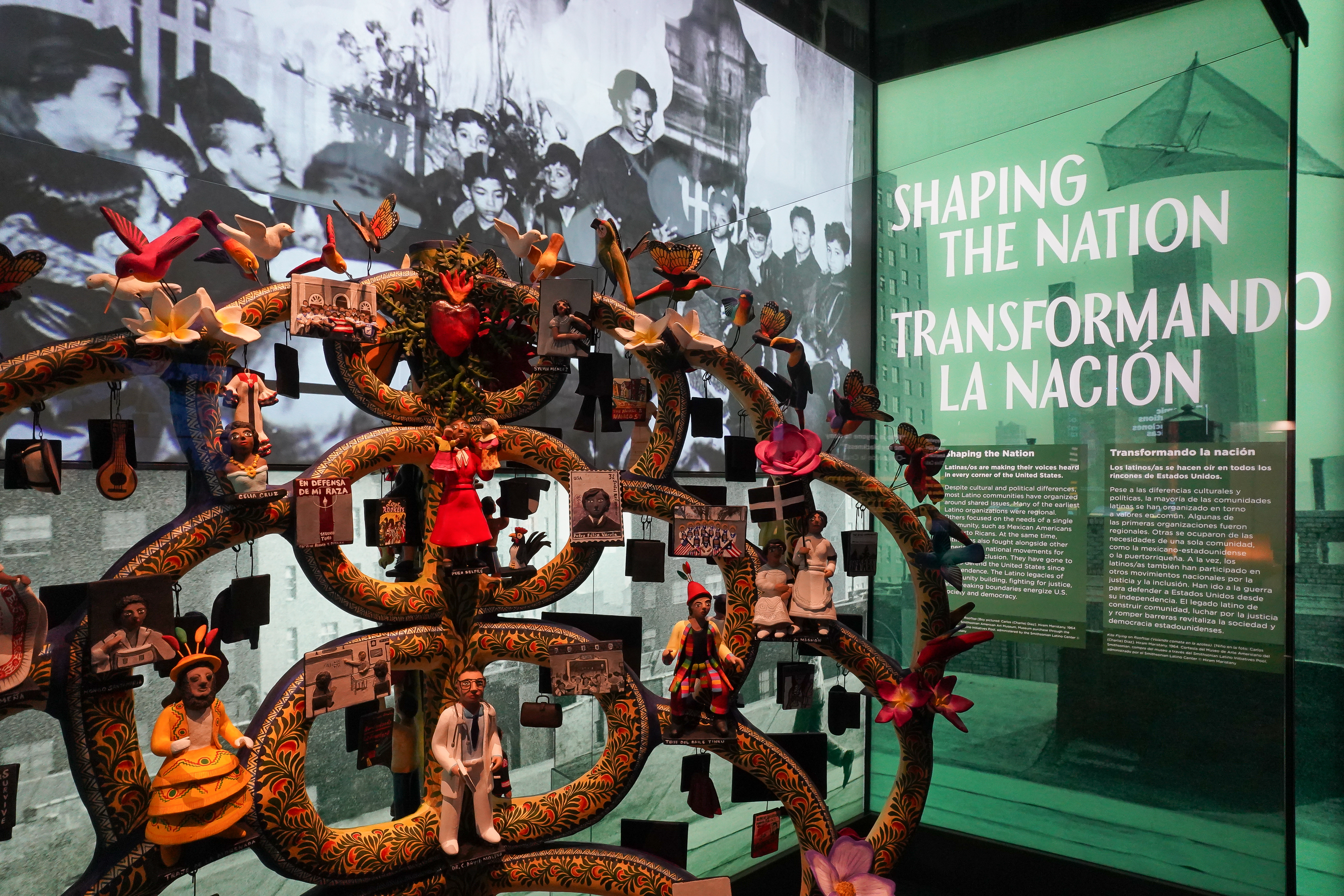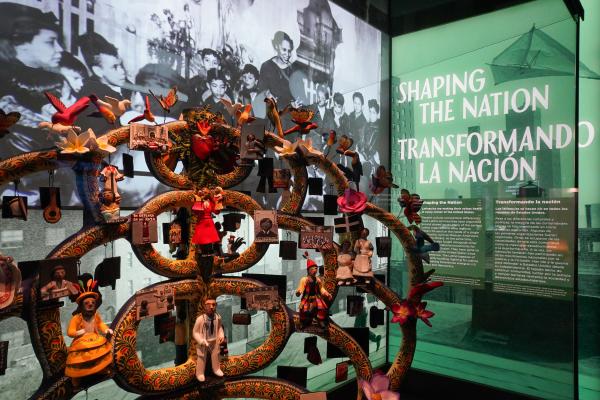 Hispanic Heritage Month is celebrated each year, from September 15 to October 15. The recognition honors the many contributions that Latino Americans have made to the United States.
Hispanic Heritage observations began on a national level in 1968, under President Lyndon B. Johnson. He established Hispanic Heritage Week. In 1988, President Ronald Reagan expanded the celebration to a month. The annual 30-day celebration was enacted into law that August.
I recently spoke with Emily Key, director of education at the Smithsonian National Museum of the American Latino. The museum is slated to be built on the National Mall in Washington, D.C., in the next decade. It currently occupies temporary space in the Molina Family Latino Gallery at the National Museum of American History. 
When asked why a Latino museum is needed, Key said: "Latinos have been involved in every American conflict since the Revolution. They're woven into our culture, making social, political, and national contributions." 
Anyone of Cuban, Mexican, Puerto Rican, or South and Central American descent is considered to be Hispanic or Latino. According to the 2022 American Community Survey, 63.5 million people of Hispanic heritage live in the U.S. Together, they make up the largest minority group in the country. Prominent Latinos include Supreme Court Justice Sonia Sotomayor, composer Lin-Manuel Miranda, and actress America Ferrara.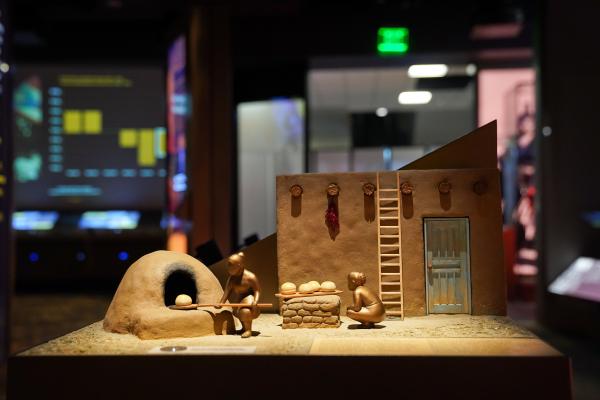 WHAT IS AN "AUTHENTIC" HISTORY? 
Educating visitors about Latino accomplishments, history, and culture is a central goal of the new museum, which was approved by the U.S. Congress in 2020. 
"We believe in telling an authentic history," Key said, "and acknowledging Latino contributions."  
The new museum will portray the diverse Latino experience through local, regional, and national narratives. Key stressed the importance of community engagement and collaboration in this effort. The museum actively seeks input, she said, from communities nationwide to ensure a well-rounded representation of Latino culture. However, a group of Latino Republicans in Congress now say that the museum shouldn't be federally funded because it portrays the treatment of Latinos in the U.S. in a negative light. 
Discussions over the portrayal of the many aspects of Latino life will continue. Meanwhile, Key says that the sharing of often untold stories offers an opportunity not just to celebrate, but to reflect. When asked to recommend a resource for students who want to learn more about people of Hispanic heritage, she cited Nuestra América: 30 Inspiring Latinas/Latinos Who Have Shaped the United States by Sabrina Vourvoulias (Running Press Kids, 2020). The book is illustrated by Gloria Félix.