National History Day Gives Students New Insights into the Past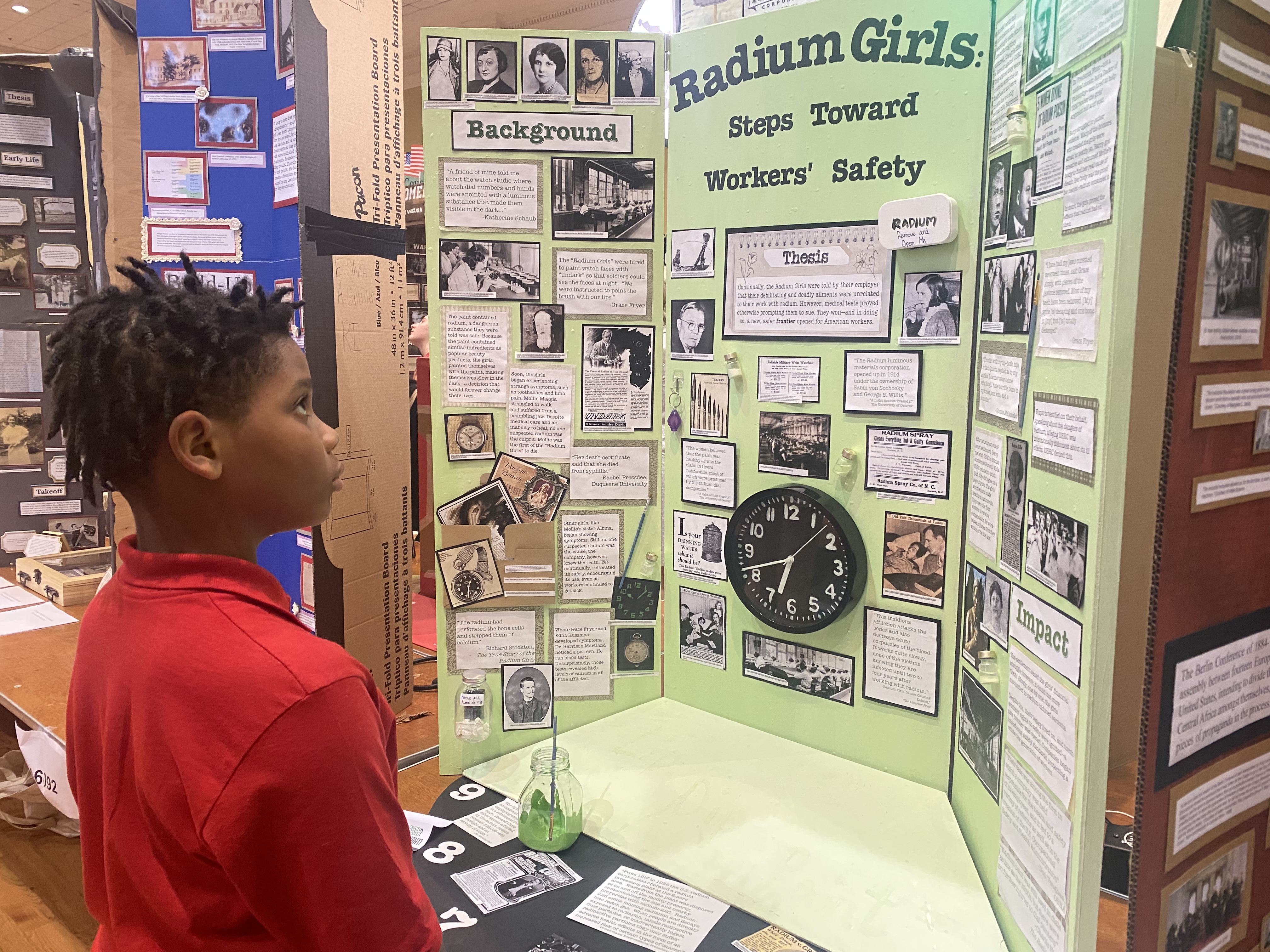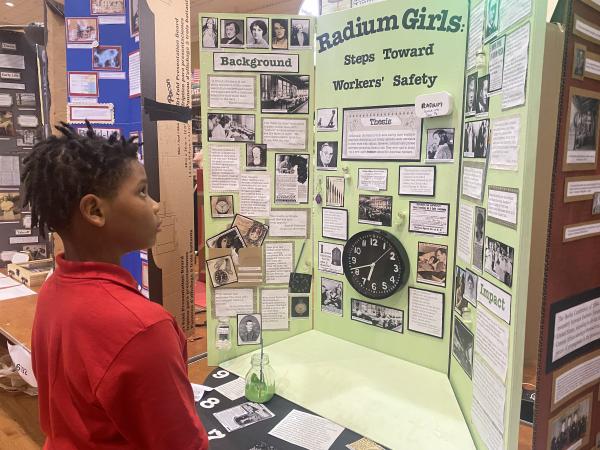 Excitement and anticipation surrounded this year's National History Day competition. The annual event is run by a nonprofit organization in College Park, Maryland. It encourages students in grades four through 12 to explore pivotal people and events from the past. This year's theme was "Frontiers in History: People, Places, Ideas." 
The program now has a global reach, with students from Central America, South Korea, and elsewhere participating. "We're going to have right around 2,800 students from around the world here to compete," said Lynne O'Hara, director of programs.
The contest week in College Park and nearby Washington, D.C., extended beyond judging entries. It featured events, exhibits, and documentaries at the National Museum of American History, the Museum of African American History and Culture, and other venues.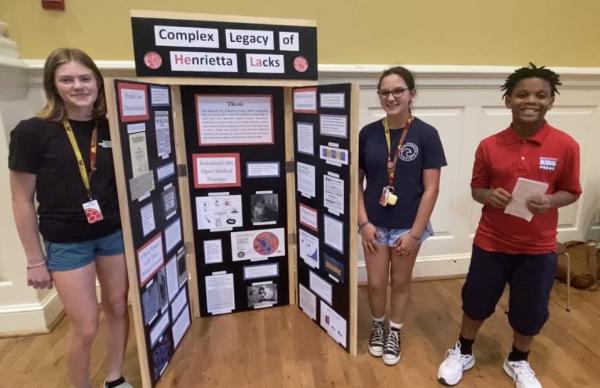 SHEDDING LIGHT ON THE PAST
A tradition of button trading sets the competition apart. "Let's say you're a student in Virginia, you'll receive about 60 Virginia pins that are unique to this year," O'Hara explained. "Your goal is to trade them with students from all over the world and hopefully go home with a set of pins from that year from all the different affiliates." 
Dr. Cathy Gorn, executive director of National History Day, said that she enjoyed seeing students research events of the past and share their creativity. Teachers, Gorn added, play a vital role in nurturing students' critical thinking and research skills. 
Young participants also expressed their enthusiasm for the program. Students Jake Wilson and Bianca Yota from Illinois spotlighted the Great Railroad Strike of 1877. They explored lesser-known aspects of the battle for labor rights, including the involvement of Chinese immigrants. 
Lucy DiMarco, a student from Minneapolis, Minnesota, discussed the importance of shedding light on underrepresented stories. "Black women's stories don't get highlighted or talked about enough," she said. "We wanted to bring one woman to light and talk about her." Lucy and her classmate, Juliet Zylla, examined the complex legacy of Henrietta Lacks, who was born in 1920. Like countless Black Americans, Lacks was used for medical research without her knowledge or consent. 
National History Day, which first took place in 1974, remains an important platform for students to explore history and share their discoveries with others. They gain a deeper understanding of the ways key events shape society, and they help preserve diverse historical narratives. 
Photos courtesy of the author