My Hero Is You: Helping Kids Cope With the Coronavirus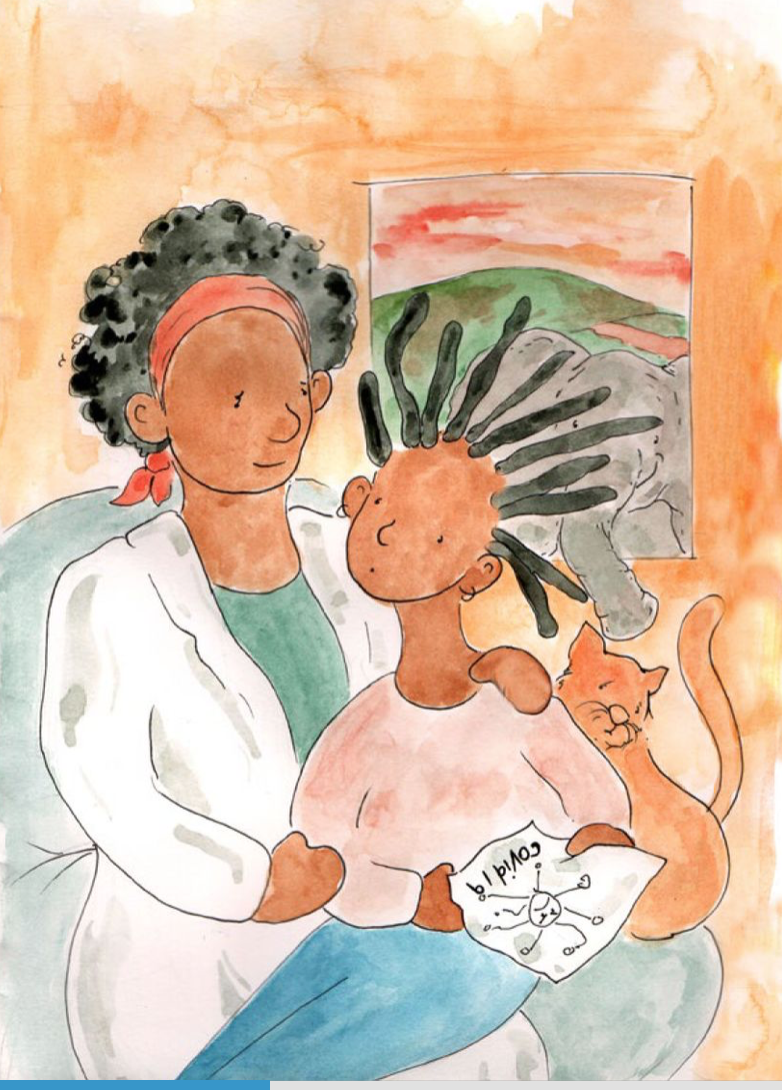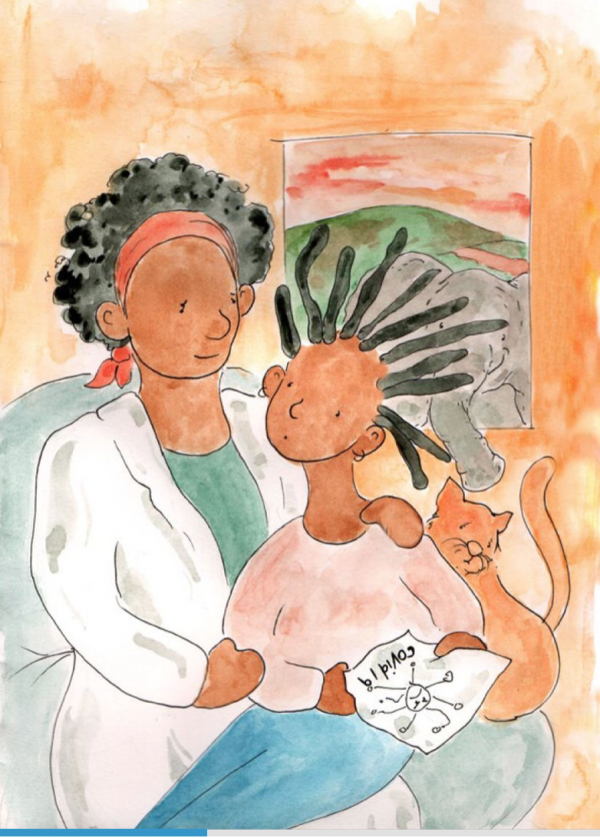 As of July 7, nearly 12 million cases of COVID-19 have been confirmed worldwide, and more than 545,000 people have died. Countries across the globe have temporarily closed schools and businesses to help limit the spread of the virus. This decision has affected the lives of countless children, disrupting their lives and education.
In January, the World Health Organization (WHO) and UNICEF (United Nations International Children's Fund) collaborated on a storybook called My Hero Is You. Their objective was to help parents and caregivers educate children about COVID-19, the respiratory disease caused by the virus, and give them tools to help fight it.
The book follows Sara, a young girl whose mother is a scientist. Sara soon realizes that the coronavirus is easily spread and difficult to treat: 
"What does COVID-19 look like?" Sara asked her mom.
"COVID-19, or the coronavirus, is so tiny we can't see it," said her mom. "But it spreads in the coughs and sneezes of people who are sick and when they touch people or things around them. People who are sick get a fever and a cough and can have some trouble breathing."
Sara feels helpless until a winged creature named Ario magically appears in the dark and takes her on a journey around the world. They meet children living on an island, in a village, and in the mountains. 
At each new destination, Sara talks with the children about their fears and how they're keeping themselves and their family members safe from the virus. They discuss washing their hands with soap and water and social distancing.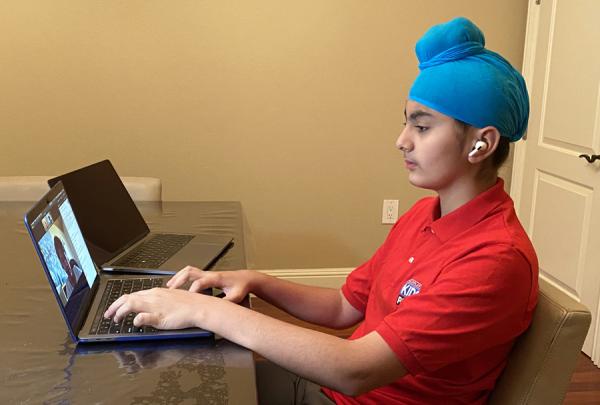 "FOLLOWING ALL THE RULES"
My Hero Is You aims to educate young people while also creating hope and solidarity. "I wanted children to know that they have the ability to take care of their stress and be the heroes to themselves and their loved ones," said Helen Patuck, who wrote and illustrated My Hero Is You. 
To date, the book has been published in 120 languages ranging from Korean to Welsh. Hannah, a six-year-old from the United Kingdom, said that the book helped her cope with her feelings about the virus. "I miss my friends," she said, "but we're keeping each other safe, which is something I'm willing to do." 
Melanie Powell, a parent who lives in Iceland, said that she thinks the book will empower children. "My 5-year-old daughter loves to tell me with pride how she is being a COVID-19 hero by following all the rules."
Illustration courtesy of the Inter-Agency Standing Committee; photo courtesy of the author