My Graduation Ceremony in Japan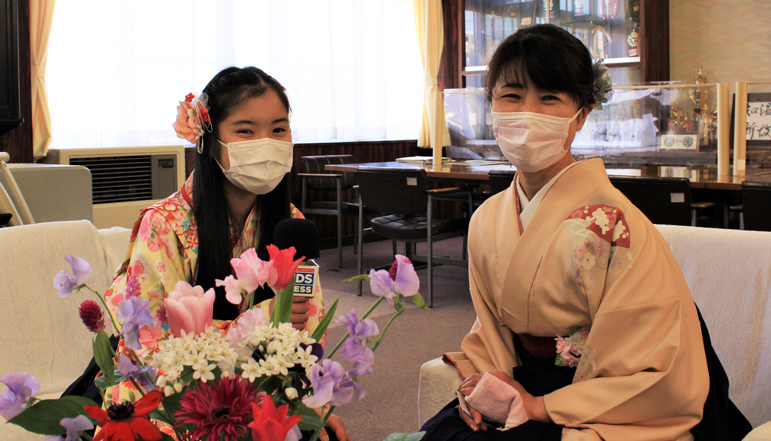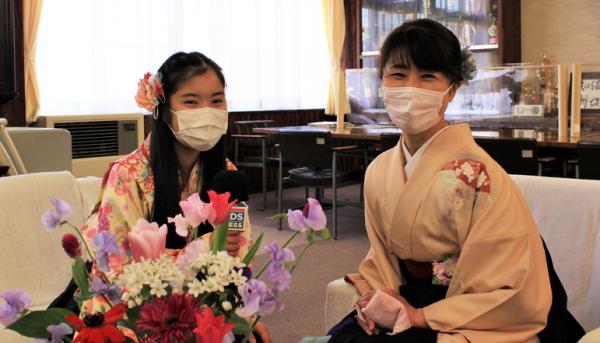 In Japan, the month of March is a time to say goodbye. Our school year begins in April and ends the following March.  
I graduated from elementary school on March 19. In Japan, we don't wear gowns or caps with tassels. But some students and teachers wear traditional Japanese garments called hakama. The clothing is modeled after trousers worn in ancient China by members of the royal court.
The sixth-grade graduation ceremony is typically attended by the graduates, their parents and teachers, and members of the fifth grade. But this year was different. To avoid the spread of COVID-19, the graduates were grouped according to their individual classes. We listened to our school song and Japan's national anthem instead of singing them.
"We had a difficult time in the past year, but we could find many wonderful connections with people and learned the importance of being creative," said Principal Toshiaki Koishi. "I hope students around the world will use what they've learned and make a world where everyone can be happy in the future."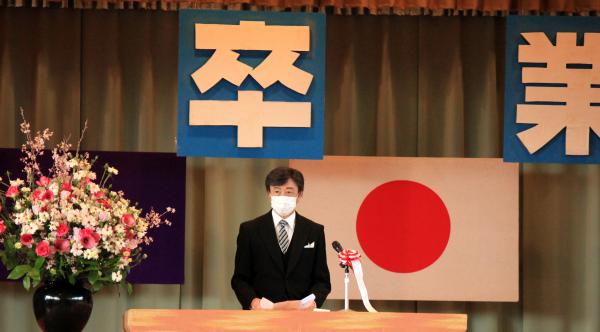 FEELINGS OF GRATITUDE
I asked my teacher, Chie Izumi, how she felt about the past school year. "I have a lot of great memories with my students, such as the school trip and sports day," she said. "But every day with my students was so fun and precious for me. There is no night without dawn. I believe we will be able to take our masks off and laugh with each other some day."  
A total of 104 students graduated from my school. "Many school activities were limited because of COVID-19," said Kokone Fujihira, a 12-year-old classmate. "But I'm thankful to our teachers for devising ways to hold events by making them smaller."
Kokone is looking forward to attending middle school. "I want to make lots of new friends," she said. "I'd also like to balance club activities with my studies and will challenge myself to do more."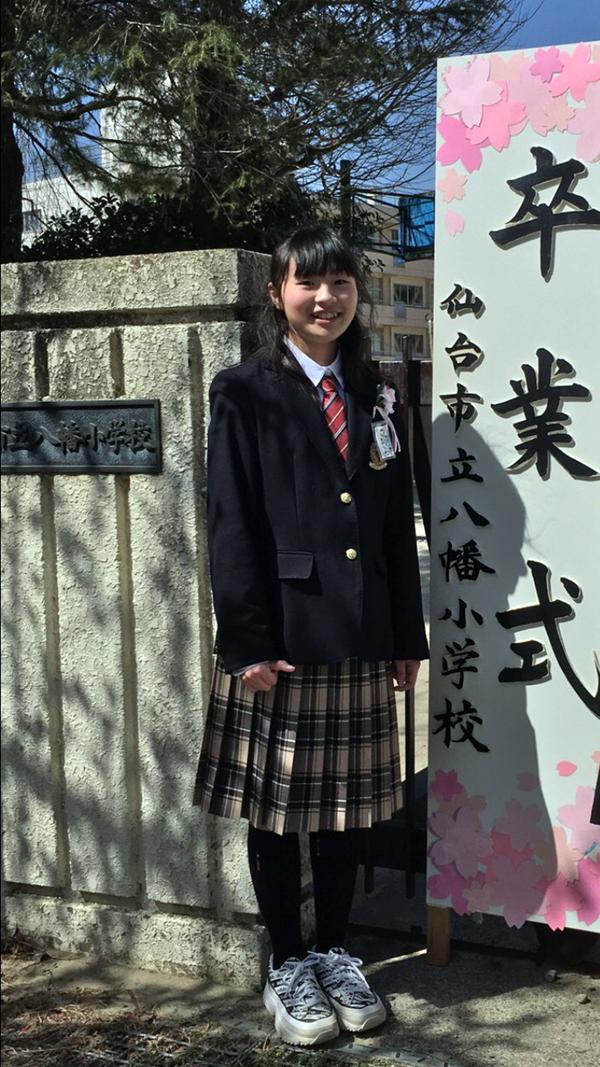 Photos courtesy of the author