A Musical Night to Remember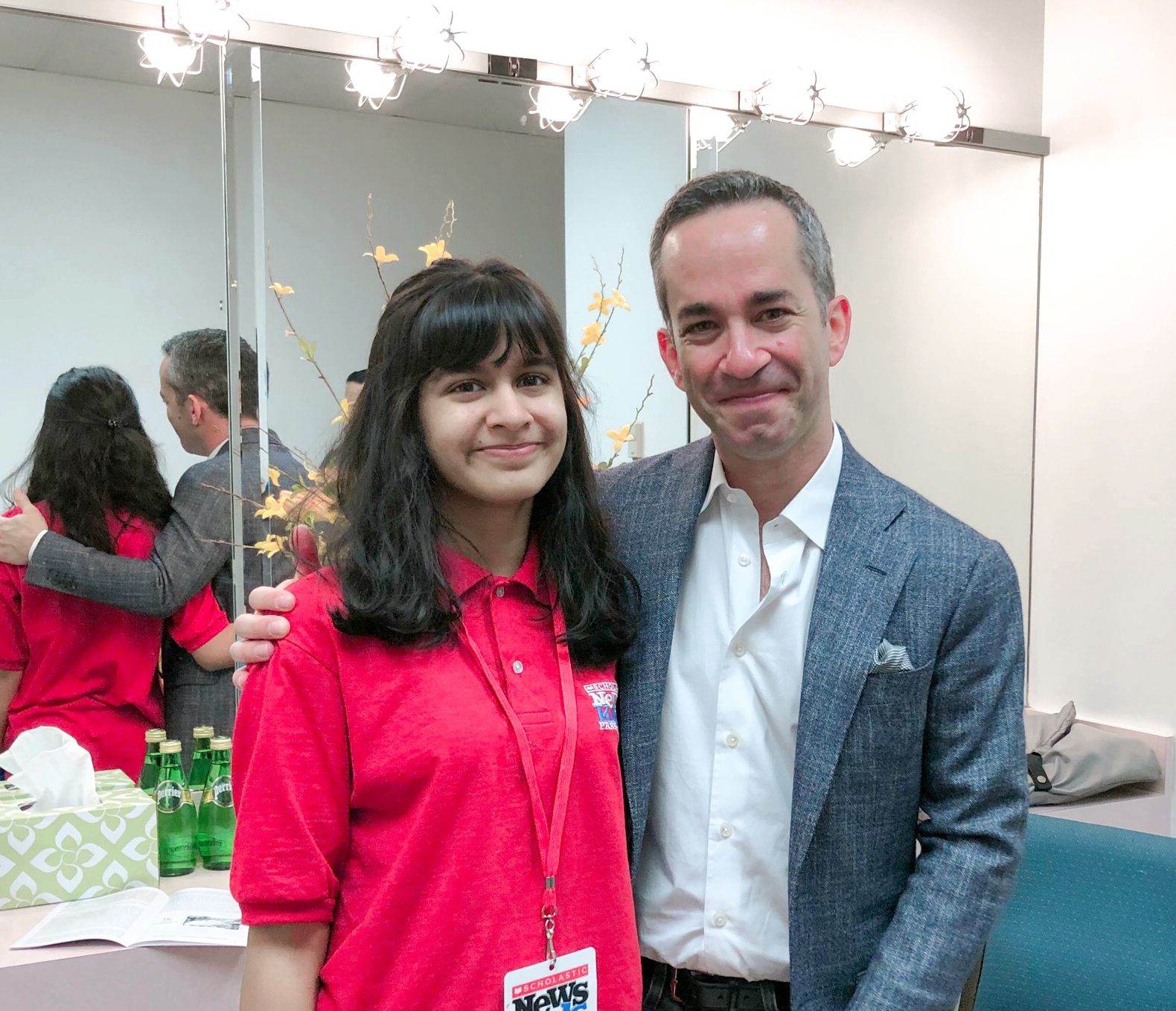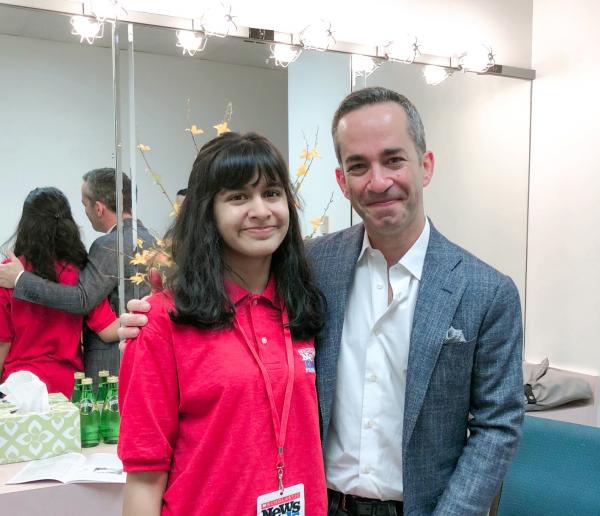 The audience sat in awe as pianist Inon Barnatan hit each note with precision. When he finished with a powerful scale up the piano, the auditorium erupted in thunderous applause. Barnatan's flawless performance earned him a standing ovation.             
Barnatan was the guest artist last month at a concert hosted by IRIS orchestra at the Germantown Performing Arts Center in Tennessee. IRIS, which is based in the Memphis area, features musicians from leading orchestras, universities, and chamber groups in the United States. Part of the group's mission is to offer music education to young people in the community.
The concert with Barnatan was called "A Night to Remember." The program featured three pieces. with Barnatan playing the final one, a Beethoven piano concerto, accompanied by the orchestra.
An American Israeli classical pianist, Barnatan received the Andrew Wolf Memorial Award in 2008 and the Avery Fischer Career Grant in 2009. Both honors recognize talented young artists.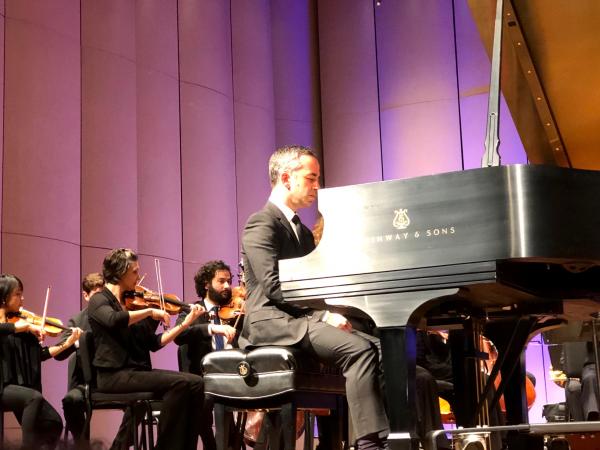 "DO WHAT YOU LOVE"

After the concert, I had the chance to talk with Barnatan. He told me that he has always been passionate about music and found solace in it. As a young boy, he listened to his mother's music and tried to replicate the sounds by himself on the piano.
When Barnatan was only three, his parents discovered that he had perfect pitch—the ability to identify a note just by hearing it. Because of this rare talent, they enrolled him in piano lessons.
"I grew up thinking of music as a language I knew, so I never thought of it as something foreign," Barnatan said.
When asked about his practice habits, Barnatan said that quality is more important than quantity. "There's no point in practicing for 10 hours," he explained, "if you only concentrate for one."
Barnatan believes that the most important thing about being a musician is to embrace the music itself. "You need to care about the music—not the travel, not the lifestyle, not the audience, not the applause," he said. "You have to love what you do."
Barnatan concluded our conversation by talking about his approach to performing. "As an artist, there are two ways to do it," he said. "Do what you love and hope that people will like it, or do what you think people will like. My advice is to always do what you love."
That approach was evident on "A Night to Remember" in Tennessee.
Photos courtesy of the author