The Moon Within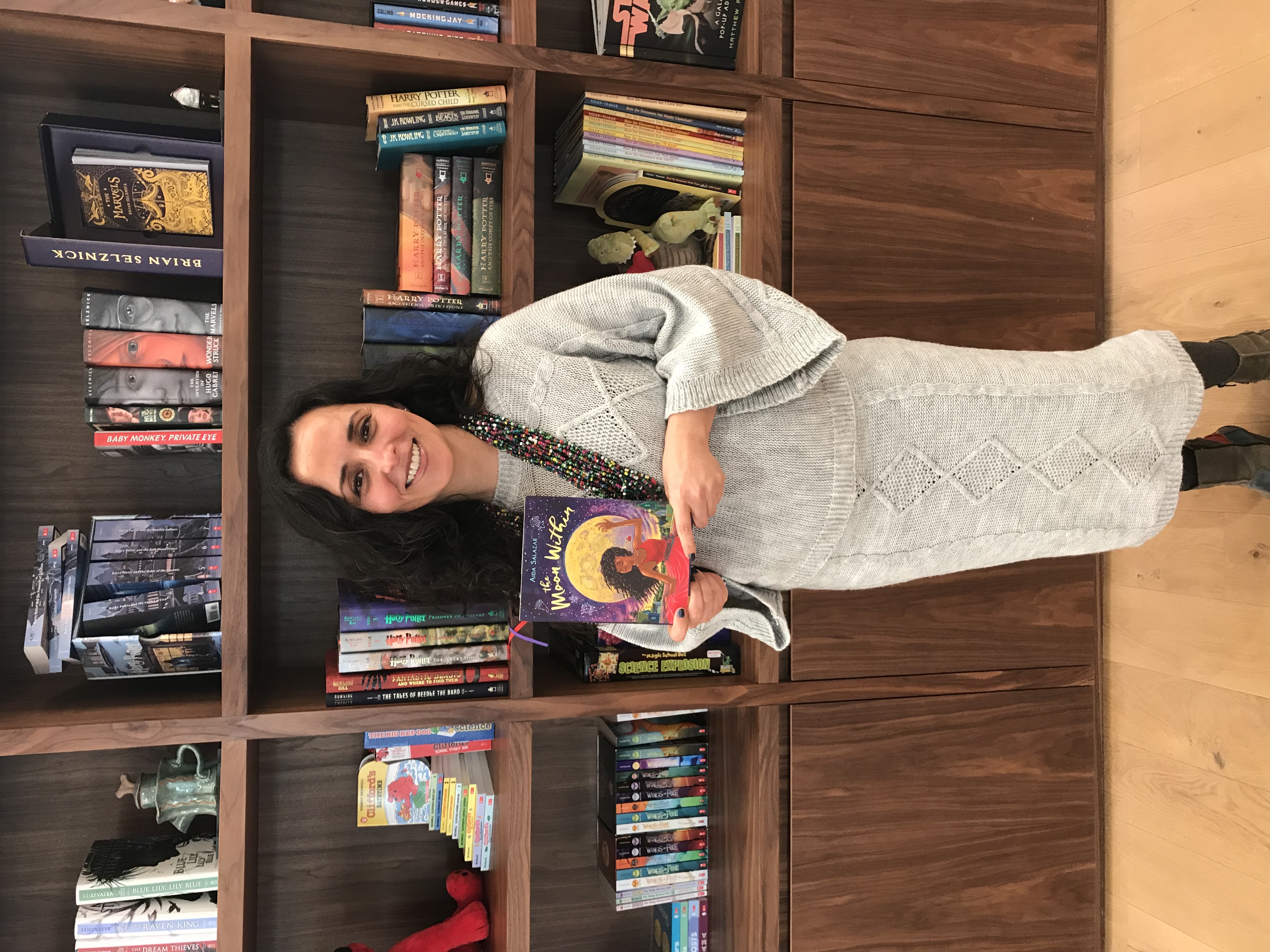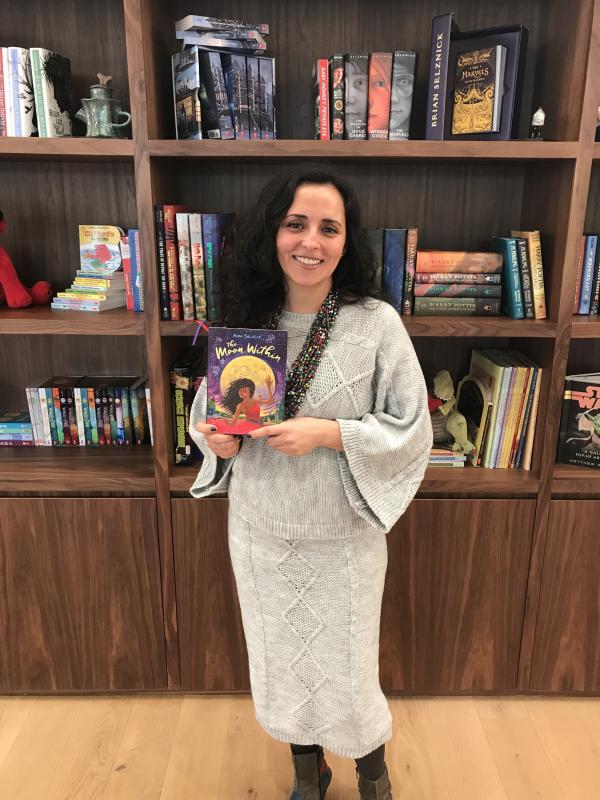 The Moon Within by Aida Salazar* tells the story of an 11-year-old girl named Celi Rivera who is growing up in Oakland, California.
Celi feels self-conscious about her changing body and the emotions that come with her first crush. She shares a room in her family's small house with her little brother, Juju, and is embarassed when her mother calls attention to the changes her body is undergoing.
Worse yet, Celi's mother, "Mima," is encouraging her to have a moon ceremony. The ancestral Mexica ritual, which celebrates a girl's first period, is one that Mima and other members of the community have reclaimed. As Mima says:
Our ancestors honored

our flowering in this way.

It is a ritual taken away from us

during so many conquests.
Celi must decide for herself how and when to share the secrets locked in her heart. "I wanted the world in the book to mirror my own life in the vibrant, ethnically diverse, and arts-rich San Francisco Bay Area," Salazar told me recently via email. "As a feminist, I also wanted to show my daughter and other menstruators a different way to see their cycles—as a powerful connection to the moon."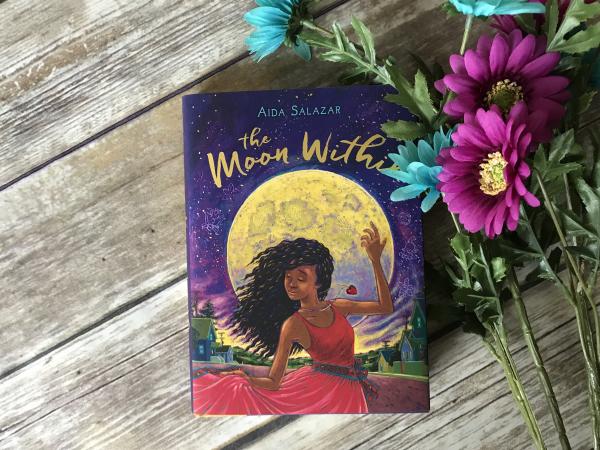 A NOVEL IN VERSE
Salazar chose to write the novel in verse, she said, in order to "tell a story that is unique, vulnerable, and compelling."
Latinx culture is woven throughout the book. Celi enjoys "warm handmade tortillas for breakfast" and is a bomba dancer, a dance that started on slave plantations on the island of Puerto Rico.
Salazar hopes that this celebration of her culture will inspire and empower all kids to feel comfortable with who they are. 
*Salazar is represented by the author's mother, who is a literary agent. 
Photos courtesy of the Scholastic News Kids Press Corps