A Monumental Race for the House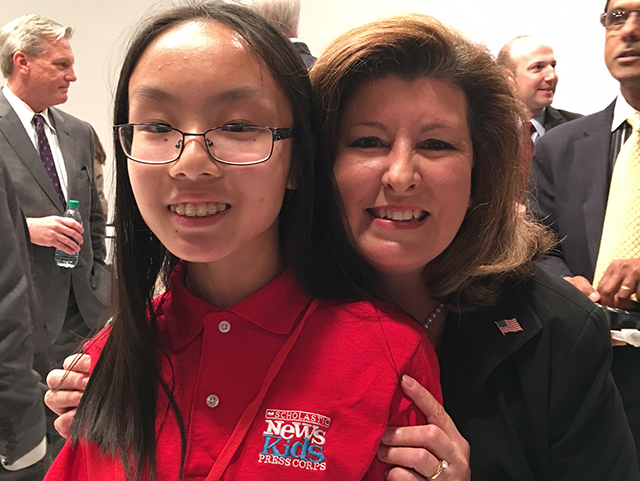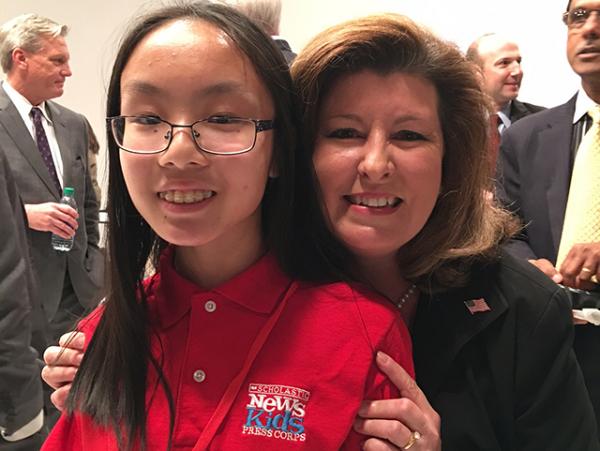 In February, Republican Tom Price of Georgia stepped down as a United States Representative in order to serve as Secretary of Health and Human Services. Price, who is a medical doctor, was appointed to his new Cabinet position by President Donald Trump and approved by the U.S. Senate.
Who will win Price's seat in Georgia's sixth congressional district? After 18 candidates faced off in a primary election in April, Jon Ossoff emerged as the top Democratic contender. He will face off in June against Karen Handel, who got the most votes among Republican candidates. Although Ossoff does not live in the district, he is legally entitled to represent it.
Democrats say that this election is essential in their effort to gain more influence in the House. Republicans currently hold a large majority there. Republicans also control the Senate and the White House.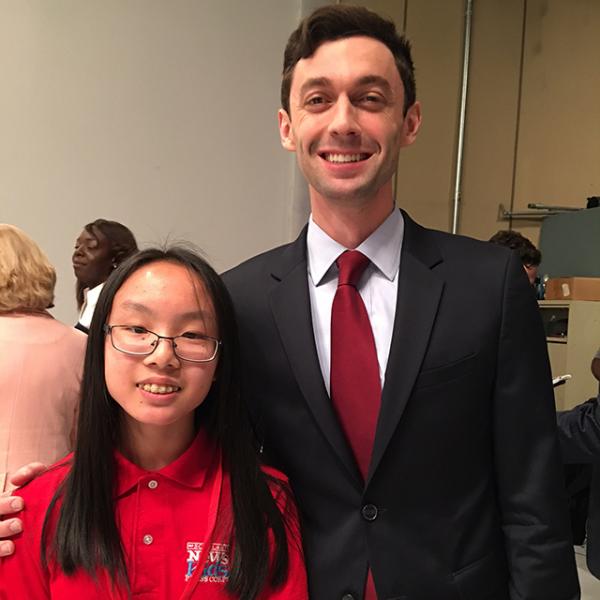 WHAT'S AT STAKE?

Ossoff says that the most pressing issue facing his constituents is a lackluster economy. He would like to make Georgia the "Silicon Valley of the South" and attract high-paying technology jobs. Ossoff also wants to increase funding for public schools so that kids can "have the best teachers in the world."
Handel says that she would like to help create a balanced federal budget. She does not want government spending to "hurt your generation with trillions of dollars in debt." Handel believes that women should not be able to have abortions and that the Affordable Care Act, often called Obamacare, should be repealed. House Republicans recently passed a ball to do just that. It is now under review in the Senate.
Giselle Boetger, 13, of Watkinsville is following the race closely. She considers herself to be a Democrat. "I support Jon Ossoff because he wants to change how Trump is operating things," Giselle said. "I don't like Trump because he is offensive to women and has offended me."
Alvin Delgado, 16, leans Republican. During the primaries, he supported another candidate but is now rooting for Handel. Her emphasis on cutting government spending appeals to him.
With the election just weeks away, many political observers are watching Georgia to see who will win.
Photos courtesy of the author