In Memphis, Little Helpers Make a Big Difference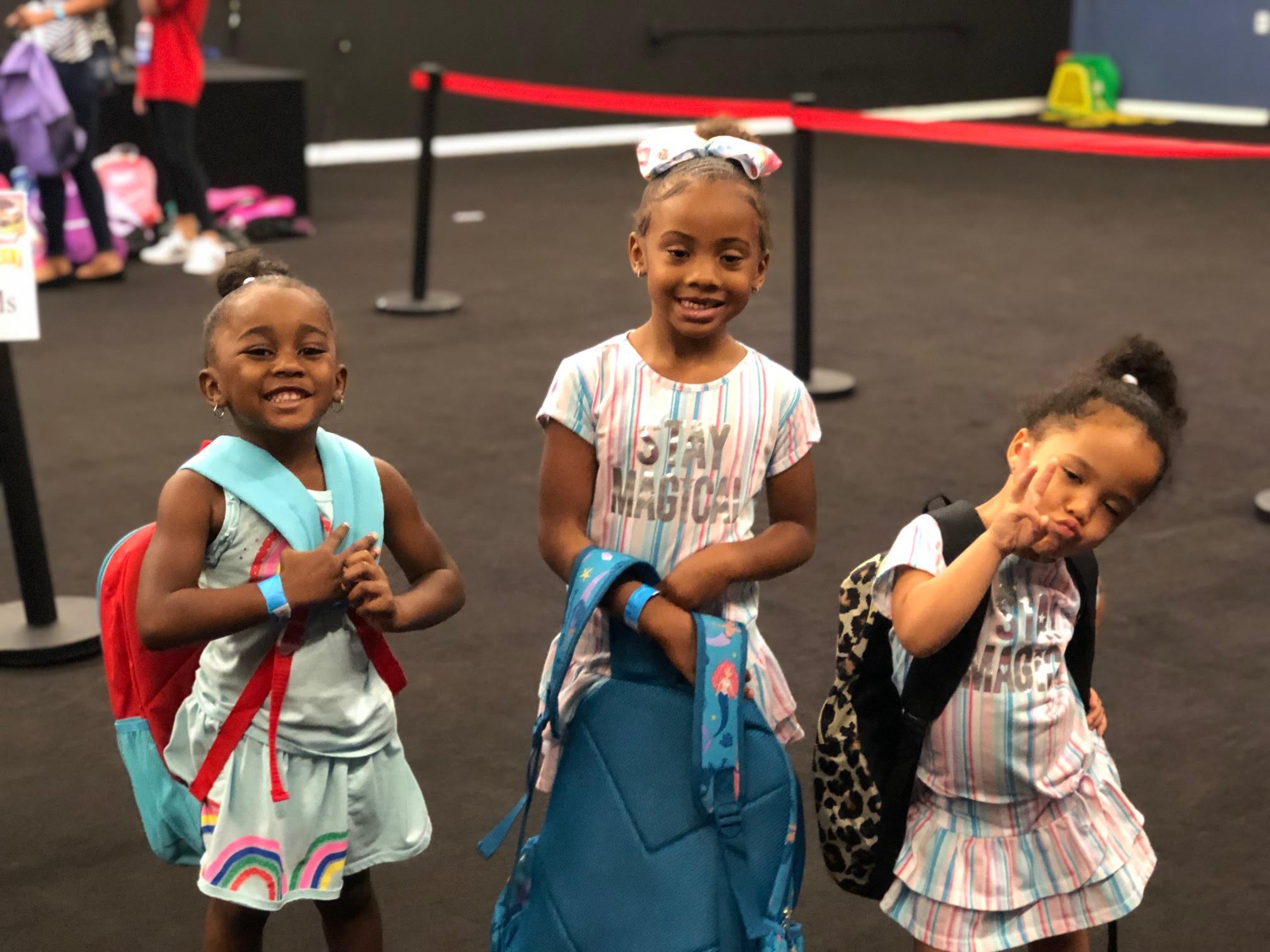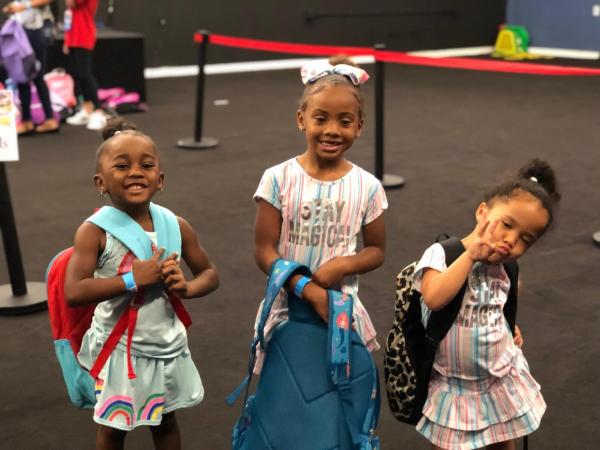 "Being able to help people just makes you an overall happier person," says Anandi, a 12-year-old from Memphis, Tennessee. Anandi volunteers for an organization called Little Helpers.
Little Helpers provides services and activities for local children. Kids of all ages help in the effort so that they, in turn, learn the importance of giving back to the community.
The organization was founded in Memphis in 2010. It has since opened more than a dozen chapters worldwide. In Memphis, the group holds several events, including food and clothing drives. 
"I LIKE TO DO IT"
Volunteers for Little Helpers recently helped fill and distribute backpacks at the Divine Baptist Church. I got to attend the event and saw the enthusiasm among the volunteers, who ranged in age from 3 to 14.
"I just like to help," said Jack, a 14-year-old volunteer from Memphis. "There's no reason for my volunteering. It's just because I like to do it."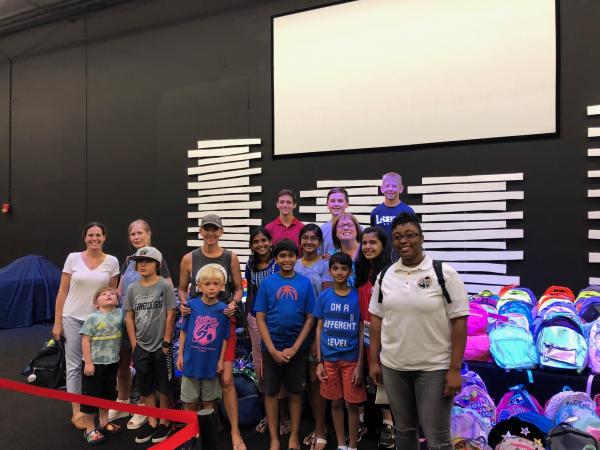 "WORKING SIDE BY SIDE"
I also met with Selena Silvestro, who manages the Memphis chapter of Little Helpers. "The ultimate goal of the program is to raise confident children who see giving back to the community as a normal aspect of their lives," Silvestro said. She added that several people began volunteering when they realized that it would help them with their college applications. "By starting young," she added, "they are poised to become leaders."
The group holds monthly service projects for children of all ages. As Tran Bui Smith, one of the founders of Little Helpers, explained, "It may be a drive to collect items for those less fortunate or a hands-on project where we work side by side with others."
The group's ultimate goal is to encourage kindness from a young age, so that it becomes part of the fabric of children's lives. "It's not enough to just tell our children to say 'Please' and 'Thank you,'" Smith said. "We need to show them how to be considerate of others and grateful for what they have."
Photos courtesy of the author