Meet the Youngest-Ever Female Congressional Candidate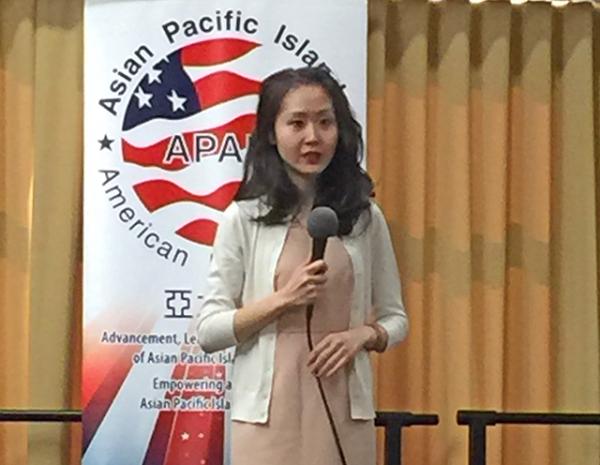 Lindy Li is running for a seat in the United States House of Representatives. She is only 25 years old, the minimum age to serve in Congress. Li, who was born in China, recently spoke at the Austin, Texas, chapter of the Asian Pacific Islander American Public Affairs Association (APAPA). She talked about her life and why she wants to become the youngest woman ever to serve in Congress.
Li, who is running as a Democrat, moved to the United States with her parents when she was five years old. Her family eventually settled in Malvern, Pennsylvania, the state that she would like to serve.
Li's interest in government took root during her childhood, when she was bullied by kids at school because of her appearance. "My childhood wasn't easy," she said. "But I don't think I would be where I am today if I didn't face any hardships." At Princeton University, Li became the first and only student ever to be named class president all four years.
During her visit to Austin, Li shared her views on the country's biggest challenges. "I think the Number 1 issue [in education] right now is college affordability," said the congressional hopeful. "The quality of your education shouldn't depend on how much money your family makes. Education is a right."
"WILLING TO LISTEN"

A surprising number of young people attended Li's talk. When asked why she thought Li would be effective in Congress, Lucy Xu, 14, said, "Since she is so young, I think that she will better understand the younger generation."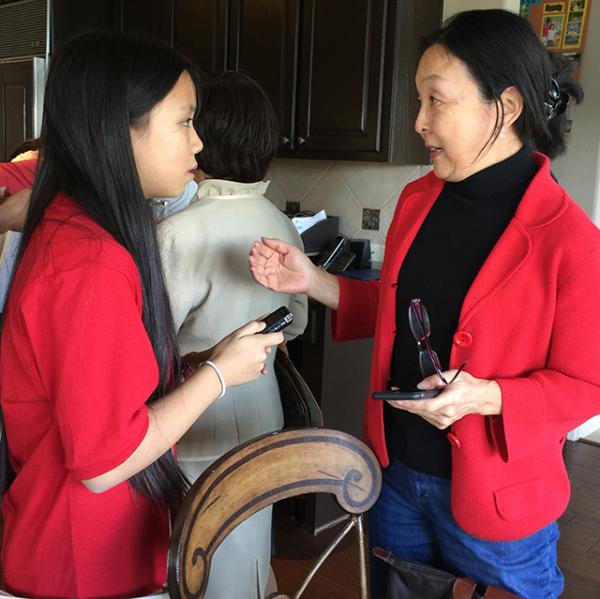 Alice Yi, president of APAPA's Austin chapter, said, "I admire Lindy because of her courage, her vision, and her ability. As a first generation young American, she is a rising star."
When asked what it takes to hold a position in government, Li replied, "You have to have the mind of a public servant. You have to be willing to listen to others and what they care about. "
At the end of her visit, Li delivered a message to children across the country: "Laws impact Americans regardless of their age. The government belongs to you, too. It's not just for older people."
Photos courtesy of the author