Meet the New White House Press Secretary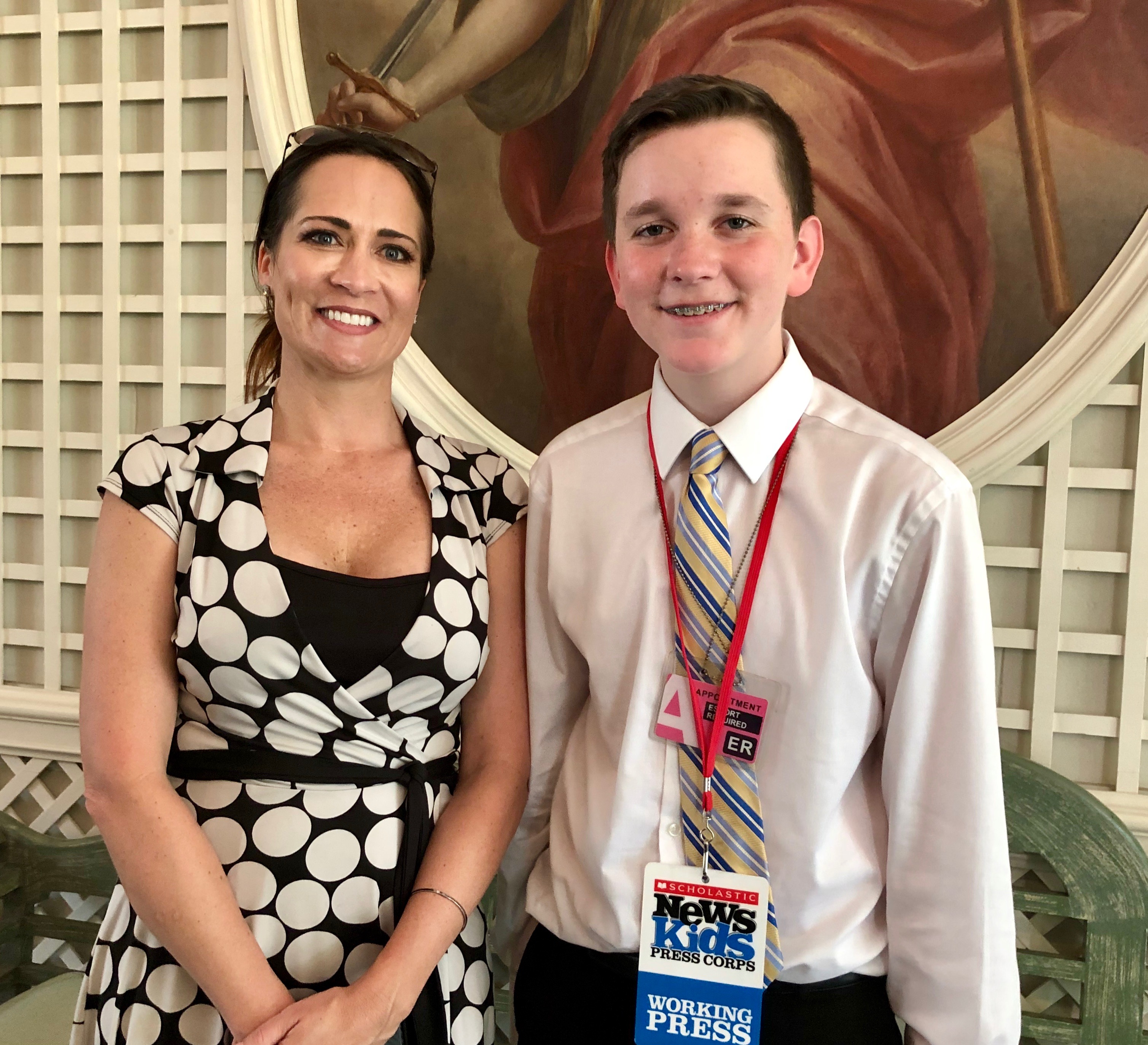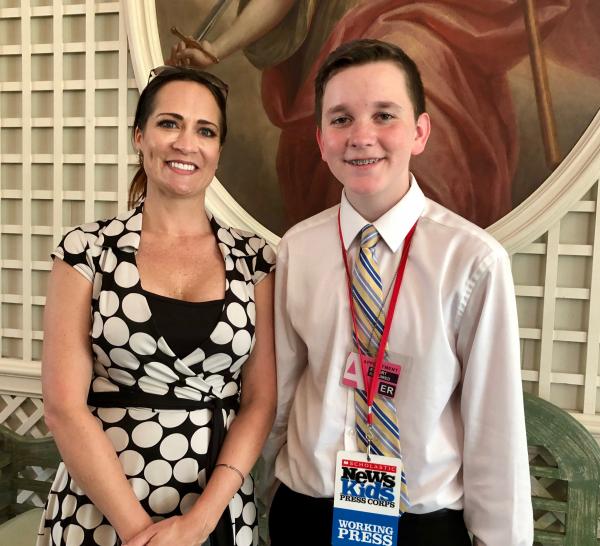 For the third time since 2017, the White House has a new Press Secretary. President Donald Trump recently named Stephanie Grisham as his top spokesperson. She replaces Sarah Huckabee Sanders. 
During a visit to the White House in May, I had the chance to talk with Grisham, who was then serving as First Lady Melania Trump's communications director. Grisham will continue in that role, while taking on the additional responsibility of speaking for President Trump. Officially, she is both White House Press Secretary and White House Communications Director. 
Grisham is one of the few people left in the White House who has worked with the Trump campaign since its early days. Most of the officials President Trump brought to Washington, D.C., after his January 2017 inauguration have either quit or been fired.
Grisham's loyalty to the First Family likely played a big role in her appointment. When I asked her what she wanted people to know about the Trumps, she said: "They are very, very kind people, both of them. They have this country first at heart."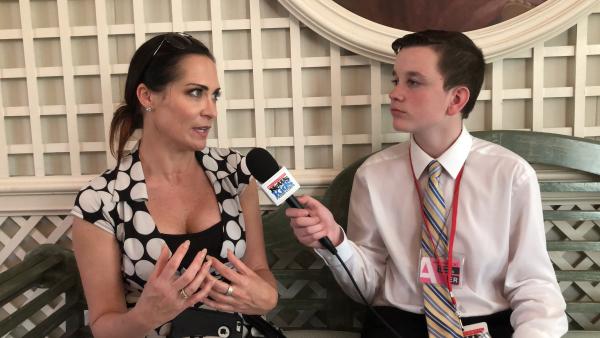 A LOVE OF WRITING
Grisham, who has been working as Mrs. Trump's top aide since March 2017, helped the First Lady shape her "Be Best" campaign.  
"I write her speeches, and I do a lot of her social media," Grisham explained. "All of the messaging that comes out of our office goes through me."
Grisham's love of writing started when she was growing up in Washington State. "I loved to write when I was young," Grisham said. "Plus, I always had a fascination with the local news. So, I think all of that naturally made this job right for me." 
TENSIONS WITH THE MEDIA
Even before Trump became president, he went out of his way to express his distrust of the media. Now facing multiple legal investigations for his behavior before and during his time in the White House, Trump frequently attacks news organizations on social media and in his speeches. 
Earlier this year, the President told Sanders "not to bother" giving regular press briefings anymore, saying that members of the media covered her "rudely and inaccurately."
Press briefings are considered an important way for members of the media to report on an Administration's policies and activities. It now has become more common for White House spokespeople to take questions informally on the lawn outside the press briefing room instead of inside it.   
According to The Washington Post, Grisham is not unlike her boss, "critical of the news media and unafraid to say so." Grisham has not said whether she will reinstitute regular press briefings.
Photos courtesy of the author