Meet Kid Entrepreneurs in the U.K.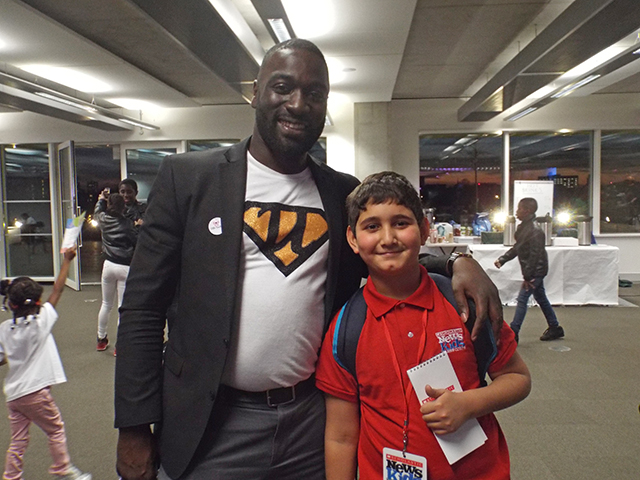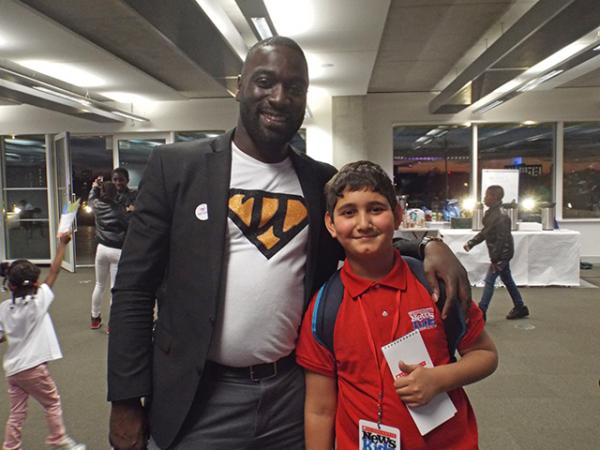 Last month, the UltraKids Club held a Winter Business Fair in London, England. The event brought together young entrepreneurs to showcase their work. More than 30 kids presented their products and services, which included handmade key rings, accounting software, and a self-published book.
UltraKids Club is run by a group of adults led by Julian "The Ultrapreneur" Hall. The club teaches entrepreneurial skills to kids who are interested in starting and running their own businesses. Participants are instructed through various channels such as workshops and clubs at schools and other institutions. Kids learn how to create budgets, for example, and practice pitches in preparation for meeting customers.
Jodi Chow, 11, of J's Creations makes key rings and magnets. The club has helped her business, she said, by "teaching me how to work well financially."
BUILDING CONFIDENCE
Vanessa, who is 10, makes her own canvases with motivational quotes. She credits the success of her business to her involvement in the UltraKids Club.
"It has helped in my confidence with pitching and actually selling what you love," Vanessa said.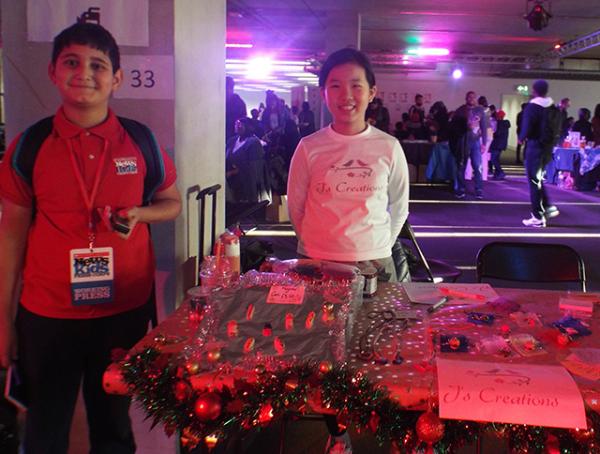 Eleven-year-old Kenya was at the event to showcase her handmade natural skincare products. "UltraKids Club used to do workshops with me and helped me launch my business," she said.
Uktrakids supervisor Samuel Appiah, who has been training entrepreneurs for a year, explained his role in the group. "I am the head teacher, so I sort out the workshop curriculums and training of teachers," he said. Appiah is also responsible for "recruiting teachers and running workshops for parents who want to help their children become entrepreneurs."
The UltraKids Club was created in 2014. The organization's next business fair will be held this summer in the U.K.
Photos courtesy of the author